For demanding customer applications
Teknikum's high-quality industrial hoses, bends and connector systems provide advanced solutions for demanding abrasive environment.
» Our standard products are available with fast delivery, directly from factory warehouse!

TEKNIKUM® high-quality hoses are Made in Finland.
#1 in the Industry
The innovator of  CERAMIC lining for abrasive material hoses.
The innovator of  Smart Hose system for abrasive material hoses.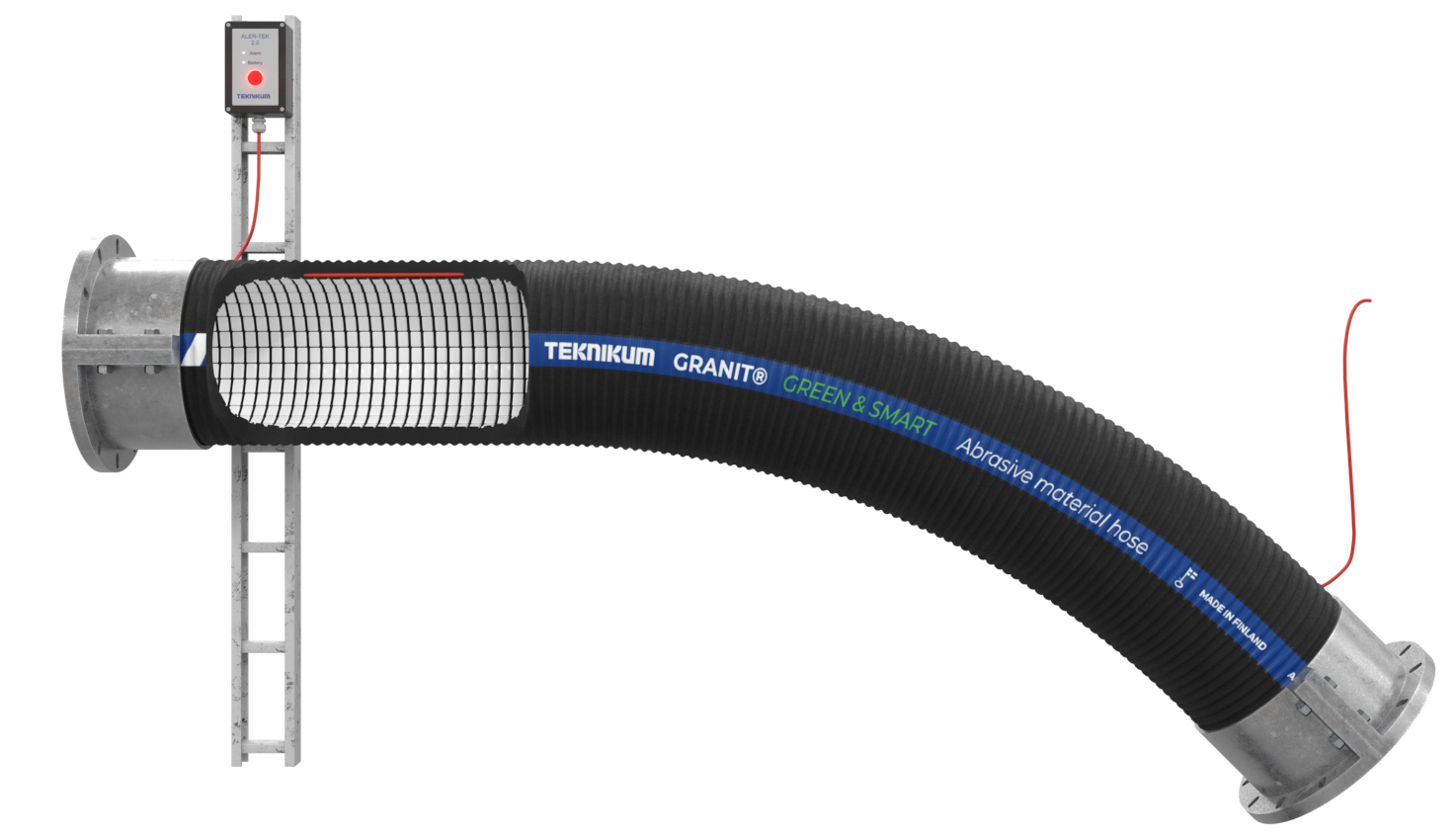 All you need
Our selection of material handling hoses is developed to meet the requirements for wear and load-bearing in mines and other processing facilities.
TEKNIKUM® multi-purpose industrial material handling hoses that can be utilised in transferring dry or wet, fine-grained and irregular, or sharp and hard objects and substances.
We offer blowing, suction, and pressure hoses as well as slurry-handling hoses. In addition to high resistance to wear, the hoses are designed to withstand demanding circumstances.
Sustainable, secure production and comprehensive services
TEKNIKUM® hoses are developed together with demanding customers operating in the Mining Industry.
We have over 30 years of expertise with wear- and chemical-resistant materials. Most of our rubber compounds are developed on our own laboratory and manufactured in-house in Finland.
We own our full manufacturing process and are able to provide timely deliveries with highest reliability.
Teknikum material handling hoses series
Teknikum BLAST-TEK™ Blasting hoses
Teknikum CARBON™ Suction and pressure hoses
Teknikum TITAN™ Slurry hoses
Teknikum GRANIT® Extra durable slurry hoses
Teknikum CHARGE-TEK™ Charging and blasting hose
Contact us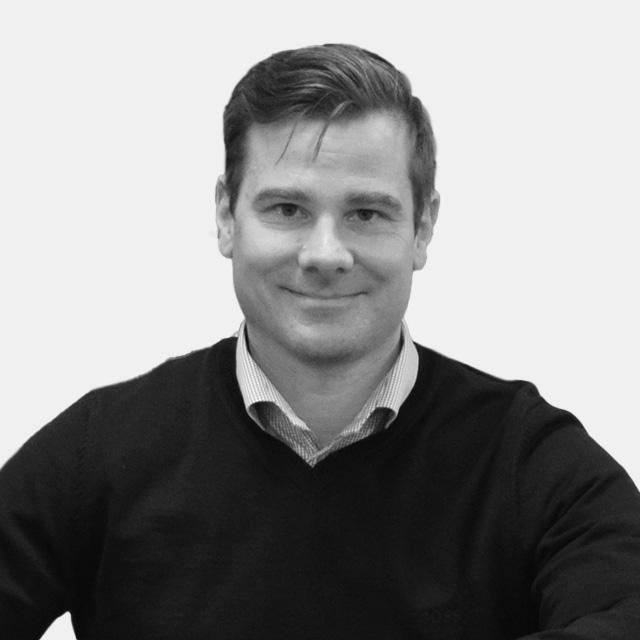 Martti Jokela
Director, New Business Development
Teknikum Group Ltd, Central Europe
firstname.lastname@teknikum.com
+358 50 306 2172
Heavy process industry and mining industry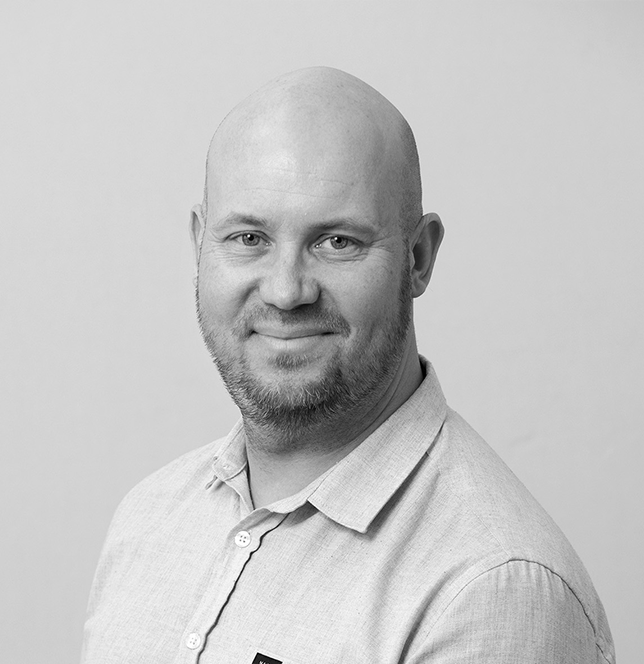 Jani Lampinen
Sales Manager, Industrial hoses BU
Teknikum Group Ltd
firstname.lastname@teknikum.com
+358 50 411 7810