As demanding industrial wear and tear resistant polymer solutions are Teknikum specialty, the raw materials and rubber compounds used for these are our core competence.
We manufacture high-quality, process stable rubber compounds for different applications and industrial processes. Our extensive raw material warehouse and flexible production enable fast and reliable deliveries of customized rubber grades. You can get all industrial polymers from us.
Teknikum's chemists – with vast polymer material know-how and rubber compound receipt library – are at your service!

TEKNIKUM® rubber compounds are developed and manufactured in Finland.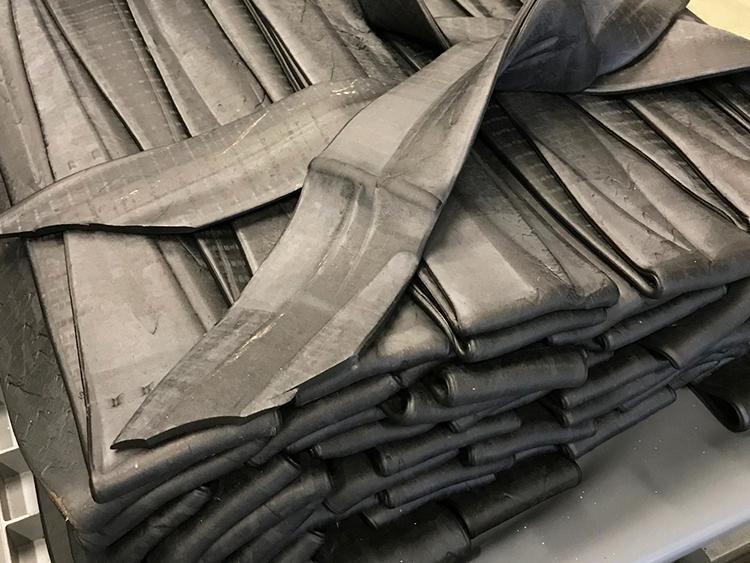 Wear-, tear- and chemical-resistant rubber compounds
Teknikum® TRL Compounds are developed for demanding environments, such as Mining and Chemical Industry. Our high-quality, process stable compounds provide operational reliability with superior wear-, tear- and chemical-resistance. The compound is always optimized according to customer's need.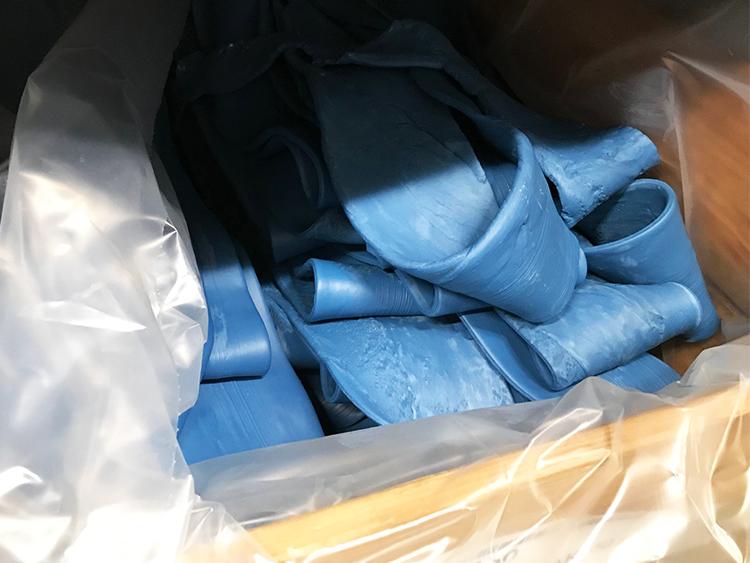 Food quality rubber compounds
Teknikum® food quality compounds are suitable for food industry. Our compounds are FDA compliant, safe and tested.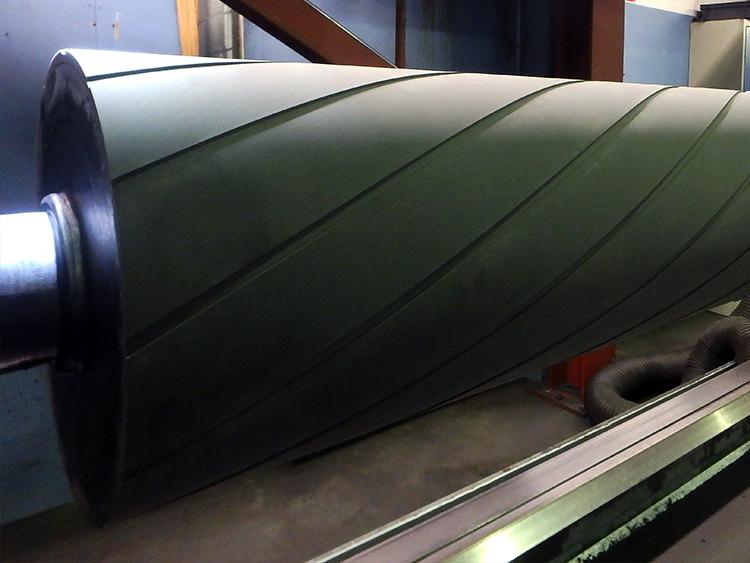 Roll rubber compounds
Teknikum® roll compounds improve wear- and chemical-resistance. The compound is selected based on application, criteria including surface pressure, deformation, speed of rotation, chemical load and operating temperature.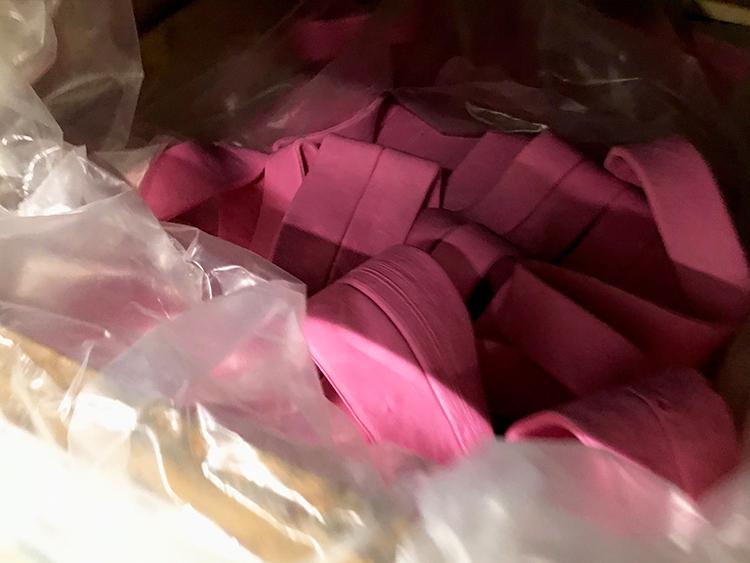 Rubber compounds for consumer applications
Teknikum provides several safe compounds for consumer products, e.g. customer specific rubber compounds for demanding footwear applications. Please consult our sales for more information.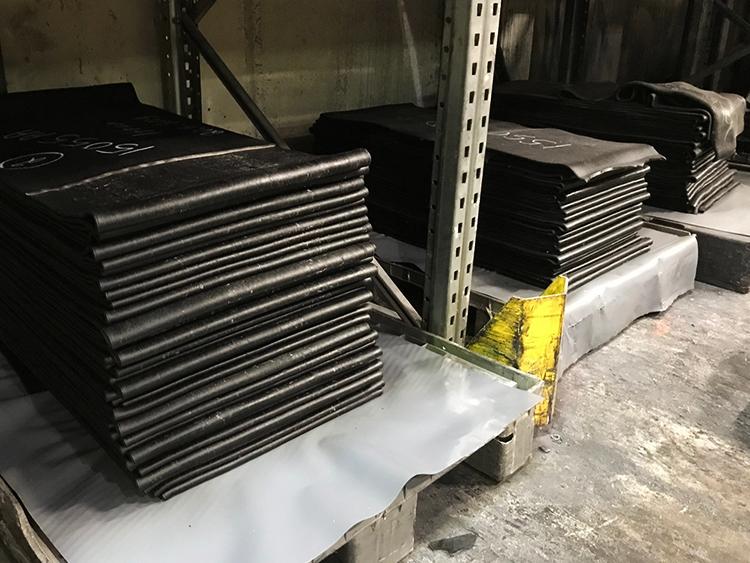 Custom rubber compounds for industrial applications
We manufacture black and non-black compounds of all commonly used polymer types. The delivery form can be continuous endless stripes, wig-wag sheets or calendared sheets. The compounds can also be delivered strained.
Teknikum has a selection of readily tested rubber compounds for automotive components such as coolant hoses for heavy vehicles.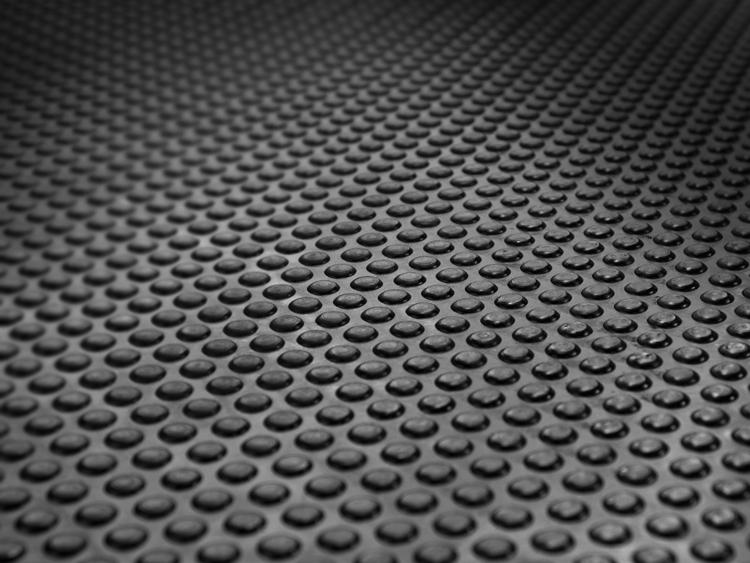 Rubber compounds for profiles, cables and insulation
Teknikum offers extrusion optimized rubber for profile manufacturing of EPDM, NBR and sponge rubber in different hardness grades. We also develop and manufacture customer specific extrusion compounds in cooperation with customer. Additionally, Teknikum manufactures rubber compounds for rubber cables coating as well as electrical insulation materials for various applications.
Contact us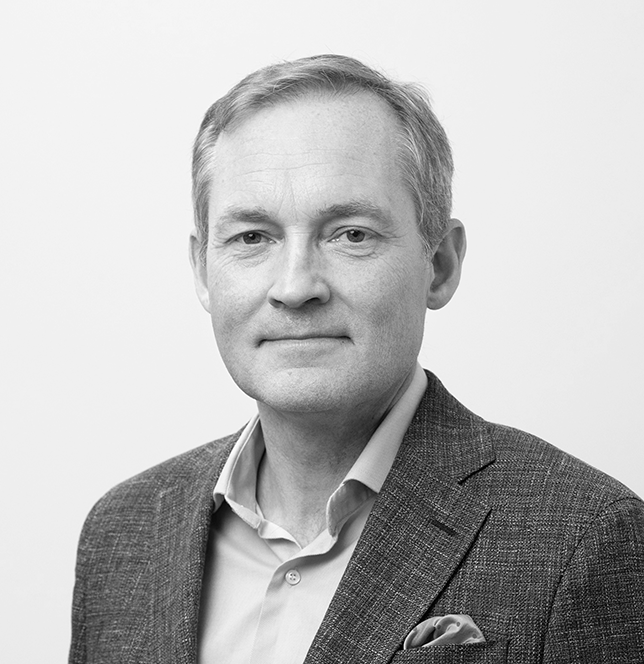 Cebastian Doepel
Director, Business Development and Foam & Compounds BU
Teknikum Group Ltd
firstname.lastname@teknikum.com
+358 50 386 0027