High-quality rubber mats and sheets for industrial applications
We manufacture various types of rubber mats and sheets suitable for demanding environments.

Our mats can be used to:
collect dirt and sand in a lobby

to protect floors

to provide electrical insulation for targets such as electrical control cabinets

as walkway covers in ships

as protective mats in lifts

to protect different kinds of worktops and storage shelves

TEKNIKUM® high-quality rubber mats and sheets are Made in Finland.
Rubber mats
Our rubber mats and sheets are made of natural rubber (NR), styrene-butadiene rubber (SBR), or diverse mixtures of these two.
General-purpose mats with pattern options
Flame retardant mats
Oil-resistant mats
The products are manufactured at our Kerava factory in Finland.
Rubber sheets
Our rubber sheets designed for general purposes are made of natural rubber (NR), styrene-butadiene rubber (SBR), or the mixture of these two. The adhesiveness and elastic properties, and resistance to low temperatures, are good for these rubber grades. Additionally, a very good resistance to wear is characteristic of these types of rubber.
The general-purpose rubber sheets are highly machineable and can be used for different kinds of seals. The sheets can be used to protect working faces, working surfaces, and even whole stations and also benefit from their insulating and dampening properties. The general rubber sheets also come in nylon-reinforced options that have excellent tensile properties.
Colour markings on rubber sheets
Colour markings facilitate the identification of various rubber types. The code colour is marked as a stripe on the edge of the sheet. The 00 quality includes a white colour marking, in addition to the actual code colour.
Manufacturing lot of a product on order
1,5 – 5,0 mm • approx. 8 rolls
6,0 – 10,0 mm • approx. 4 rolls
Contact us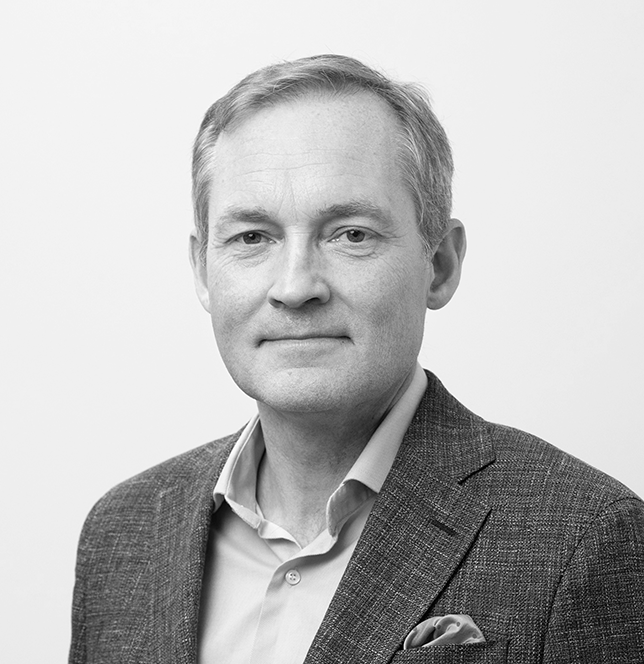 Cebastian Doepel
Director, Business Development and Foam & Compounds BU
Teknikum Group Ltd
firstname.lastname@teknikum.com
+358 50 386 0027
Sales, Calendered compounds, Rubber mats and sheets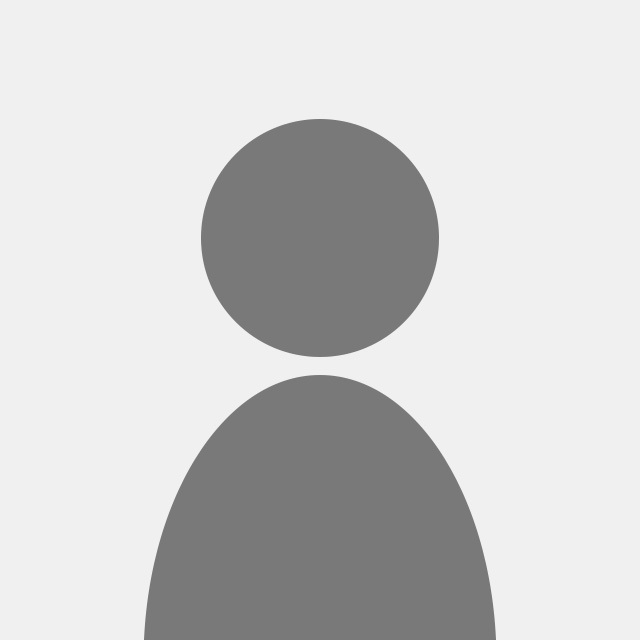 Pasi Hartikainen
Foreman
Compounds BU
firstname.lastname@teknikum.com
+358 50 307 4172