TEKNIKUM® hoses for the safe handling of chemicals
Teknikum suction and pressure hoses comply with chemical and other standards, and cover all uses in the transfer of substances such as industrial chemicals, fuels and oils, liquid and natural gas, corrosive substances and solvents.
We have also developed targeted product features, such as electrical conductivity, with optional materials for the inner and outer rubber, non-regular textile reinforcements and high safety requirements.

TEKNIKUM® high-quality industrial hoses are Made in Finland.
According to the standard
The hoses meet the requirements of EN 12115:2021.
Please see each products datasheet for specific information.
Also for the most aggressive chemicals
TEKNIKUM® chemical hoses selection includes hoses with FEP or PTFE tube, textile and steel spiral reinforcements and antistatic Ω-C, wear and weather resistant, non-flammable covers.
Multipurpose hoses for an easy assembly
TEKNIKUM® selection includes hoses that endure approximately 98 % of the most common industrial chemicals.

ARTICLES:
How to make sure that you have the correct, safe hose for the chemical in question? What is the estimated life cycle of the hose and how to make sure that there's no risks for unpredictable breakage? How to ensure your process optimization, efficiency and personnel's safety, when handling chemicals?
Recent study (Jan 2020) reveals that there's over 350 000 different chemicals in industrial use. The chemicals range from mild to lethal, water based to extremely corrosive acids – and anything between. According to the World Health Organization, chemical safety is the top priority for all those who manufacture, use, transport or dispose the chemicals. The responsibility includes the safety of people and nature. To this list we wish to include also expensive machinery, industrial goods and end-products.
Teknikum has over 30 years of expertise of designing and manufacturing on standard compliant chemical hoses. It is our calling and duty to help our customers to find the best solution from the perspective of safety and process efficiency.
The Teknikum® CHEMO-TEK Series
The Teknikum® FLUOR-TEK Series
The Teknikum® MULTI-TEK Series
Contact us
Heavy process industry and mining industry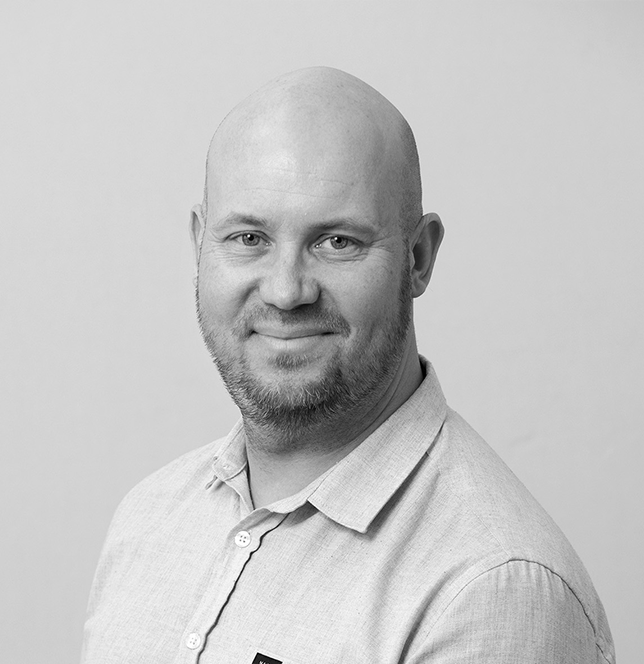 Jani Lampinen
Sales Manager, Industrial hoses BU
Teknikum Group Ltd
firstname.lastname@teknikum.com
+358 50 411 7810