TEKNIKUM® hoses for the safe handling of chemicals
Teknikum suction and pressure hoses comply with chemical and other standards, and cover all uses in the transfer of substances such as industrial chemicals, fuels and oils, liquid and natural gas, corrosive substances and solvents.
We have also developed targeted product features, such as electrical conductivity, with optional materials for the inner and outer rubber, non-regular textile reinforcements and high safety requirements.

TEKIKUM® high-quality industrial hoses are Made in Finland.
According to the standard
The hoses meet the requirements of EN 12115:2011.
Please see each products datasheet for specific information.
Also for the most aggressive chemicals
TEKNIKUM® chemical hoses selection includes hoses with FEP-fluorplastic tube, textile and steel spirale reinforcements and antistatic Ω-C, wear and weather resistant, non-flammable covers.
Multipurpose hoses for an easy assembly
TEKNIKUM® selection includes hoses that endure approximately 98 % of the most common industrial chemicals.
Contact us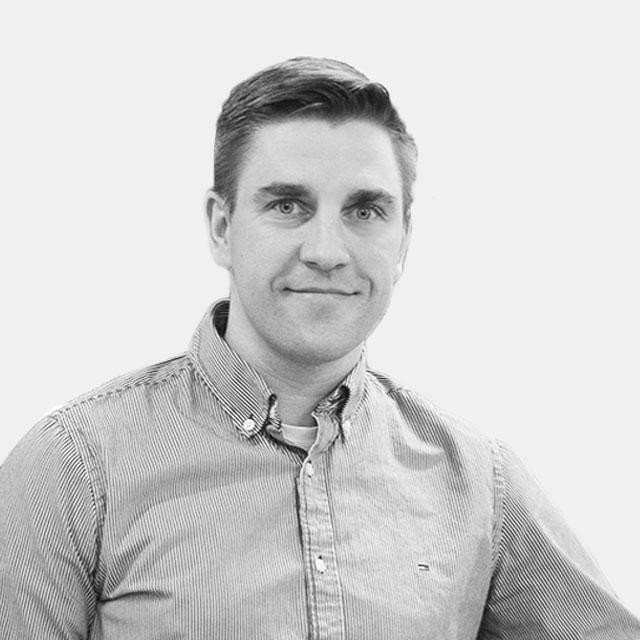 Heavy process industry and mining industry
Sales in Nordics, Official Teknikum resellers and partners