Comprehensive Teknikum® Mill Lining for grinding mills
Teknikum designs and manufacturers grinding mill linings. Our specialty is optimizing the lining according to customer expectations.
In addition to lining, our services include manufacturing lining components with different reinforcements and latest fixing methods as well as mill lining installation services incl. supervision, high-quality measurement and lifetime estimation technologies.
We aim for the optimal in-service lifetime and optimal grinding media results.
Via process simulation we can tackle even the most challenging technical issues related to grinding.
Lining design and rubber grade selection is done specifically to the process and in close cooperation with the customer.
Special wear-protective rubber lining materials
For lining and wearing parts, we use the Teknikum® TRL rubber grades especially developed for the use of the mining and processing industries. Our own product development unit guarantees continuous development and testing. We conduct the practical tests together with the customer in the actual usage environment.
Our long experience, close collaboration with customers, and continuous R&D activities ensure that the best possible end result is delivered to our customers.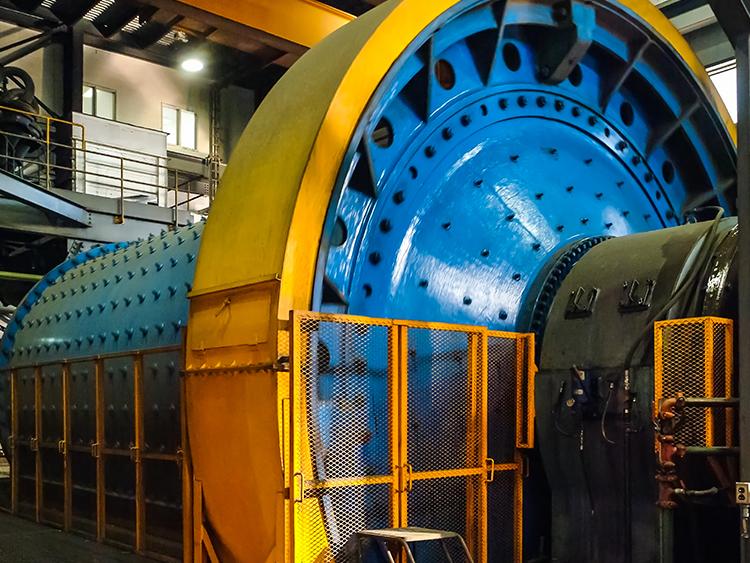 Mill Lining projects
We are dedicated to optimizing the customer's grinding result and offer our 30 years of expertise in this special field. Our passion is to optimize and forecast life time of each mill lining for predictable material flow.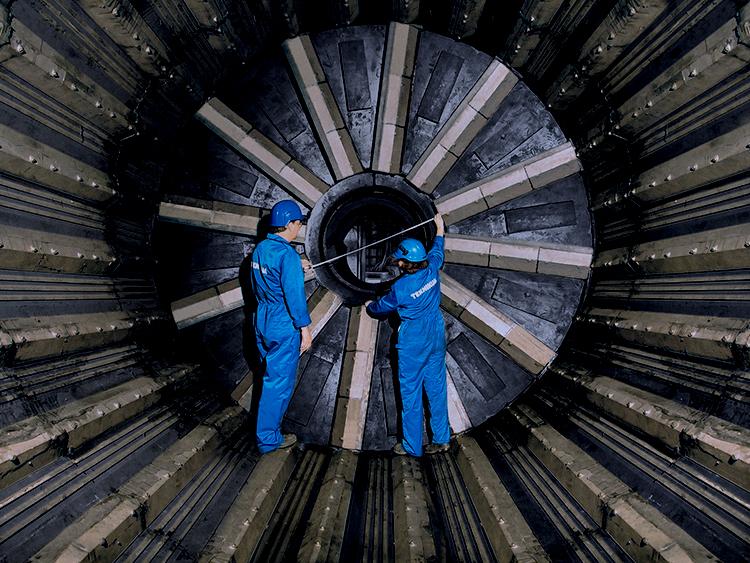 On-site services and maintenance
Flexible customer-oriented service is our ambition. We serve several Mining Industry customers continuously and project based, depending on need.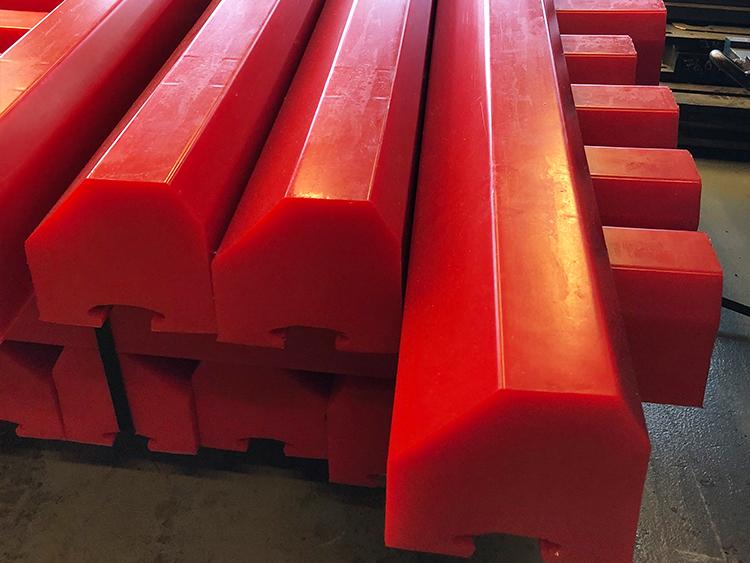 Polyurethane products for Mill Lining
Products made of Teknikum Pucast® polyurethane are used in the processing and mining industries and demanding special applications, where resistance to wear, load-bearing capacity or soundproofing is needed.
Our manufacturing technique is suitable for both small and large production series, and we offer vast product development experience and technical support. We have modern, computer-aided design and simulation systems. Our products are designed in collaboration with our customers.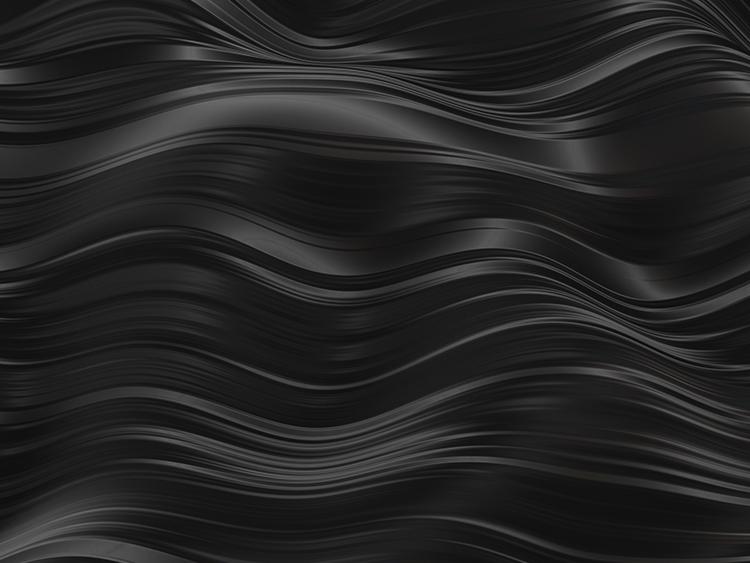 Teknikum® TRL Mill Lining rubbers
Teknikum® TRL rubber grades are especially developed for the use in the mining industry with over 30 years of expertise. Our material offering covers various rubber grades with specific resilience. We conduct the practical tests together with your team in the actual usage environment, to develop and select the best lining solution for your Mill.
Contact us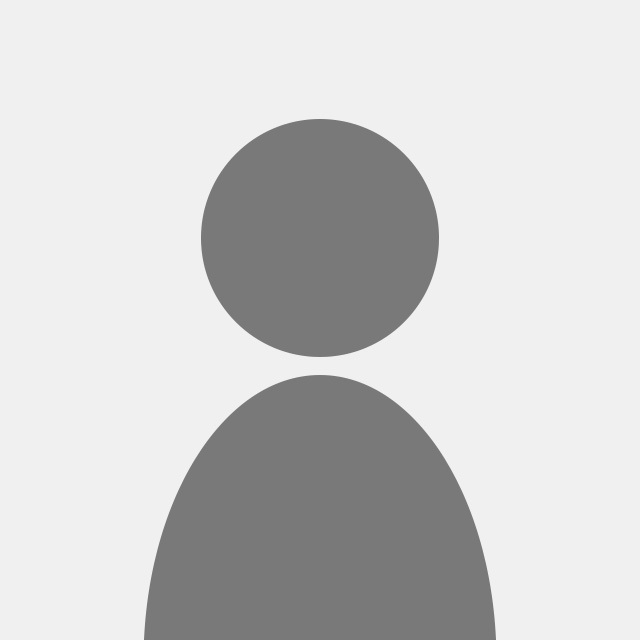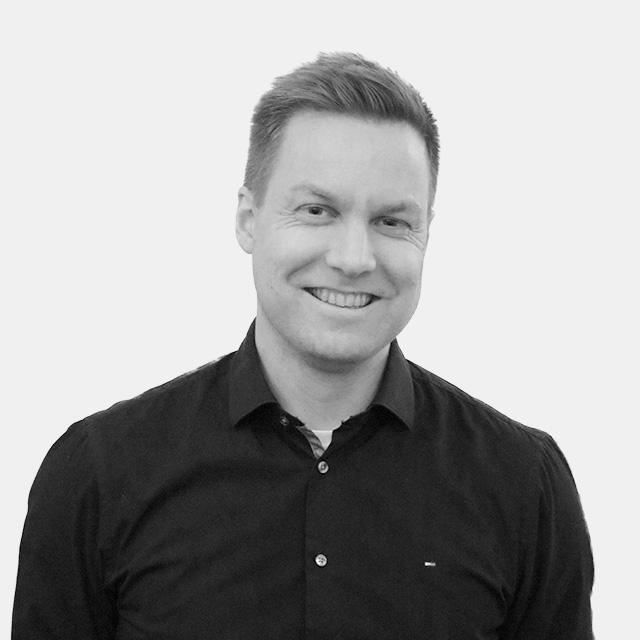 Our certified quality system is based on SFS-EN 14879-1 that guides structural design and manufacture, and SFS-EN 14879-4 that contains rubber coating guidelines and quality assurance documentation.
Additionally, we are committed to the chemical industry's Responsible Care –environmental programme that is the most long-running and renowned voluntary programme supporting sustainable development. We support this programme by taking into account the environmental effects in everything we do – for instance, by setting goals that, when reached, make our operations even more environmentally-friendly.