Railway rubber solutions and components
TEKNICROSS®  is scalable, customizable rubber level crossings solution.
The proven element system is in use around Europe, from light pedestrian to heavy vehicle traffic.

TEKNICROSS® Rubber level crossings is suitable for:
normal to heavy vehicle traffic
light traffic lanes
pedestrian crossing
agricultural driving
low traffic private roads
maintenance level crossings
Outer element options
TEKNICROSS® Pedestrian for safe crossing
Type A without concrete support beams, optionally also without rail groove
TEKNICROSS® Heavy Duty for vehicle traffic
Type B with concrete support beams
Benefits and features
Proven solution meeting European rail industry standards.
Extreme weather and wear resistance
Proven in arctic conditions (self-cleaning feature for ice and snow)
Safe for pedestrians, cyclists and heavy vehicle traffic
Customization according to rail and sleeper type
Easy installation
The scalable solution is fast and easy to install directly to rail.
No specific tools are needed.
Note: The optional concrete support beams are not included in our delivery.

Teknicross® element system is proven – even in arctic conditions
» As a Nordic industrial design product, Teknicross® rubber level crossings endure harsh weather and minus degrees.
» The selected rubber materials of are highly resistant to wear.
» Teknicross® is also available with custom design and fixing.
» With in-house design and manufacturing we offer fast delivery and competitive pricing.
» The best installation option is fixing the crossing directly to the track.
Contact us
Industrial customers, Moulded products
Sales in Germany, partners and resellers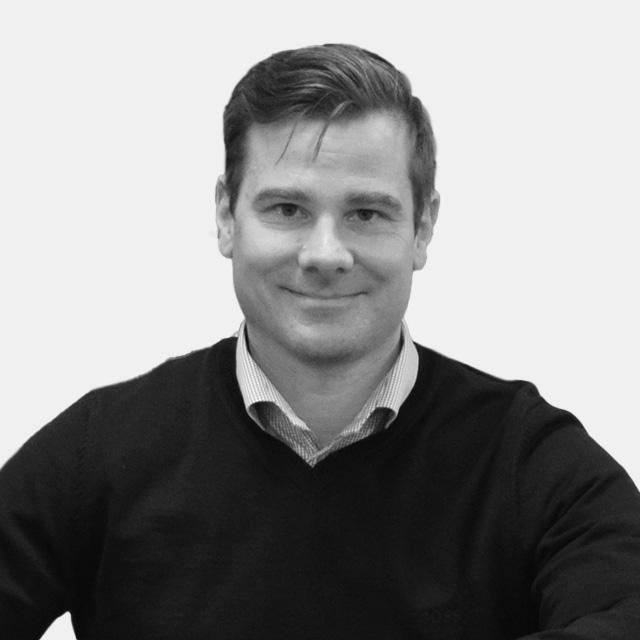 TEKNICROSS® is Made in Finland.