On this page you can find answers to Frequently Asked Questions about Teknikum hoses.
If you can't find the answer you are looking for, please contact our customer service.
1. Where can I find the installation or washing instructions for hoses?
The user instructions for each hose can be found on the product pages under Browse products -section. See the right side of the product page.
Here's a shortcut to installation instructions of material handling hoses and washing instructions of food quality hoses.
2. How are your products packed and delivered?
We supply our hoses mainly in a way that up to inner/nominal diameter 150 mm hoses are coiled and packed on a wooden pallet (price 12,00 €/pc, will be charged separately). Bigger hoses are supplied mainly in straight position and packed in a wooden cage, in a special long wood pallet or in a wood box (pricing according to the size). Please contact to our sales when concerning the right packing.
You can find our service information on each hose product's page and here.
3. Are your hoses ATEX certified?
EC Directive 2014/34/EU (ATEX): Equipment Directive does not apply to tanks, vessels, piping, etc., (where there is the risk of explosion causing agents, and perhaps even an explosive atmosphere) that do not have anything that could ignite the explosive atmosphere.
Therefore, ATEX declaration of conformity for hoses or hose assemblies is not possible to give for any industrial hoses by a certification authority.
Still, some of Teknikum's hoses comply with the requirements of EN12115: 2011 for hose type SD , D and for grade Ω / T, which are relevant for the ATEX approval in the scope of the standard. For these hoses, we provide manufacturer declaration of compliance. 
This means that these hoses/hose assemblies are suitable for ATEX equipments (can be used in ATEX devices due to its good electrical conductivity) and that these hoses are tested and designed to meet the European standard EN 12115:2011 (not ATEX because directive does not apply to hoses or hose assemblies). We measure electricity from the chemical hoses (acc. to EN12115) and if we deliver a hose assembly we also measure the hose assembly's conductivity (acc. to EN12115).
When installing devices including our hoses to ATEX spaces, a certified installation company should be always used to ensure safety.
4. How should I store the hoses correctly?
When keeping rubber hose products in storage for maintenance operations we highly recommend seeing standard EN ISO 8331: 2016 – Rubber and plastics hoses and hose assemblies – Guidelines for selection, storage, use and maintenance.
ISO 8331:2016 sets out recommendations designed to maintain rubber and plastics hoses and hose assemblies, prior to use, in a condition as close as possible to the condition they were in when they were received and to obtain the expected service life.
Contact us for more support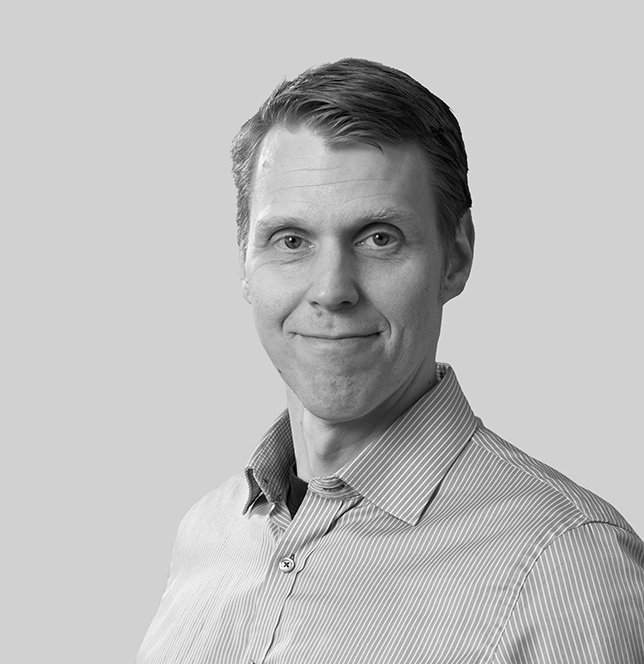 Esko Mäntyharju
Director, HSQE
Teknikum Group Ltd
firstname.lastname@teknikum.com
+358 50 344 5765