Suction and pressure hoses for the handling of various foodstuffs and liquids
TEKNIKUM® food quality hoses are always manufactured by using clean aluminium mandrels.
This guarantees a superior cleanliness level and suitability for food industry uses.
Our modern  production lines ensure high dimensional accuracy for the hoses and good adhesion for the rubber layers, which enables also meeting the demands of customer-specific special solutions.


TEKNIKUM® high-quality hoses are Made in Finland.
Standard compliant hoses
Our food industry hoses and the rubber compounds used in their manufacture are developed and manufactured in compliance with the most common international rules and regulations for the food industry.
Teknikum FOOD-TEK® series is in compliance with the European Parliament regulation EC 1935/2004 (Materials and articles intended to come into contact with food).
Technology
Our production offering covers all mandrel-made, food industry -level hoses made of textiles and metal or reinforced with plastic.
TEKNIKUM® industrial hoses product selection also includes customer-specific solutions and structures, designed with varying measurements, materials, and correct couplings for the exact customer use case.
Hoses for…
transferring milk, beer, wine and strong alcohols
reel applications for filling and discharging milk tankers
Suction and/or delivery hoses for food industry and other process industries with high hygienic demands
Contact us
Heavy process industry and mining industry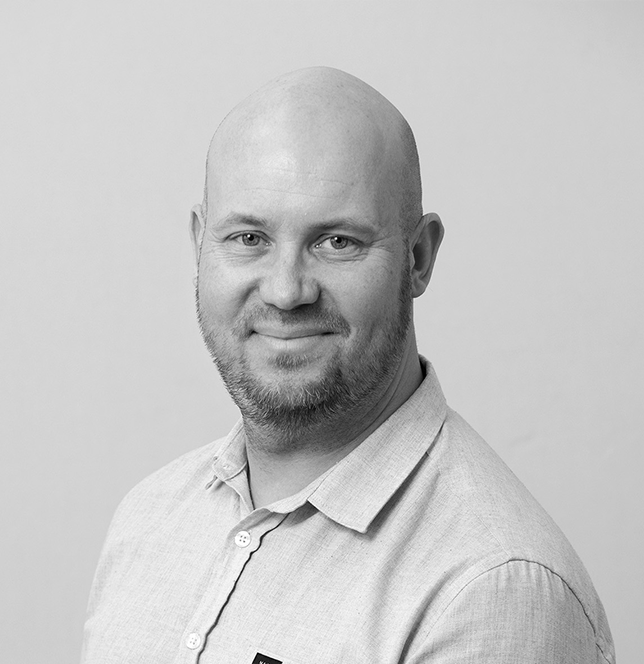 Jani Lampinen
Sales Manager, Industrial hoses BU
Teknikum Group Ltd
firstname.lastname@teknikum.com
+358 50 411 7810