Your tech partner for rubber, plastic, silicone and polyurethane mould products
Teknikum moulded products are manufactured by using new machinery and equipment in all size classes, as large production series or small runs – for both basic solutions and demanding special applications.
Our largest presses can reach clamping forces of thousands of tonnes, and our equipment enables mould dimensioning up to several metres. Standard indentation hardnesses range between 55-95 ShA.

Mixed polymer materials composition and NYRIM® products
We are experienced in combining several polymers within one product.
The examples of this kind of complex products include e.g. gas masks for military, personal protection for firefighting and rescue professionals, as well as hygienic inner masks. Supplementary parts added to inner masks and facial parts add to the protection equipment's features.
NYRIM® is a polyamide-based material that gives products a combination of the hardness, rigidity, and chemical and thermal resistance of polyamide and the elasticity and viscosity of rubber. NYRIM® introduces durability and lightness to solutions that utilise it, and fillers enable modifying the properties of the products. Reaction injection moulding (RIM) enables large product volumes and low moulding costs.
Teknikum offers specific manufacturing capabilities for NYRIM® based product manufacturing.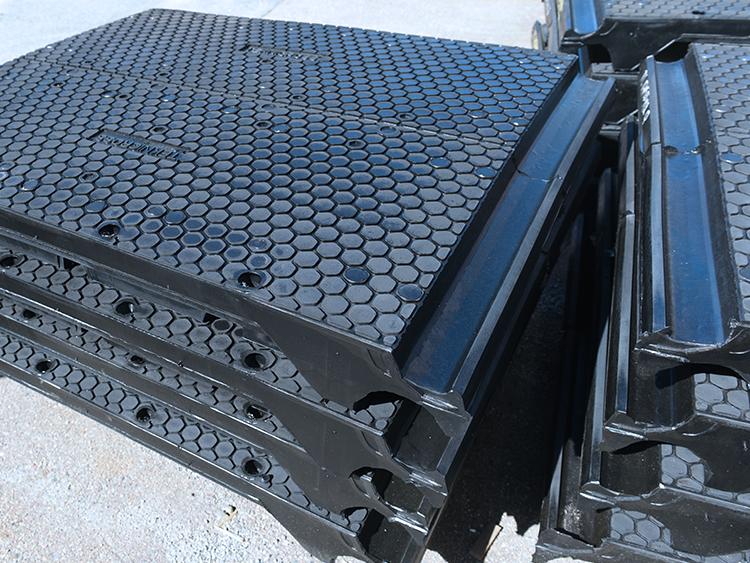 Rubber
Wear-, tear- and chemical-resistant rubber compounds and industrial products are Teknikum's forte.
Our long experience as a mechanical engineering supplier give Teknikum an excellent opportunity to offer high-quality components, sub-assemblies, and complete solutions for equipment manufacturers.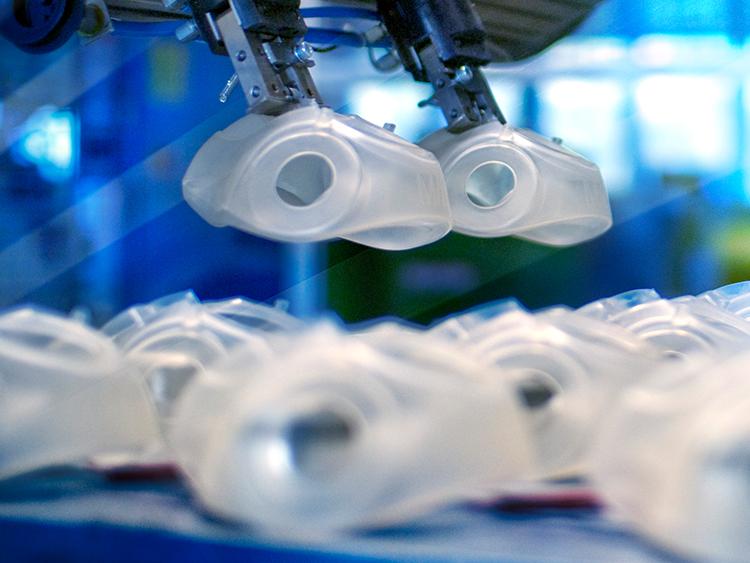 Silicone
The properties of silicone – cleanness, non-allergenic, strength, clarity, and high tolerance to changing temperatures and wear – are highly regarded features in the demanding product applications used e.g. in healthcare and well-being products. The material releases no particles and it does not react with the human system.
Teknikum develops and manufactures demanding LSR liquid silicone products, some examples of which are parts for respirator masks, sheets for dental instrument panels, laboratory equipment, healthcare equipment applications, bellows, lead-throughs, accordion rubbers, and moulded rubber seals.

Polyurethane – for extra wear-resistance
Products made of Teknikum Pucast® polyurethane are used all over the world, for instance in the processing and mining industries, mechanical wood processing equipment, and demanding special applications, where resistance to wear, load-bearing capacity or soundproofing is needed.
As material, Teknikum Pucast® polyurethane provides easy processability. The products can be made completely of polyurethane or equipped with metal frames.
Our manufacturing technique is suitable for both small and large production series, and we offer vast product development experience and technical support. We have modern, computer-aided design and simulation systems. Our products are designed in collaboration with our customers.
Plastic
Using the ejecting press and extrusion techniques, our Plastic BU manufactures customer-specific special products and standard hoses and moulded products. The unit's raw materials selection covers all the main grades of thermoplastic elastomers, basic plastics, and certain technical plastics such as POM, PA, and PA + fibreglass compounds.
Some of our products may be very small in size, but our equipment also enables making very large plastic products with up to 2,000 cubic centimetres in volume.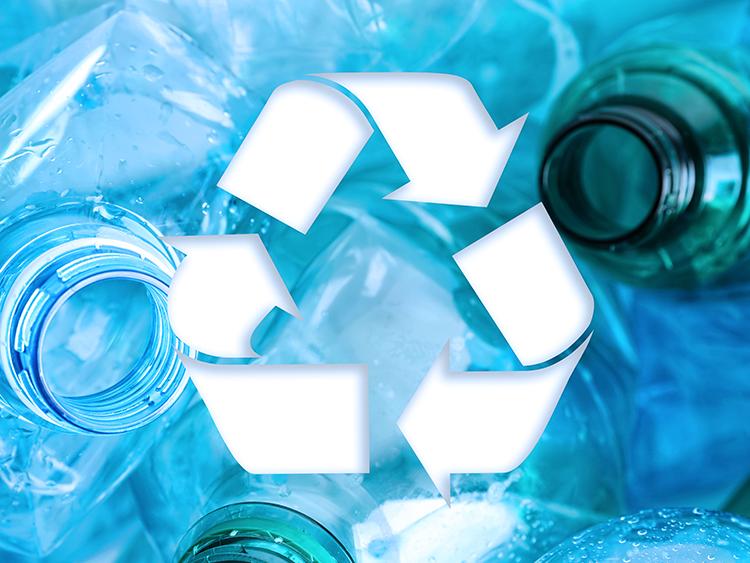 Sustainable materials
We can utilize recycled polymer raw-materials in the production, as the material specification is based on customer requirements.
With our own products, recycled rubber is used e.g. Teknikum® Heavy duty cable protector.
Our high degree of automation and the recyclability of materials guarantee an environmentally-friendly manufacturing process.
Contact us
Cebastian Doepel
Director, Business Development & Compounds Business Unit
Compounds BU, Teknikum Group Ltd
E-mail
+358 50 386 0027
Industrial customers, Moulded products

We are committed to the chemical industry's Responsible Care –environmental programme that is the most long-running and renowned voluntary programme supporting sustainable development.
We support this programme by taking into account the environmental effects in everything we do – for instance, by setting goals that, when reached, make our operations even more environmentally-friendly.