About Teknikum Lining solutions
Containers, pipes or tanks – select Teknikum® rubber lining services on-site or at our factory with over 30 years of expertise
Rubber can be used to coat structural steels, stainless steels, acid-resistant and duplex steels, aluminium, brass, and in some cases also concrete. Teknikum manufactures in-house wear- and chemical-resistant rubber compounds for most industrial applications. Our experienced rubber technicians provide the best finish to make sure your application is securely lined.
Factory works at Teknikum
» The largest autoclave we use are 3.8 m in diameter and 12 m in length.
Field services
Expert team at your service!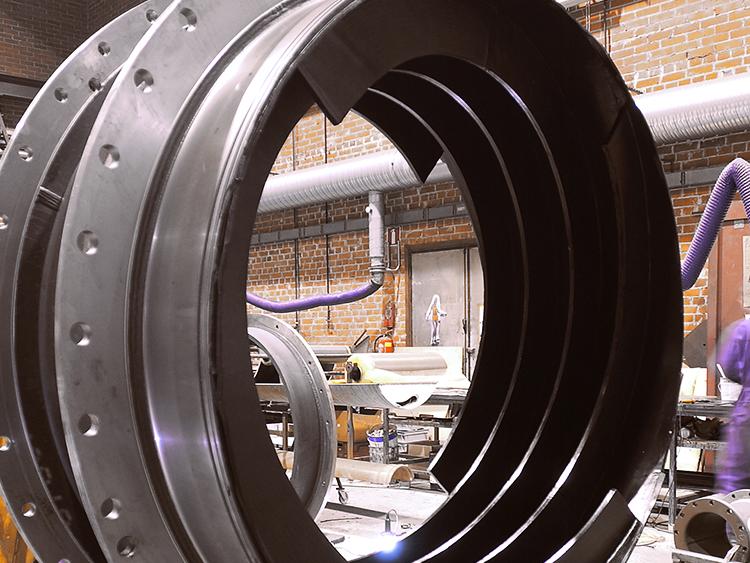 Rubber lining services
At our plant in Kiikka Finland, the largest autoclave we use are 3.8 m in diameter and 12 m in length.  The object's size imposes no limitations to the rubber coating work we do at customers' site.
We offer projects or long-term contracts. Ask more from our sales!

Turn key solutions
Our comprehensive lining solution can include, according to need e.g.:
Field service team
Surface condition inspection +

Rubber lining
Rubber compound and options
Steels
Painting
Follow-up inspections
Measurements
Fixing

Field services
Teknikum Field service team serves industrial plants in Europe.
We serve e.g. mining and chemical industries with expertise.
We offer projects or long-term contracts. Ask more from our sales!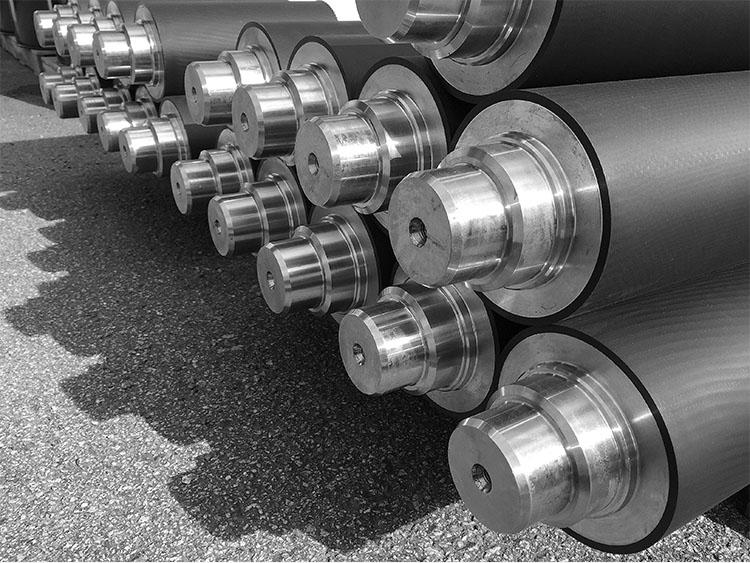 Rubber lining for rollers
Teknikum offers manufacturing of new roller coverings and maintenance service of rollers. We supply also metal parts for rollers.
Roller covering improves resistance to wear and impact and is resistant to chemical load and application's temperature. The process becomes more effective, the rollers have longer lifespans, and maintenance costs are decreased. Traditional applications are found in paper and forest industries, plastic foil manufacturing and in metal industry.
Our experts will help in choosing the best roller covering.
The covering is selected based on application demands. The selection criteria includes surface pressure, deformation, speed of rotation, chemical load and operating temperature. The contact surface must also be taken into account in the selection process.  Other factors include abrasive wear, tear, cuts, friction, electrical properties, UV light stability, coating colour and other visual aspects.
Rubber lining for pipes
Our expertise covers rubber lining of pipes of various sizes.
Also, we provide industrial hoses, couplings and connection hoses according to need.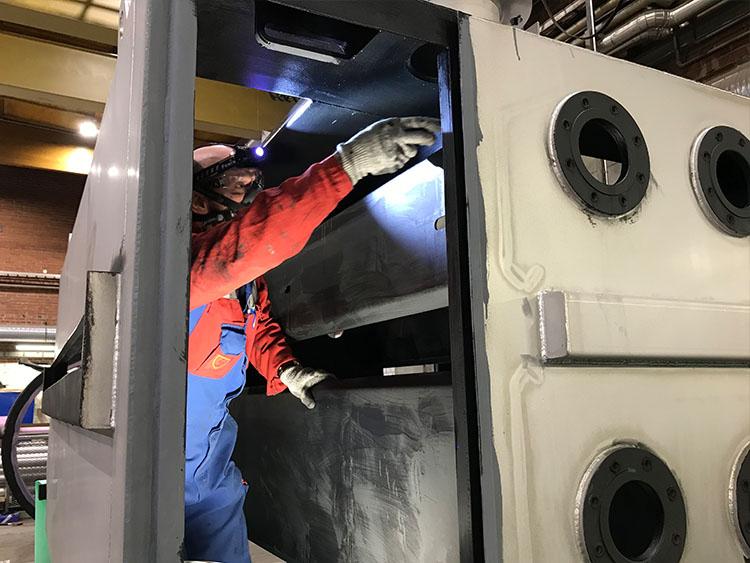 Rubber lining for containers and tanks
As a means of corrosion prevention, rubber coating is used in cases where maintenance-free and long-life protection is required e.f. against strong acids or alkali. In particular, corrosion caused by chlorides contained in seawater can effectively be prevented for decades with the application of rubber coating. In the mining industry, rubber coating has been successfully used as wear protection.
The elastic properties of TEKNIKUM® rubber compounds offer efficient protection against wear-causing load and stress. Processes where items are simultaneously subjected to both chemical corrosion and mechanical wear can be protected by using rubber coating. Special rubber compounds are available for such uses.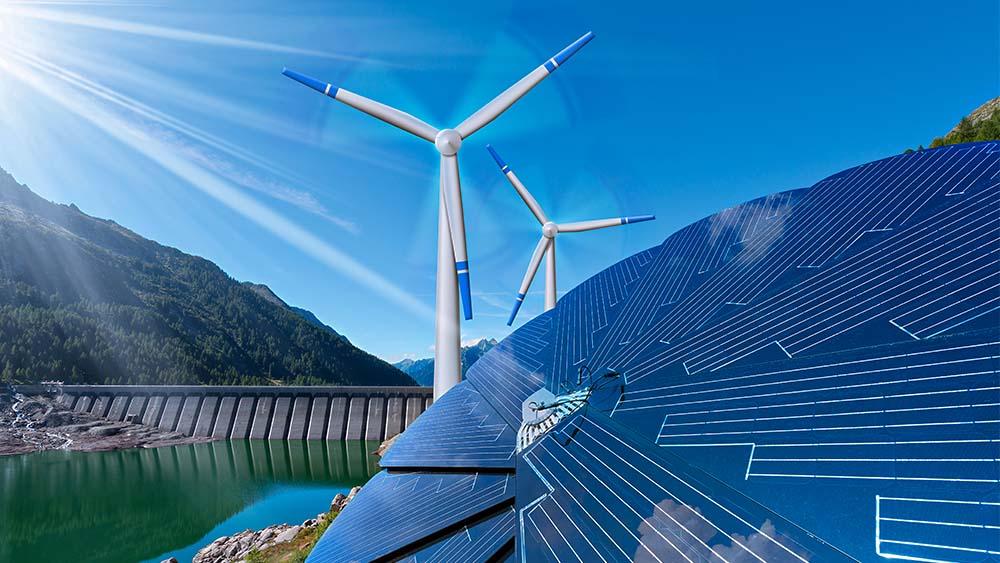 Energy production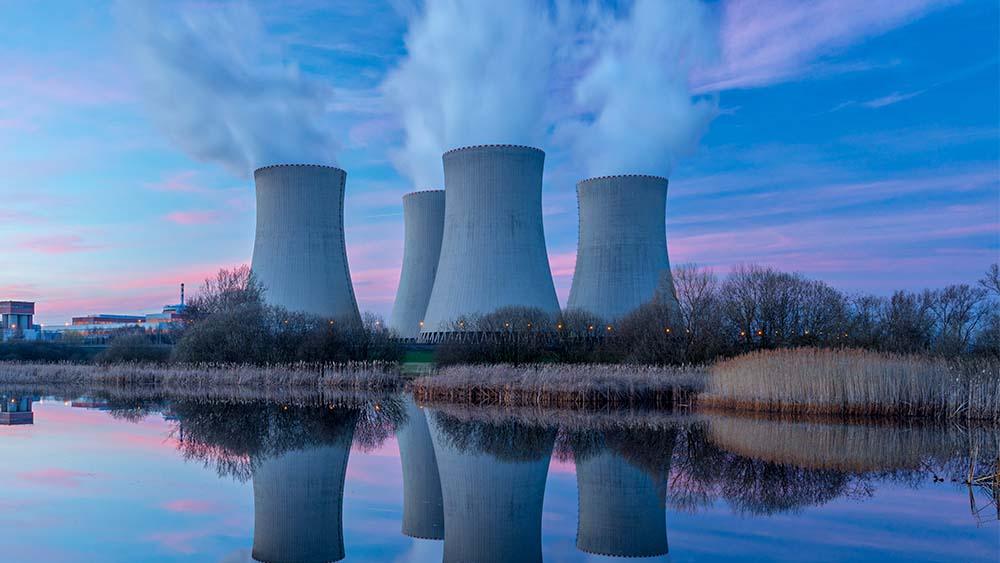 Nuclear power

Water treatment plants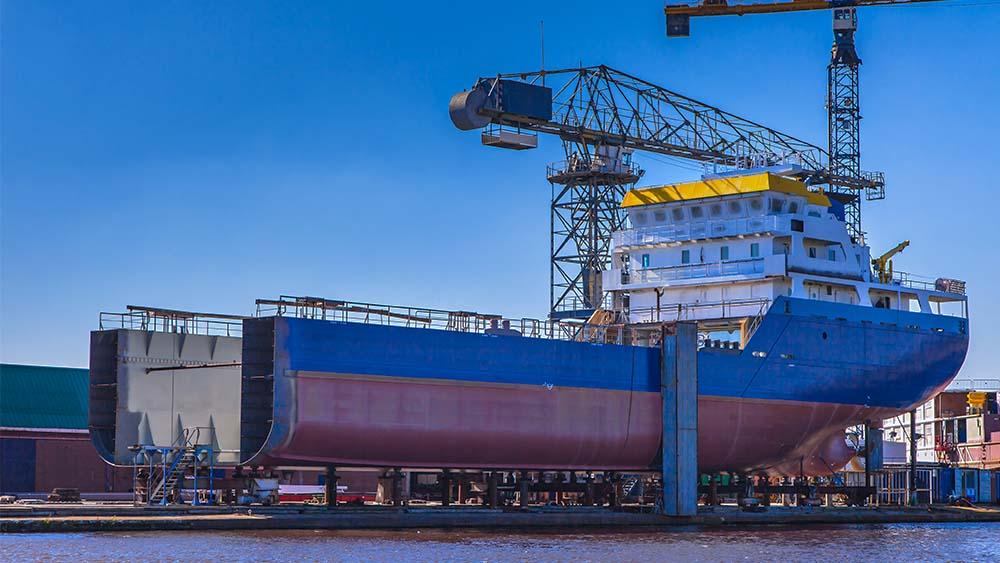 Ship building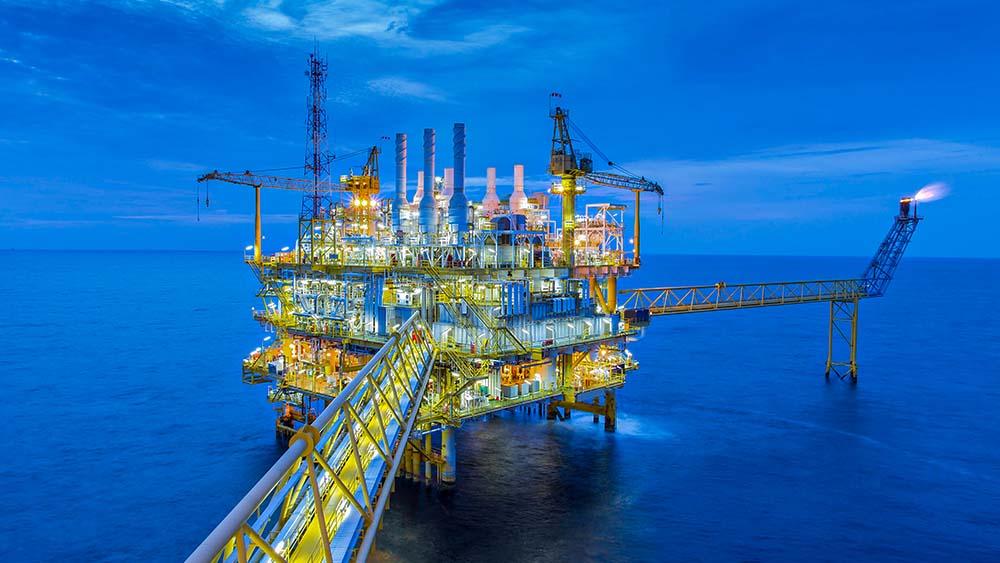 Offshore industry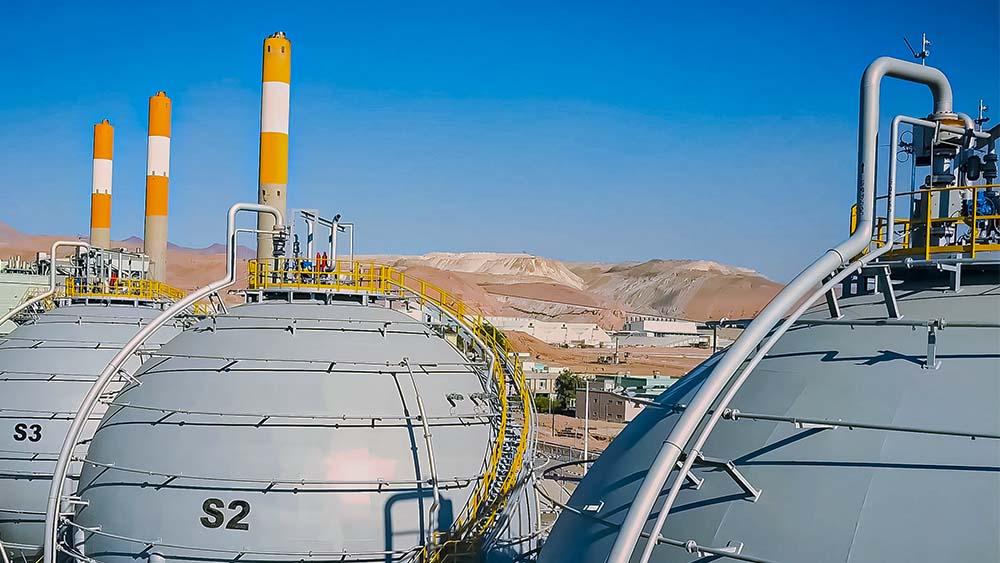 Chemical industry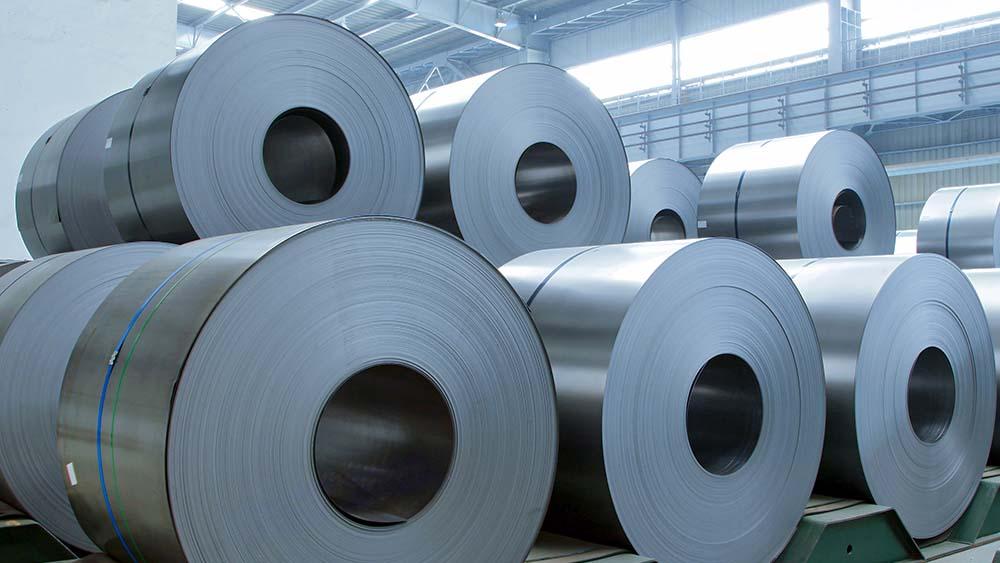 Metal industry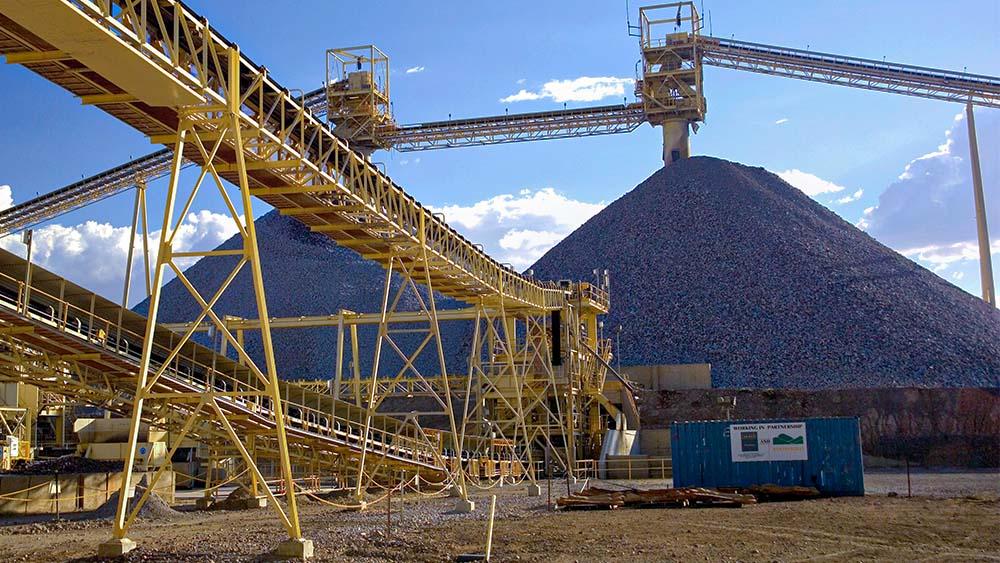 Mining industry
UTG Mixing Group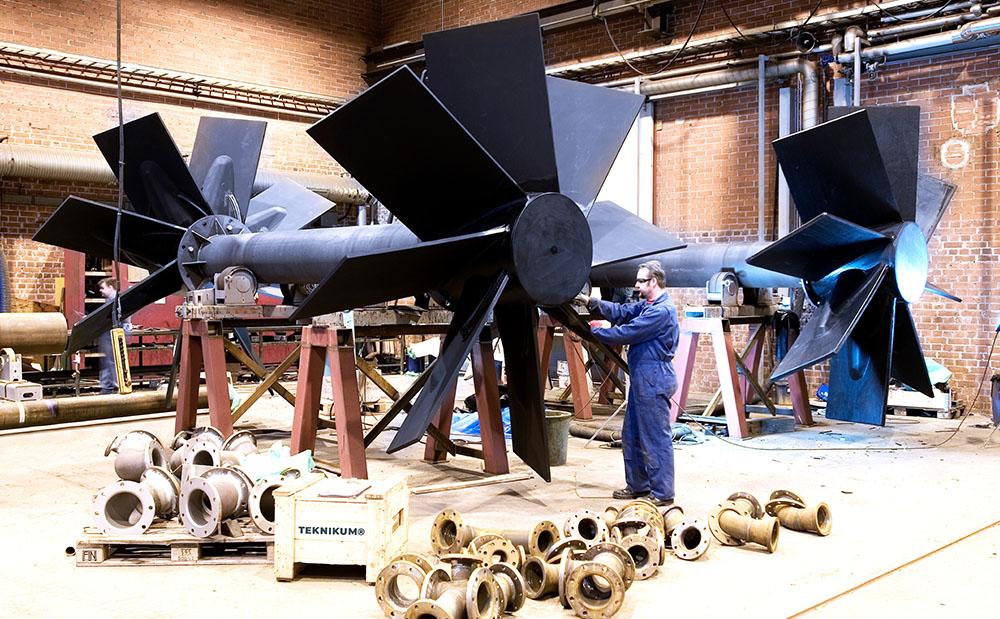 Unlike other players in the industry, we offer local materials, product and method development – meaning that we tailor our high-quality services for the customer cost-effectively.

– Timo Kokkonen, Business Unit Director of Teknikum Lining.
The competitive advantage of the Teknikum rubber lining services comes from our excellent materials and sustainable development. But in the end, the craftsmanship of the worker is always at the center.
Customers like UTG Mixing Group, operating in the mining industry, trust our know-how.
Contact us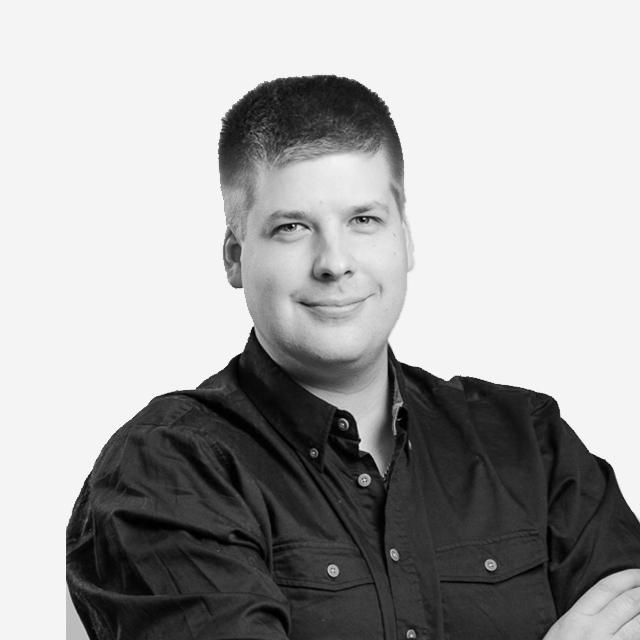 Matti Pohjala
Sales Manager, Linings BU
Teknikum Group Ltd
firstname.lastname@teknikum.com
+358 50 329 9948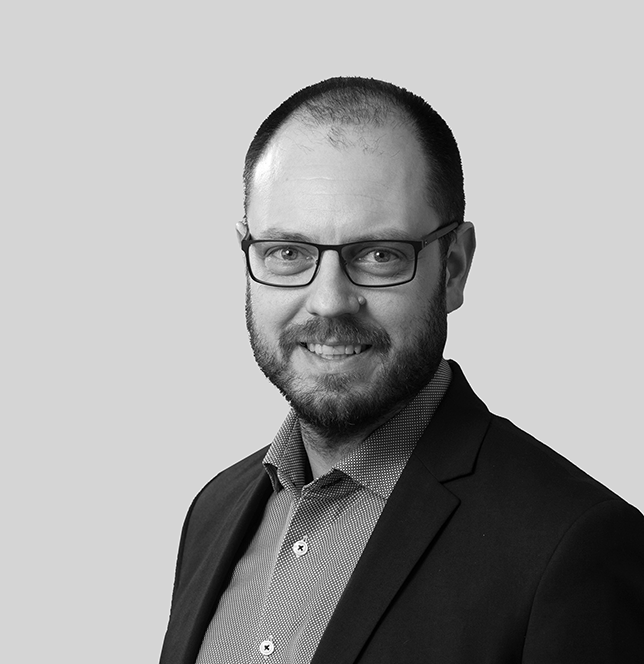 Riku Sivula
Director, Moulded products & Linings Business Unit
Teknikum Group Ltd
firstname.lastname@teknikum.com
+358 50 445 2255

Our certified quality system is based on SFS-EN 14879-1 that guides structural design and manufacture, and SFS-EN 14879-4 that contains rubber coating guidelines and quality assurance documentation.