GREEN & SMART – Customized hose solutions for demanding applications
In addition to standard hose product portfolio, Teknikum manufactures industrial hoses according to customer-specific dimensions and requirements. When designing a suitable material handling solution for abrasive environment, customers can choose the rubber grades for the hose's cover and inner lining, as well as hose's structure, diameter, length and connectors.
Our specialty is wear & tear and chemical resistance in extreme conditions. Teknikum is a trusted supplier and development partner for major machine brands around the World.
Our hoses are known from their overall high quality, optimal functionality and long life cycle.
Peristaltic pump hoses for OEM's
Wide customer base and suitability
Special rubber compounds by Teknikum
Fast deliveries
Safe hoses for chemical industry
FDA compliance
Extra durable and long life hoses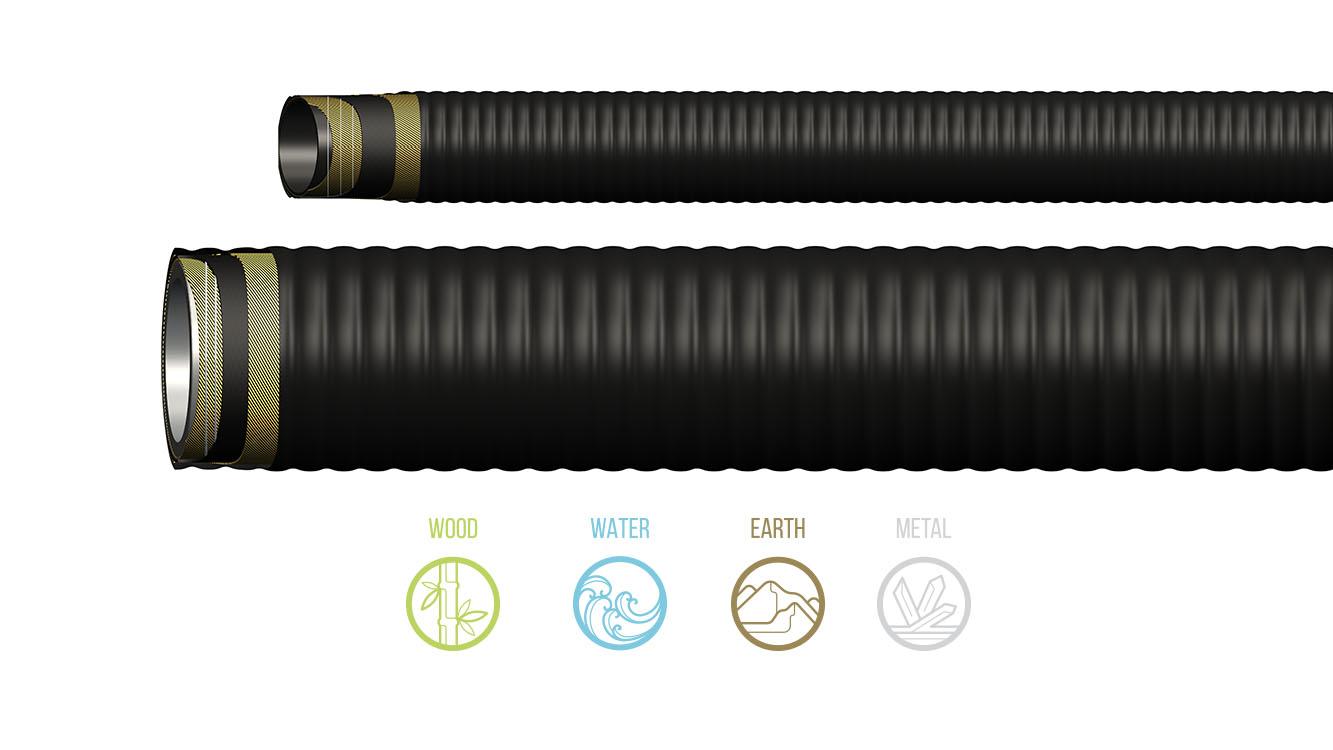 Dredging hoses
Wide customer base
Special wear-resistant rubber compounds by Teknikum
Fast & secure deliveries
Durable hoses for demanding environment
Suitable for underwater working
Long lifecycle