Teknikum Group's Foam BU, T-Plasztik in Hungary, offers comprehensive custom foam supply for automotive, packaging and furniture industry.
We are Tier 1/ Tier 2 supplier for Automotive Industry. Our products have been validated by major OEMs and brands.
Foam solutions for furniture industry with long experience.
Our competitive edge
Our laser and water jet cutting machinery ensures low starting cost as no physical tools are required.
Due to the high quantity of foam material we buy for the furniture industry, we are very competitive in terms of the purchased volume and pricing.
We offer wide range of machinery – including 5 full automatic lines for mass production, as well as manufacturing technologies mainly used for automotive sector, such as flat-bad punching and rotary machines.
Added value for customers,
since 1989
Teknikum Group provides just-in-time production for demanding industries – with proven delivery reliability. We are familiar with the high quality requirements and able to provide process stable materials, material knowledge, precise production technology and finished components.

Our specialty
R&D, prototypes
Interior foams, headliners, car seats, door cladding and armrests material for vehicles
Insulation, sealing and protective parts
Demanding profiles and padding for technical packaging
Hard foam slitting (EPDM, PE, EVA etc).
Pad printing on foam products
Laminating various self-adhesive tapes on foam
Kiss cutting technology
Adhesive tape slitting
Various types of foam converting and assemblies
We convert many foam types,
such as:
PU
PE
EPDM
Chloroprene
EVA
Neoprene
Nonwovens
filter foams
recycled foams
rubber foams
rubber plates
reinforced rubber plates
flame retardant felts
antistatic foam, etc.
Certifications
We work in line with our documented and certified quality systems:
ISO 14001:2015
IATF16949:2016
Contact us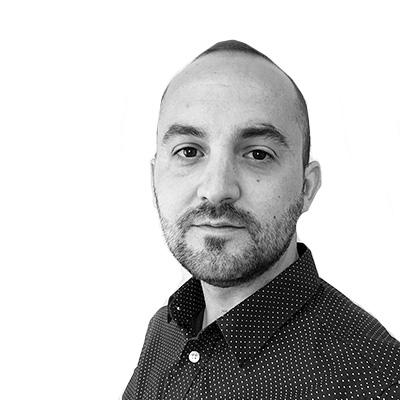 Industrial customers, Moulded products