Your tech partner for designing and manufacturing rubber, plastic, silicone and polyurethane mould products for various industries
30 years of technology expertise in polymer material, tool and mould design at your service!
Teknikum moulded products are manufactured by using new machinery and equipment in all size classes, as large production series or small runs – for both basic solutions and demanding special applications.
Our largest presses can reach clamping forces of thousands of tonnes, and our equipment enables mould dimensioning up to several metres. Standard hardnesses range between 55-95 ShA.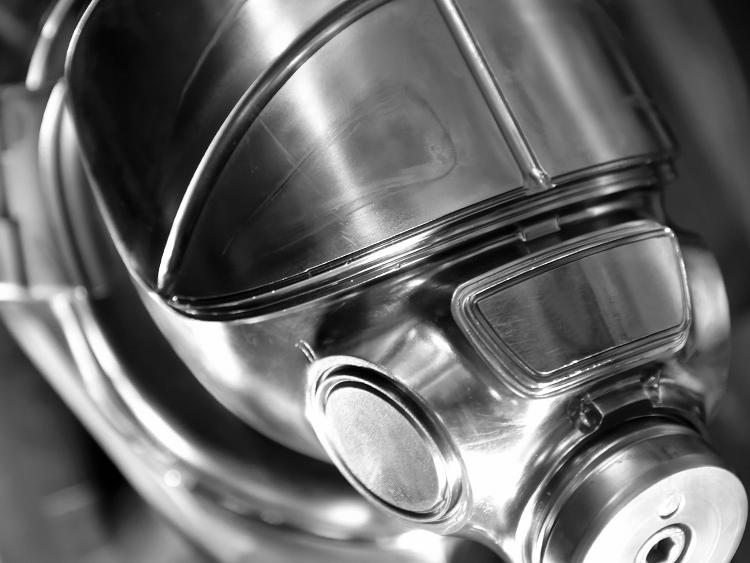 Mould design and modelling – our team ensures your product can be manufactured and used safely
In design, we consider the compound's behaviour in the manufacturing process, adjust and measure product properties, and affect the functionality of the finished product via detailed design in close cooperation with our production units and our customers.
At Teknikum, mould design mostly takes place at our own R&D unit using the latest CAD/CAM technology. Utilising manipulators enables safe handling for sensitive of easily contaminated products.
We utilise 3D modelling in moulded product development
Modelling enables us to simulate different material options via FEM calculation and to offer the best possible solution for the customer. Manufacturing our own tools enables fast deliveries from design table to ready-to-use product. Mould manufacture takes place using CNC machines in our own mould-making unit or is carried out by our long-standing, reliable partners.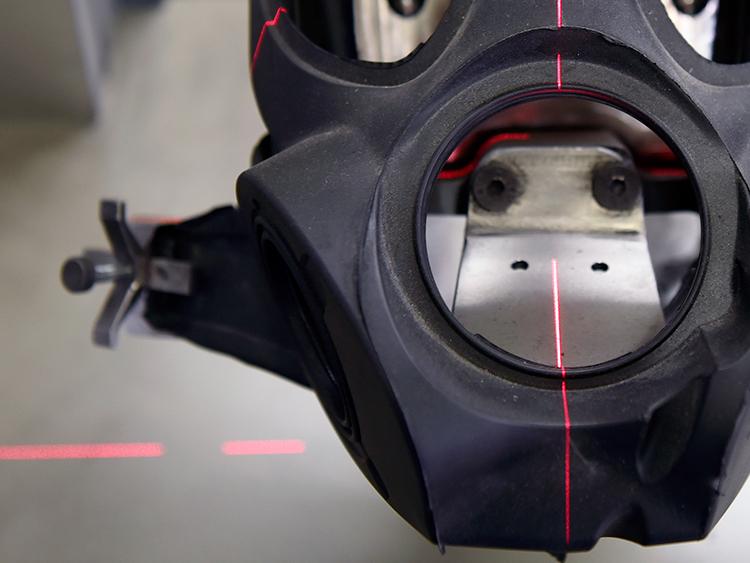 Testing, prototypes and manufacturing
Our customers require absolute quality, precision, functional materials, and practical product design. Teknikum's forte is solid expertise regarding the world of plastics and elastomers. We understand the demands of e.g. safety sector and provide our services with confidence based on long experience.
Some of the manufacturing techniques we use include ejecting press and multi-daylight press rubber manufacture, plastic ejecting press and extrusion, hose manufacture using mandrels, polyurethane moulding, reaction injection moulding (RIM), and liquid silicone ejecting press. Together with our rubber compound development we can address all customer needs.
Using the ejecting press and extrusion techniques, we manufacture customer-specific special products and standard hoses and moulded products. The plastic unit's raw materials selection covers all the main grades of thermoplastic elastomers, basic plastics, and certain technical plastics such as POM, PA, and PA + fibreglass compounds. Some of our products may be very small in size, but our equipment also enables making very large plastic products with up to 2,000 cubic centimetres in volume.
Our high degree of automation and the recyclability of materials guarantee an environmentally-friendly manufacturing process.

Our high degree of automation and the recyclability of materials guarantee an environmentally-friendly manufacturing process.