Rubber lining services and maintenance for large dimension valves
Teknikum specializes in rubber lining of large size valves, such as butterfly valves, check valves or non-return valves in the waste water treatment plants, nuclear power plants and other type of power plants managing sea water in their cooling systems.
We have the capacity to vulcanize valve sizes DN1400 – DN3600 and know-how to supply documentation and certifications for the most demanding use environments.
Rubber lining is a sustainable choice to enable long service life of the valve and more cost effective operation.
Contact us for more information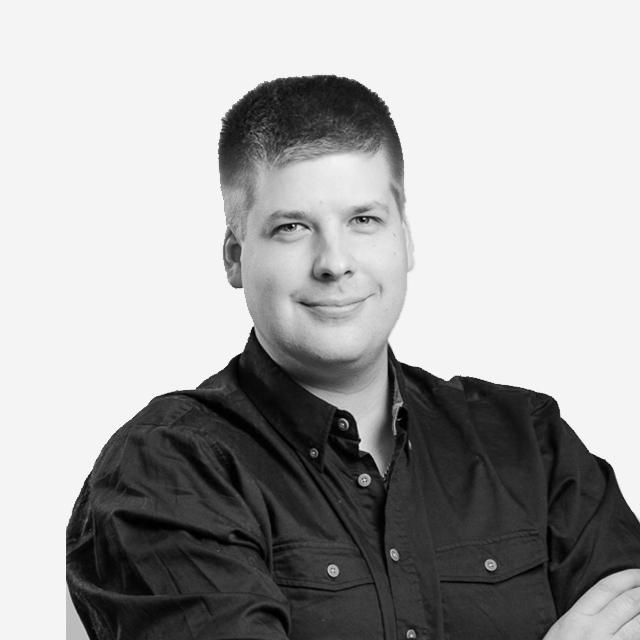 Matti Pohjala
Sales Manager, Linings BU
Teknikum Group Ltd
firstname.lastname@teknikum.com
+358 50 329 9948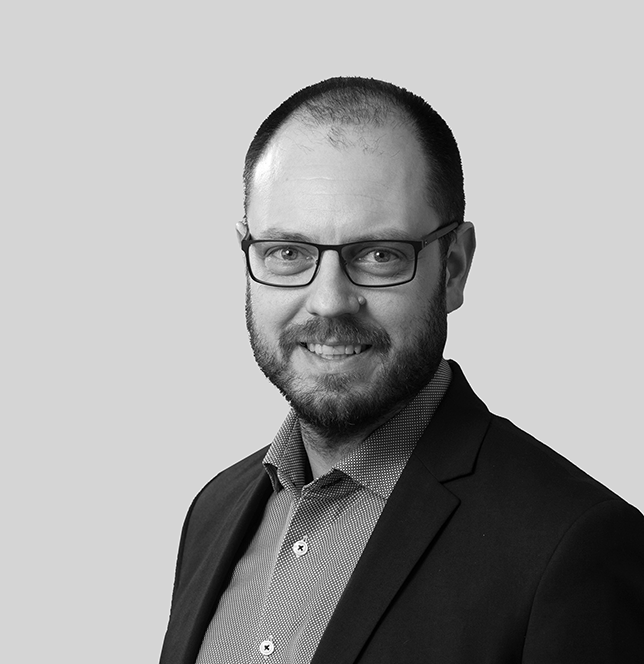 Riku Sivula
Director, Moulded products & Linings Business Unit
Teknikum Group Ltd
firstname.lastname@teknikum.com
+358 50 445 2255