For the safe handling of steam and hot water
TEKNIKUM® hoses are designed for the transfer of hot water and saturated steam, complying with the EN ISO 6134 requirements. In addition to safe handling, the hose structure must be weather- and wear-resistant. We recommend reading our  instructions and recommendations for couplings and clamps.
In addition to our general-purpose water and pressure hoses, we provide cleaning and washing hoses with a separate jet nozzle, water hoses for cooling systems, and suction and pressure hoses used in sewage pumping tank cars.

TEKNIKUM® high-quality hoses are Made in Finland.
Contact us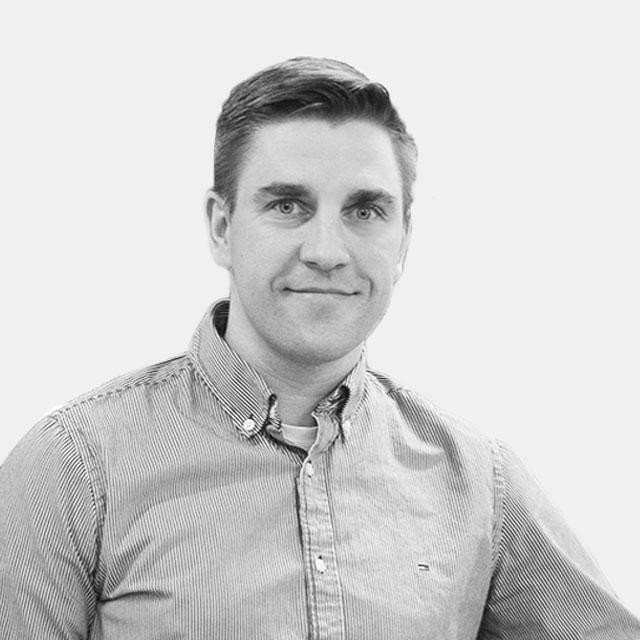 Sales in Nordics, Official Teknikum resellers and partners
Heavy process industry and mining industry