For industrial demanding environments, and for the safe handling of steam and hot water
In addition to our premium arctic quality multi-purpose water and pressure hoses, we provide cleaning and washing hoses with a separate jet nozzle, a water hose for cooling systems and air brake hose for air transfer in railway pneumatic braking systems.
Our weather- and wear-resistant hoses are designed for the transfer of hot water and saturated steam, complying with the EN ISO 6134 requirements.
For industrial applications

TEKNIKUM® high-quality hoses are Made in Finland.
Contact us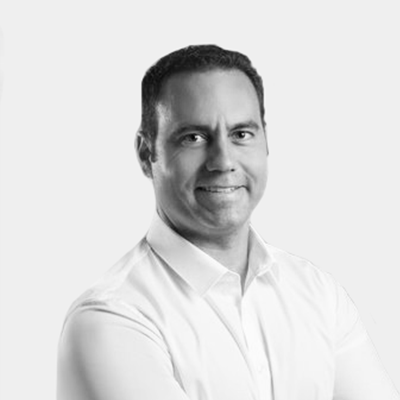 Christian Körber
Sales Manager, Central Europe
Teknikum GmbH
christian.koerber@teknikum.com
+49 162 1855263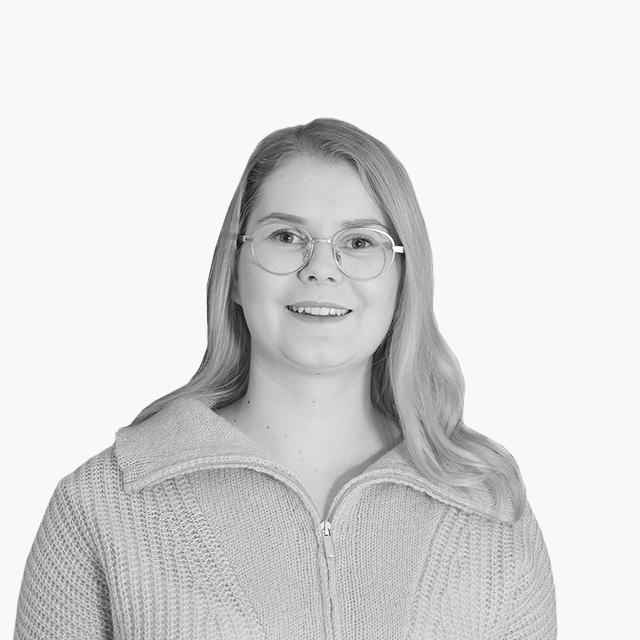 Pia Hanski
Sales Specialist, Hoses BU
Teknikum Group
firstname.lastname@teknikum.com
+358 50 411 9654
Heavy process industry and mining industry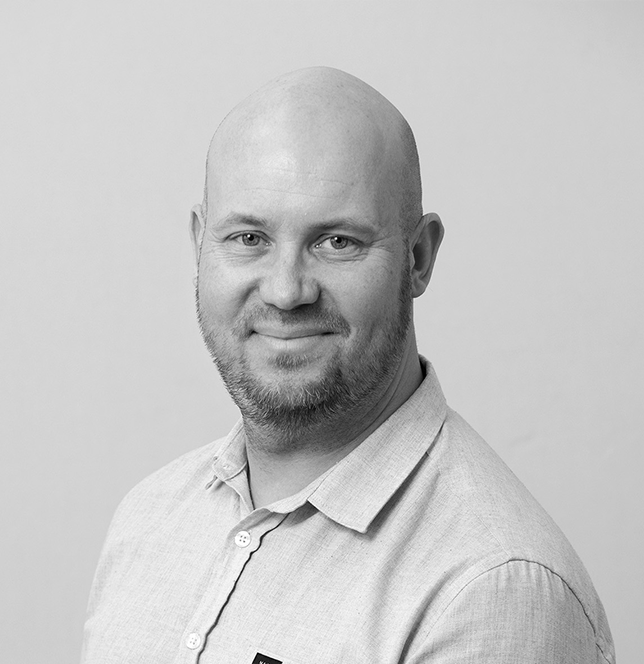 Jani Lampinen
Sales Manager, Industrial hoses BU
Teknikum Group Ltd
firstname.lastname@teknikum.com
+358 50 411 7810