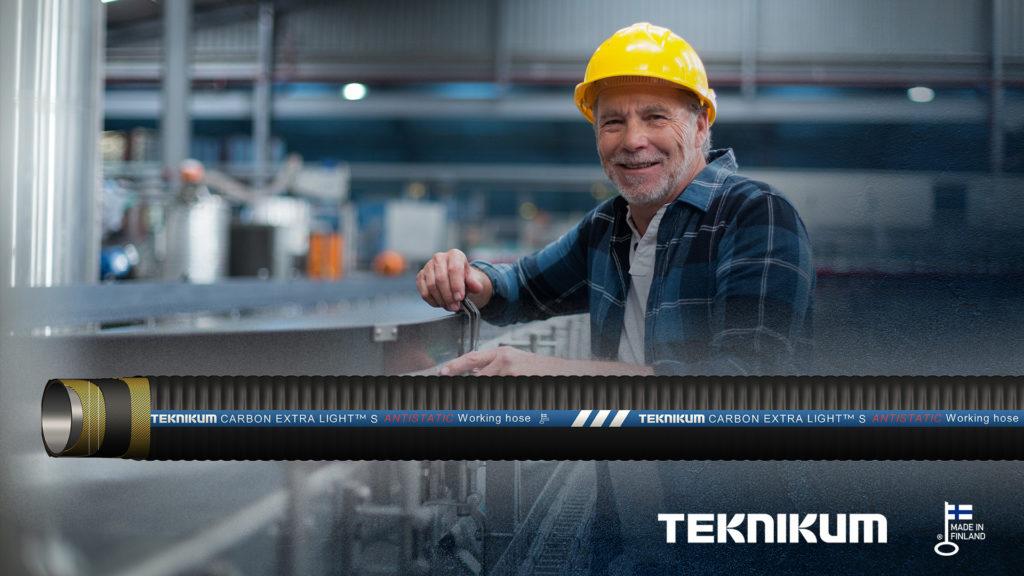 Meet the new, extremely light, material handling hose – Teknikum CARBON EXTRA LIGHT™ S Antistatic
Since 2004 Teknikum CARBON material hose product family has changed the market towards more safe, durable and sustainable use of material handling hoses. The second generation of working hoses is the pinnacle of Teknikum know-how, accumulating experience from the first generation of Teknikum TIMO™ hoses since 1989. The multipurpose industrial hose series of Teknikum CARBON – including suction, delivery and SD versions – is suitable for wide range of demanding industrial applications. From wet to dry wearing granulates, sharp and hard objects – that are typical for e.g. in construction site vacuuming systems and in tank or vacuum trucks.
Now the family gets introduced to a new member: extremely light, safe and easy-to-use Teknikum CARBON EXTRA LIGHT™ S Antistatic!
Here the first three reasons, why to select this hose for your application:
1) Usability first! Efficiency to working.
Aka why the material handling hoses light weight is so important, but not easy to achieve?
Typically, working with wearing granulates is hard. Literally. The design team is pushing the boundaries, when testing new tube materials to discover the best compound for a material transfer hose. But to make it difficult, they also need to consider the overall structure – where the weight comes to the picture.
For fixed assemblies the weight is not so huge issue. Large scale material handling hoses, such as Teknikum GRANIT® series, can be rotated every now and then, few times a year, to enable even wearing of the inner tube and thus longer lifetime. But this is not the case with working hoses. With CARBON hoses, the worker is handling the hose manually while e.g. vacuuming construction site, and they need to be enabled to move the hose by themselves all day long.
For this kind of daily work, for increased work safety and ease-of-use, the Teknikum CARBON EXTRA LIGHT™ S Antistatic is a brilliant choice – you get the long-lasting hose that also provides a long, uninterrupted working career for your staff. No pain in the shoulders or back, muscle or ligament strain. The hose is working for you and your professionals, in perfect cooperation!
What's really great with this, new extra light hose, is that the hose's lightness does not come at cost of durability: the new tube lining has greatly improved tearing resistance – and even slightly lower abrasive wear loss. The tear strength increased from 40 to 90 N/mm!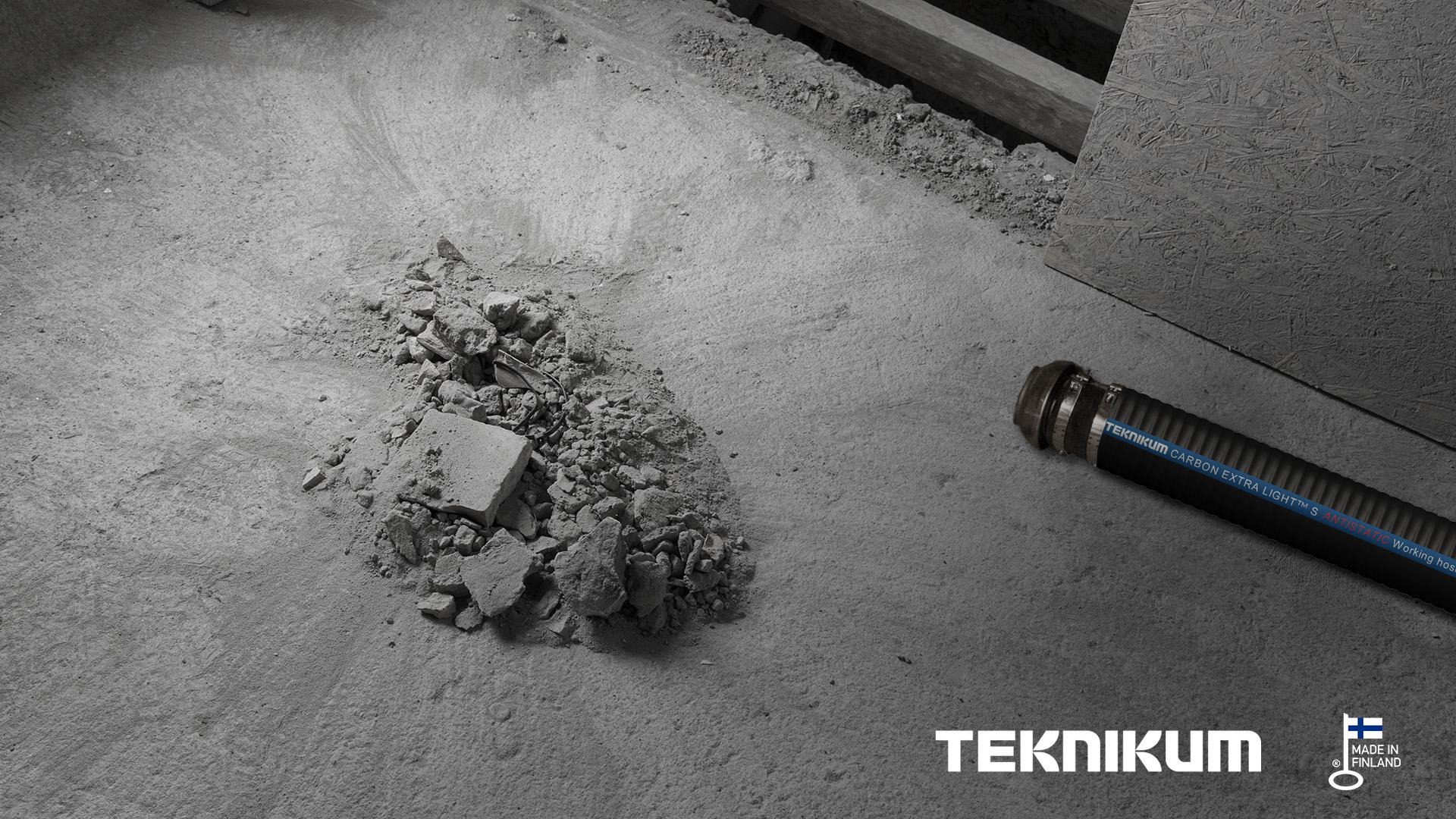 2) Be safe against ESD
Uncontrolled electrostatic discharge (ESD) can lead to significant damage to equipment and components. Even the loss of human life is possible. The biggest risks are explosions caused by static electricity discharges, e.g. in the chemical industry.
One of the basic features with Teknikum hoses is that we always want to provide an antistatic version as an option. This means that the hose comes with black natural rubber tube, providing great durability combined with electrical conductivity and thus increased safety against ESD.
The conductivity can be included in the inner tube, outer cover or both. With Teknikum CARBON EXTRA LIGHT™ S Antistatic the conductive for tube and cover is R ≤ 10⁶ Ω / length and conductive through the hose wall R ≤ 10⁹ Ω.
This means that you can work safely and not get ElectroStatic Discharge from this hose.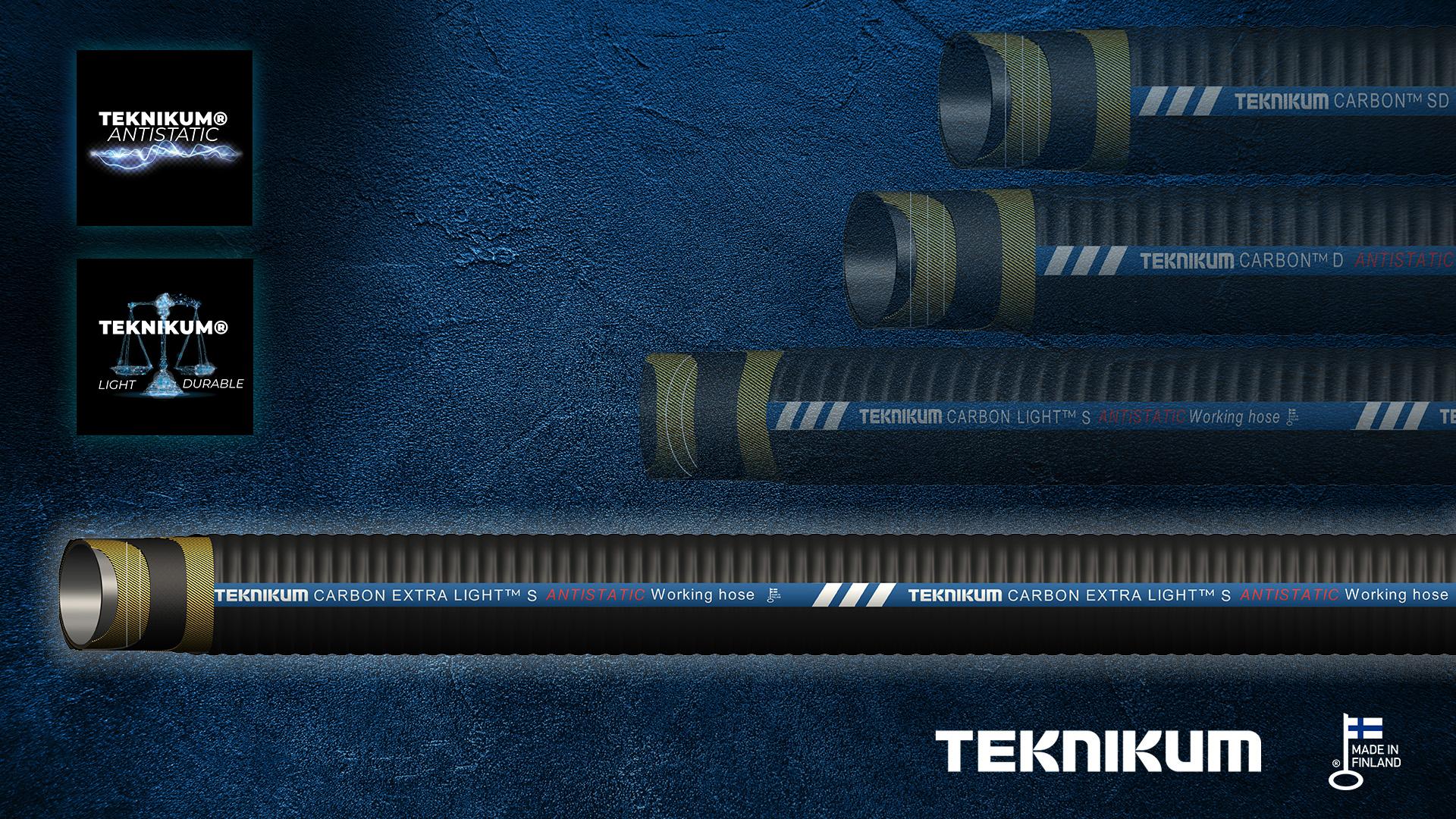 3) Get clear conscience – less risk for your business ecosystem
Teknikum® hoses are made sustainably in Sastamala, Finland.
Do you know how your purchase affect the globe, environment and people? With Teknikum products, you don't need to worry. Our industrial hoses are manufactured in-house from design and compound to final product in a way that supports the local community and economy. Our Nordic operational values – Sustainability, Safety and Sincerity – go through our system. Teknikum hoses have been awarded by "Made in Finland" Key Flag symbol by the Association for Finnish Work.
Additionally, we work in line with ISO 14001 environmental management system and are committed to the chemical industry's Responsible Care –environmental program that is the most long-running and renowned voluntary program supporting sustainable development.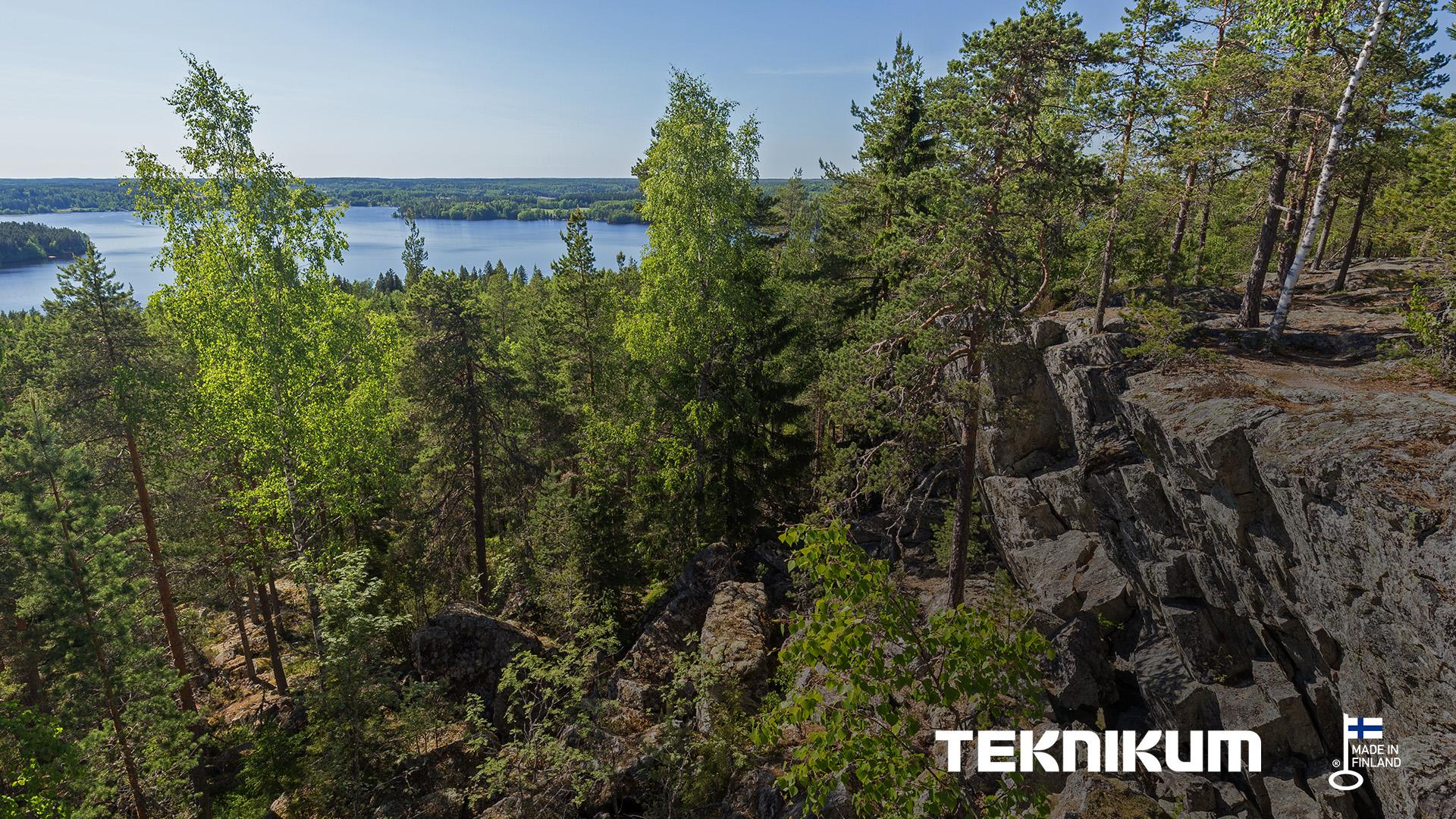 Contact us to learn more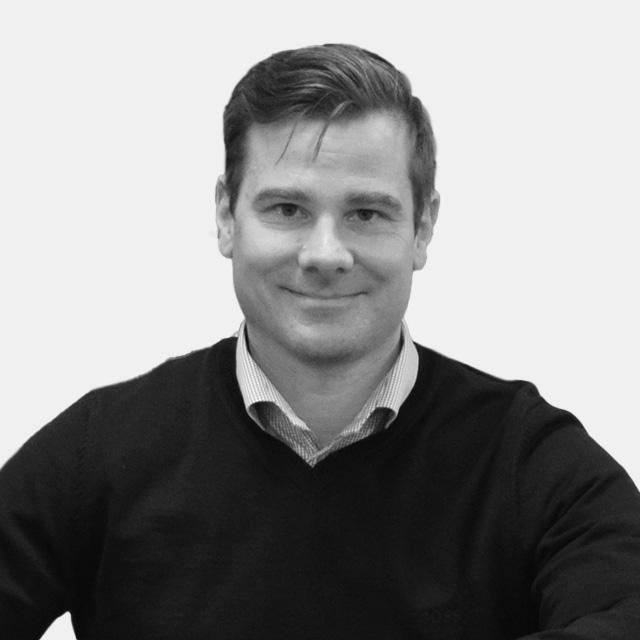 Martti Jokela
Director, New Business Development
Teknikum Group Ltd, Central Europe
firstname.lastname@teknikum.com
+358 50 306 2172
Heavy process industry and mining industry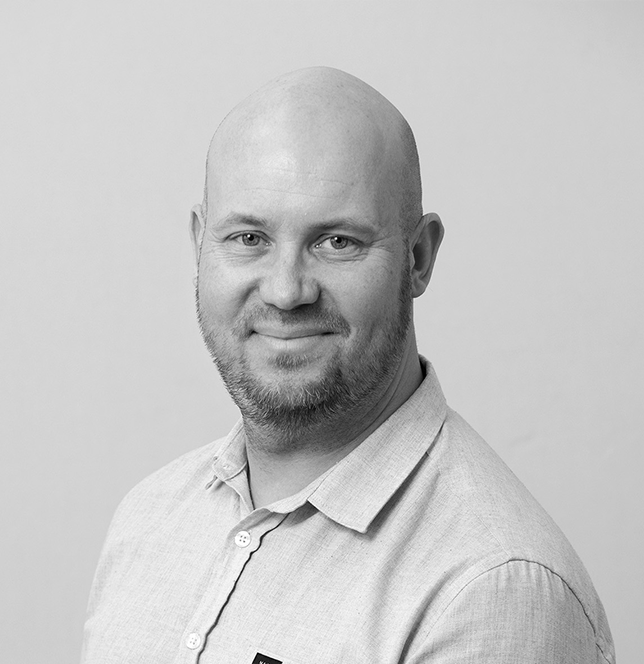 Jani Lampinen
Sales Manager, Industrial hoses BU
Teknikum Group Ltd
firstname.lastname@teknikum.com
+358 50 411 7810