Manufacturing lines and services for polymer technology needs
We offer our vast know-how, manufacturing lines, sub-assembly capabilities, R&D services and complete solutions for equipment manufacturers.
Laboratory and material development
Product development and mould design
Hose factory
Injection moulding production lines
Compression moulding production lines
Foam conversion production lines
Rubber lining and polyurethane casting
Rubber compound mixing
Contact our sales to learn more!
Injection
moulding
Compression moulding
Polyurethane casting
Technical foam conversion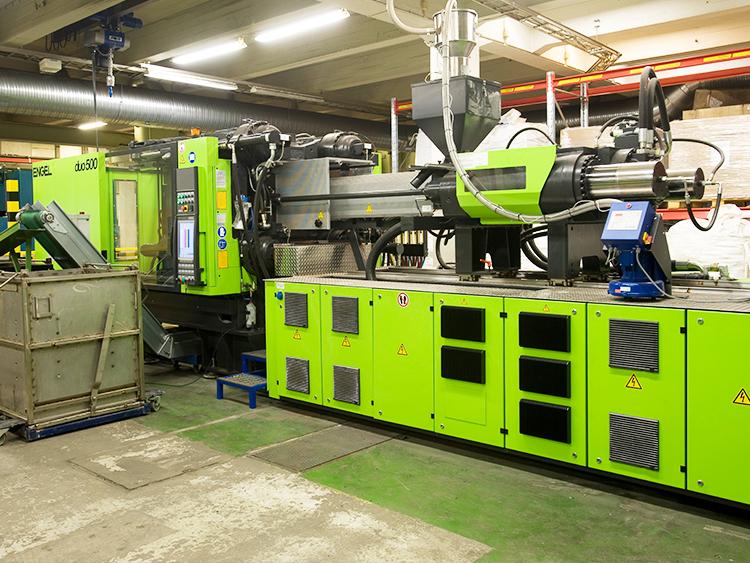 Full manufacturing lines
We offer wide variety of machinery and experienced workers.
Ask for more information based on your company's needs!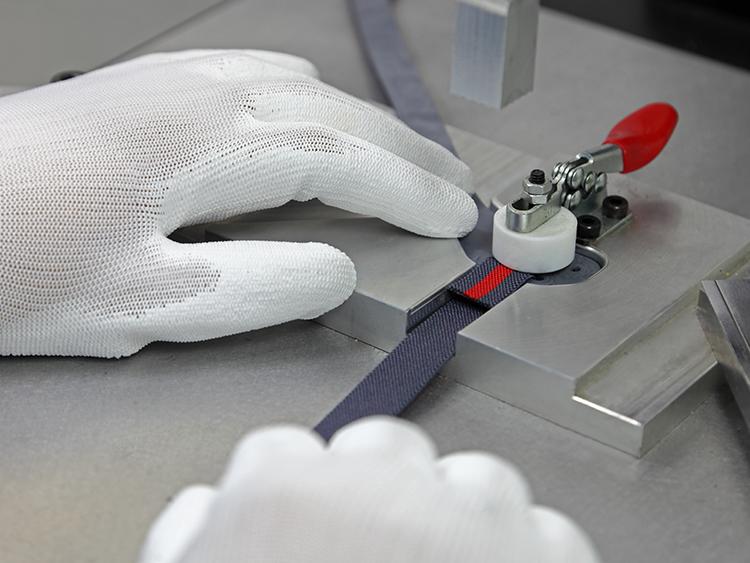 Assemblies
High-quality services from start to finish.
Contact us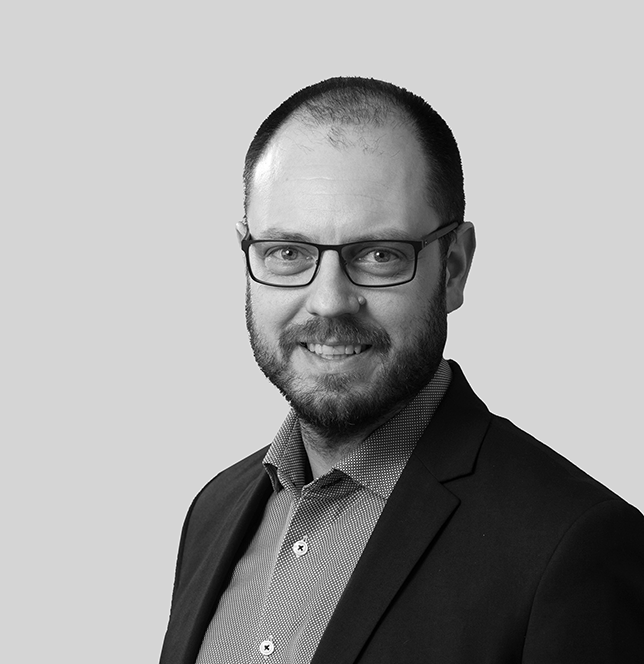 Riku Sivula
Director, Moulded products & Linings Business Unit
Teknikum Group Ltd
firstname.lastname@teknikum.com
+358 50 445 2255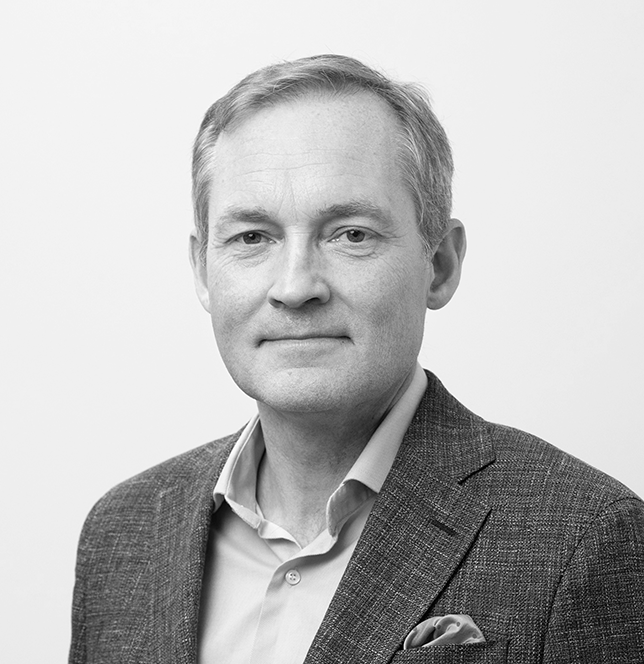 Cebastian Doepel
Director, Business Development and Foam & Compounds BU
Teknikum Group Ltd
firstname.lastname@teknikum.com
+358 50 386 0027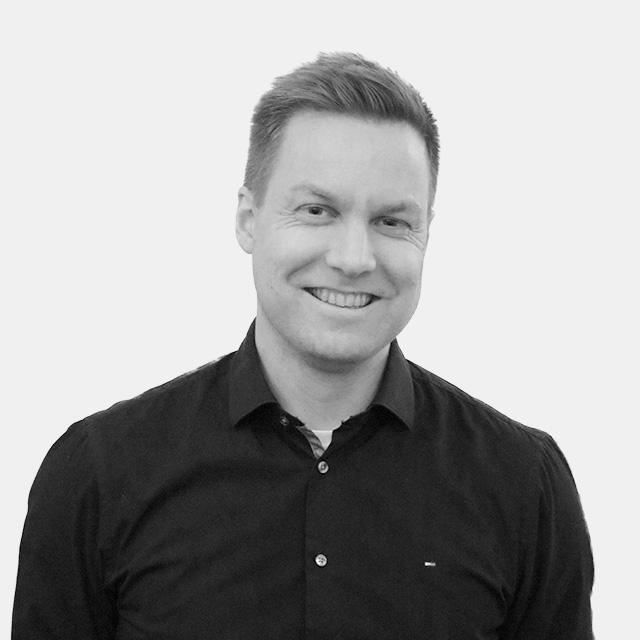 Timo Kokkonen
Director, Hoses Business Unit
Teknikum Group Ltd
firstname.lastname@teknikum.com
+358 45 7881 3197