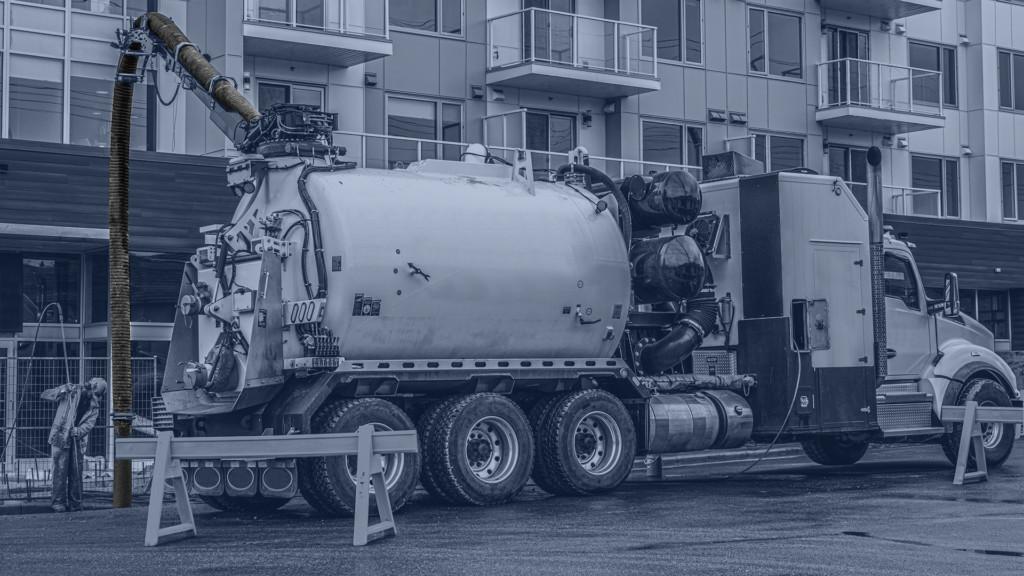 Flexible and safe working pair for industrial vacuuming – the new CARBON series suction hose for tank trucks
Industrial vacuuming can be used to blow and move dry soils such as crushed stone and gravel, or industrial materials, e.g. cement, insulation, dust and salt for construction and real estate needs. In wet conditions, liquid and water vacuum cleaners, in turn, transfer, suck and blow various liquids and sludges, for example during suction dredging or sewer maintenance.
Typical targets for industrial vacuuming and blowing are the emptying and filling of tanks, silos and warehouses in, for example, power plants, the food industry and the process industry. As a common denominator, the suction and blow hoses of the applications have high wear resistance and easy handling.
The hose is an important part of the tank truck equipment.
High-quality hose solution – with fast delivery directly from factory warehouse
Teknikum has more than 30 years of expertise in the manufacture of highly wear-resistant hose products. As the largest Nordic hose factory, Teknikum serves industrial maintenance and cleaning operators both directly and through a comprehensive reseller network. We deliver the hoses from the factory in Finland to the dealer and the installation of the suction hose is conveniently done at the dealer's office directly to the tank truck.
The Teknikum CARBON material transfer hose product family has been developing the market since 2004 towards safer, more sustainable and environmentally friendly use of industrial hoses. The work hoses in the series represent the pinnacle of Teknikum's expertise in first-generation Teknikum TIMO ™ hoses since 1989. The multi-purpose Teknikum CARBON series offers you suction, pressure and suction pressure hose versions. The product family is suitable for a wide range of industrial applications: you can easily transfer wet or dry consumable material that contains both sharp and hard objects. Typical applications are, for example, industrial central vacuum systems and tank trucks.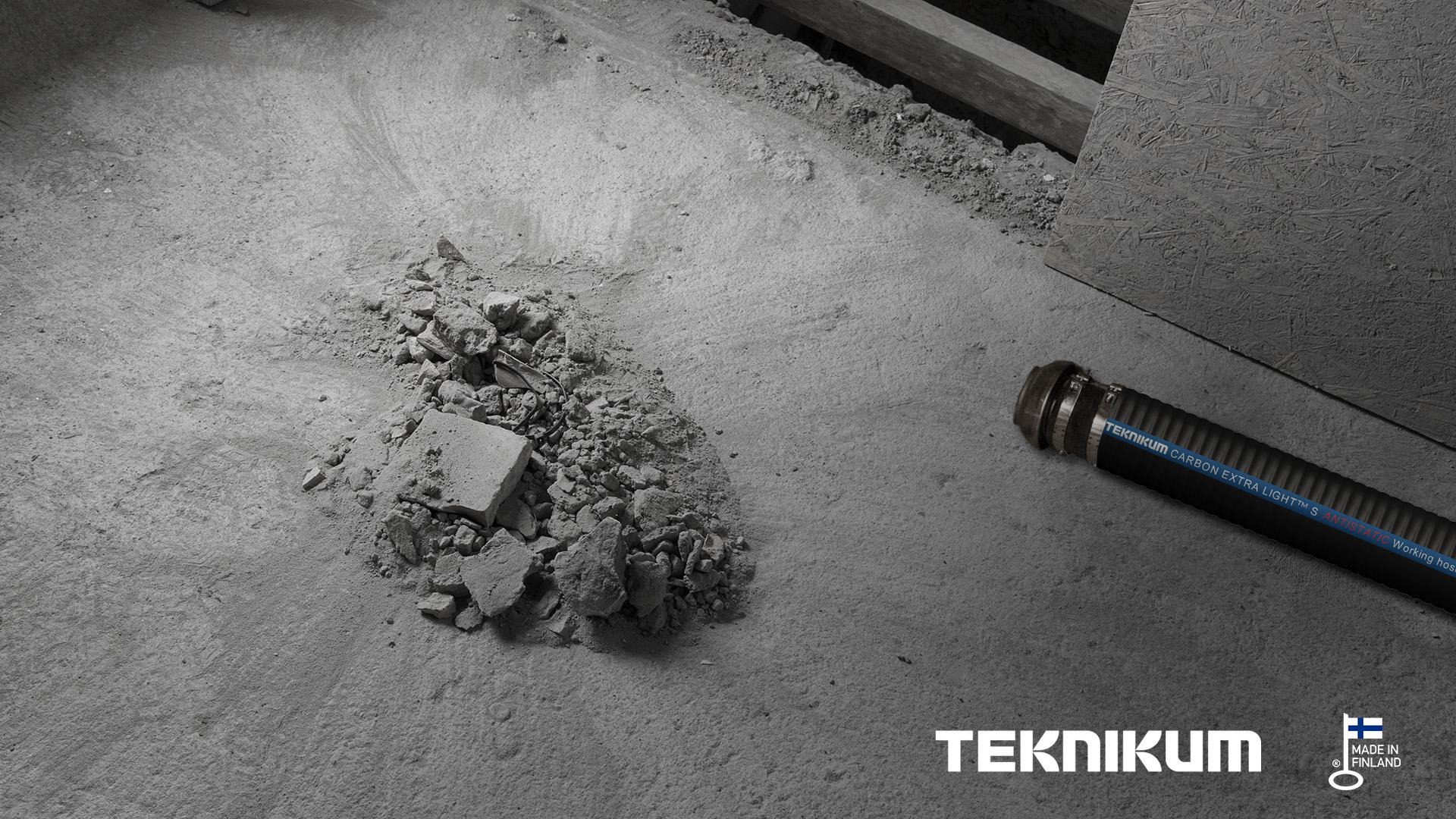 Teknikum CARBON Extra Light ™ S Antistatic – Easy to use and durable
Teknikum CARBON EXTRA LIGHT ™ S Antistatic is a great choice for everyday work, as it guarantees better work safety and ease of use – you get a long-lasting hose that offers a long and uninterrupted career for your staff. No pain in shoulders or back, muscles or ligaments. The hose works perfectly for you and the professionals!
The lightness of the best work hose on the market does not come at the expense of wear resistance: with the new inner surface, we also significantly improve the tear strength – and offer even slightly less abrasion wear. According to our tests, the tear strength of the new inner surface increased by 40 »90 N / mm!
One of the basic features of Teknikum's hose range is that we typically offer an antistatic version. This means that the hose has a black natural rubber inner surface, which guarantees excellent durability combined with electrical conductivity and better safety.
Our products are manufactured with special Finnish expertise and have been awarded with the "Made in Finland" Key Flag symbol.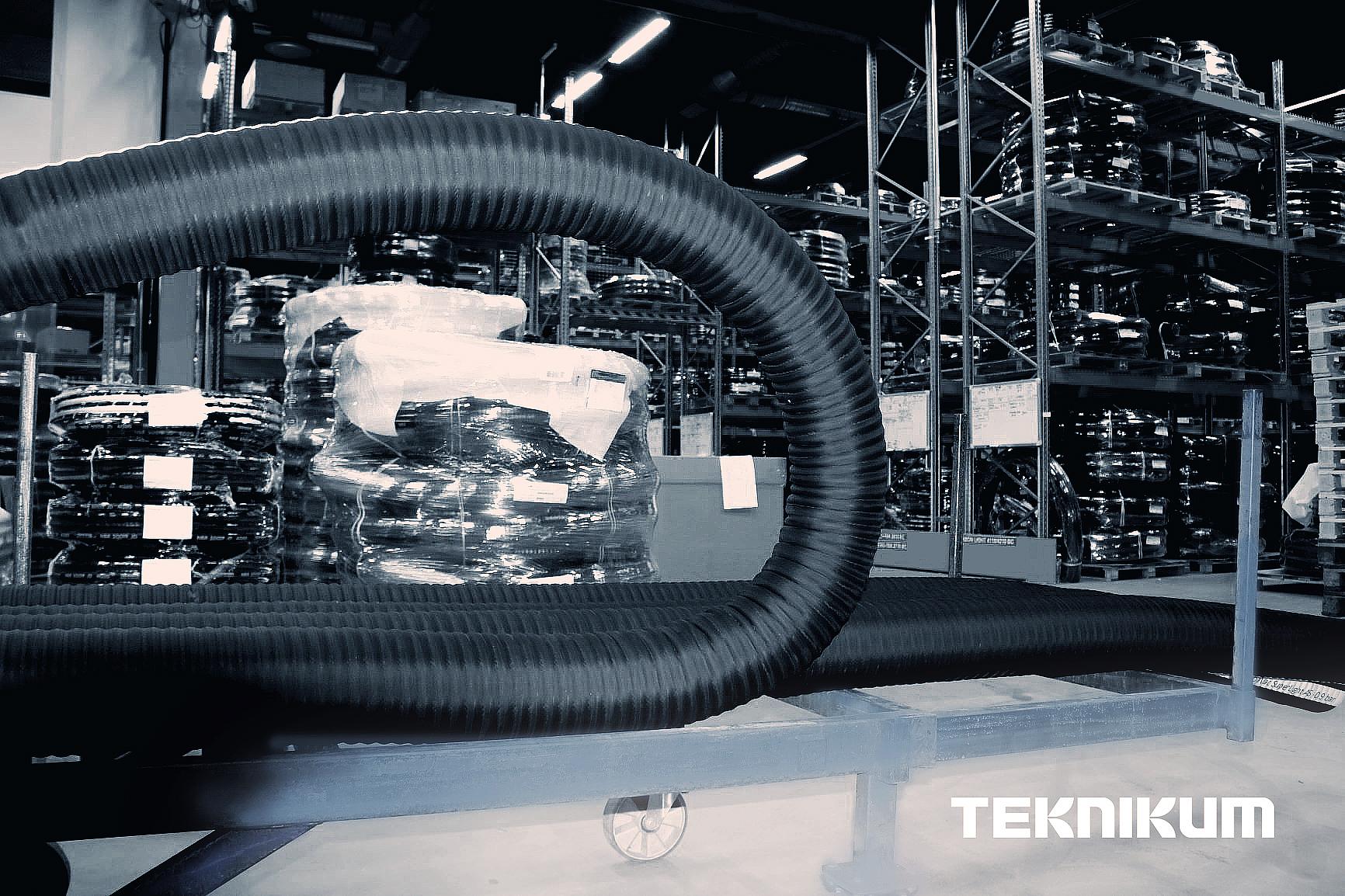 Applications
Teknikum CARBON EXTRA LIGHT™ S Antistatic working hose with corrugated cover is an extremely flexible material handling hose. The hose is designed for industrial vacuum cleaning trucks and suitable for a wide range of industrial suction applications.
Teknikum CARBON EXTRA LIGHT™ S Antistatic comes with a black NR tube providing electrical conductivity and increased safety against ESD.
Available also with spiral-free cuffs.
Advantages
Safe and durable hose
Extremely flexible and low bending radius due to special structure and corrugated surface
Light weight and easy handling
Excellent resistance to abrasion
Antistatic
Hose can be cut on-site
Contact us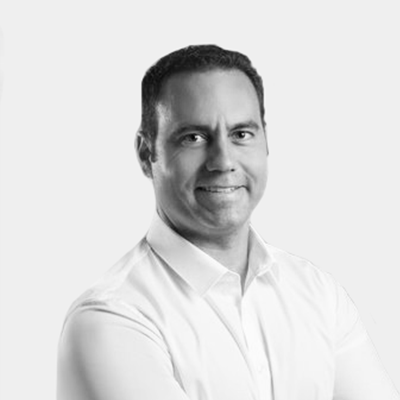 Christian Körber
Sales Manager, Central Europe
Teknikum GmbH
christian.koerber@teknikum.com
+49 162 1855263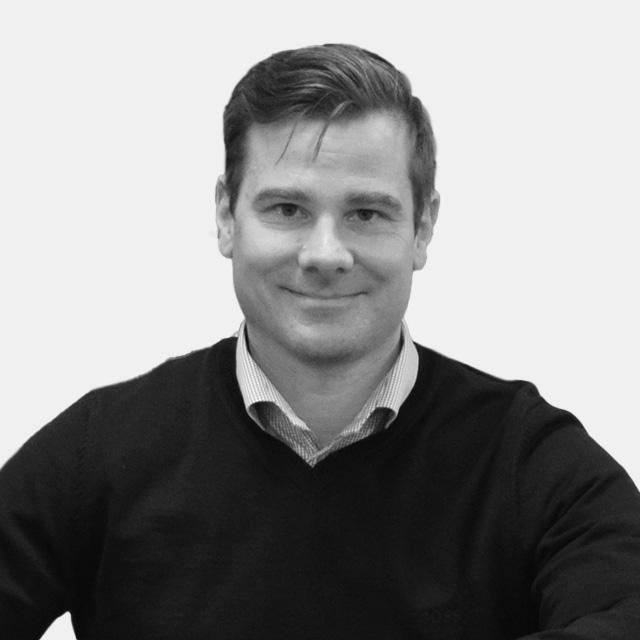 Martti Jokela
Director, New Business Development
Teknikum Group Ltd, Central Europe
firstname.lastname@teknikum.com
+358 50 306 2172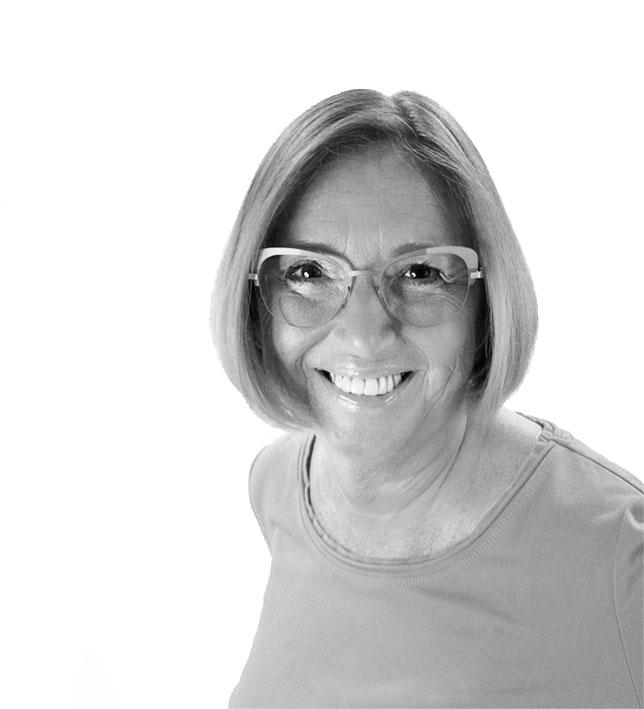 Petra Wick
GM, Teknikum Germany
Teknikum GmbH
firstname.lastname@teknikum.com
+49 173 724 5628