Teknikum coverts premium foam pit blocks as well as padding for gym mats and equipment.
Our soft, durable and cost-efficient Teknikum® SAFETY foam pit block material is sourced together with  gymnastics professionals. The high-quality of our automated foam converting production lines meet the requirements of leading sports equipment brands.
We select our raw-material suppliers carefully to meet the safety requirements of skin contact and fire prevention.
Teknikum's Foam BU is located in Hungary. We serve European customers and have sales offices is Finland, Hungary, Germany and Russia.
For gymnastics clubs and trampoline parks
Teknikum® SAFETY Foam pit block
Safe for skin contact
Flame retardant material
Density 30kg/m3
Size options:

15 x 15 x 15 cm
20 x 20 x 20 cm

 Color:

white
cyan
grey
other colors with special order 

Optionally:
Teknikum® SAFETY Foam pit log
Safe for skin contact
Flame retardant material
Density 30kg/m3
Size options:

15 x 15 x 30 cm
20 x 20 x 40 cm

 Color:

white
cyan
grey
other colors with special order 

Optionally:
Foam converting for gym mats
Safe for skin contact
Flame retardant material
Rebound foam as recycled option
Size, density and color according to customer requirements
Foam converting for gym equipment
Safe for skin contact
Flame retardant material
Rebound foam as recycled option
Size, density and color according to customer requirements
Versatile technical converting options and automated production
Rubber product subcontracting
Rubber material development services
Safe and durable compounds available
Different colors
Wide range of machinery
From prototype to mass production
Plastic product subcontracting
Material development services
Safe and durable materials available
Recycled and bio-based material options 
Different colors
Wide range of machinery
From prototype to mass production
Contact us for projects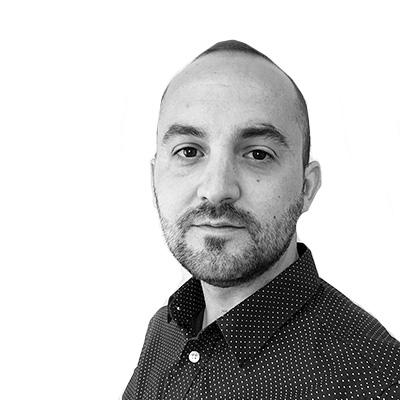 Ádám Boldizsár
Sales Manager
Teknikum Kft
firstname.lastname@teknikum.com
+36 30 665 4460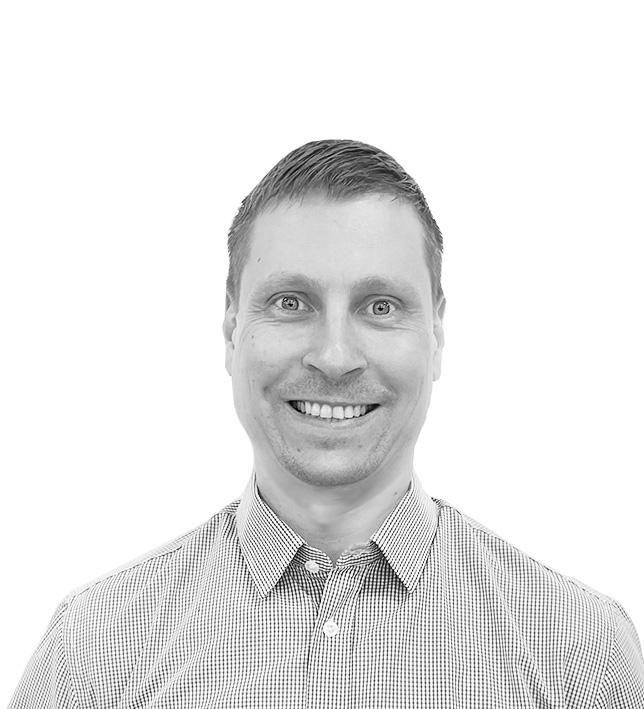 Ilkka Nieminen
Director, Plastics Business Unit
Teknikum Group Ltd
firstname.lastname@teknikum.com
+358 40 5101 868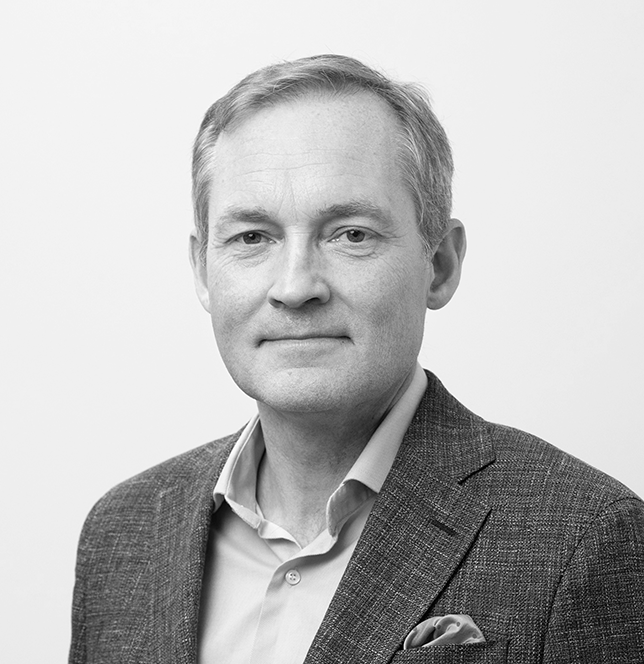 Cebastian Doepel
Director, Business Development and Foam & Compounds BU
Teknikum Group Ltd
firstname.lastname@teknikum.com
+358 50 386 0027