Our industrial hose selection is complemented by hose clamps, couplings and flanges.
We provide recommended clamps, couplings and flanges for  TEKNIKUM® industrial hose products.  Also, we offer ready-to-use hose assemblies.
More information from our sales!
Couplings and clamps
The most common clamp and coupling materials include acid-proof steel and aluminium. Couplings can be delivered with a smooth or serrated hose shank.
General-purpose belt tighteners can be delivered equipped with either one or two screws and from different materials.
The most common coupling types used in chemical hoses are cam lever and screw-type couplings and flanged couplings. Teknikum's chemical hoses are designed and dimensioned for couplings according to EN 14420 (DIN 2817).
Flanges
For cases that require higher resistance to pressure and durability, we offers the Teknikum PLUS™ mining flange system that entails a rubber bead that is vulcanised in the hose and tightened with a flange behind the bead.
Assembly services
Teknikum delivers ready-to-use hose assemblies with ferrules. Our extra service enables making customer-tailored assemblies and pressure tests.
Contact us for more information!
Contact us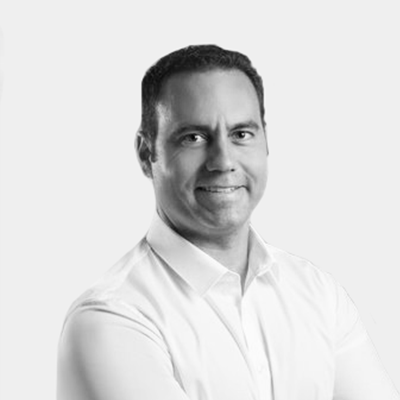 Christian Körber
Sales Manager, Central Europe
Teknikum GmbH
christian.koerber@teknikum.com
+49 162 1855263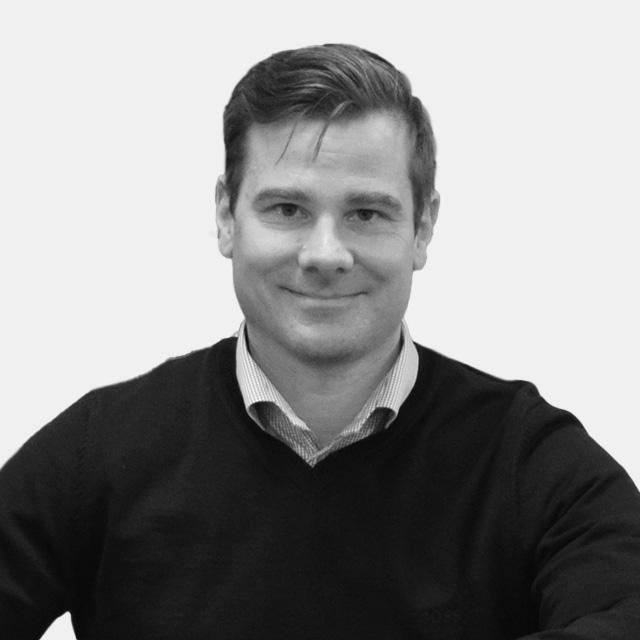 Martti Jokela
Director, New Business Development
Teknikum Group Ltd, Central Europe
firstname.lastname@teknikum.com
+358 50 306 2172
Heavy process industry and mining industry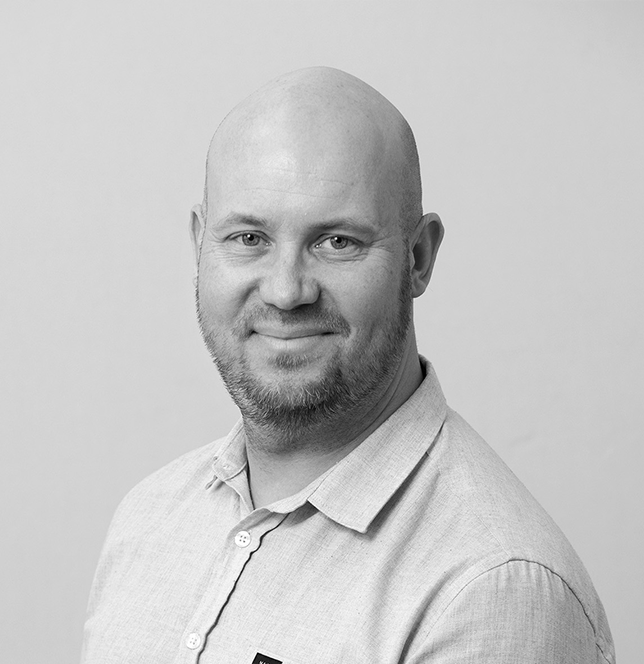 Jani Lampinen
Sales Manager, Industrial hoses BU
Teknikum Group Ltd
firstname.lastname@teknikum.com
+358 50 411 7810