GREEN & SMART – Customized hose solutions for demanding applications
In addition to standard hose products, Teknikum manufactures industrial hoses according to customer-specific dimensions and requirements. When designing a suitable material handling solution, customers can choose the hose structure, rubber grade, diameter, length and connectors.
Our specialty is wear and chemical resistance in extreme conditions.
Transferable materials and requirements

Slurries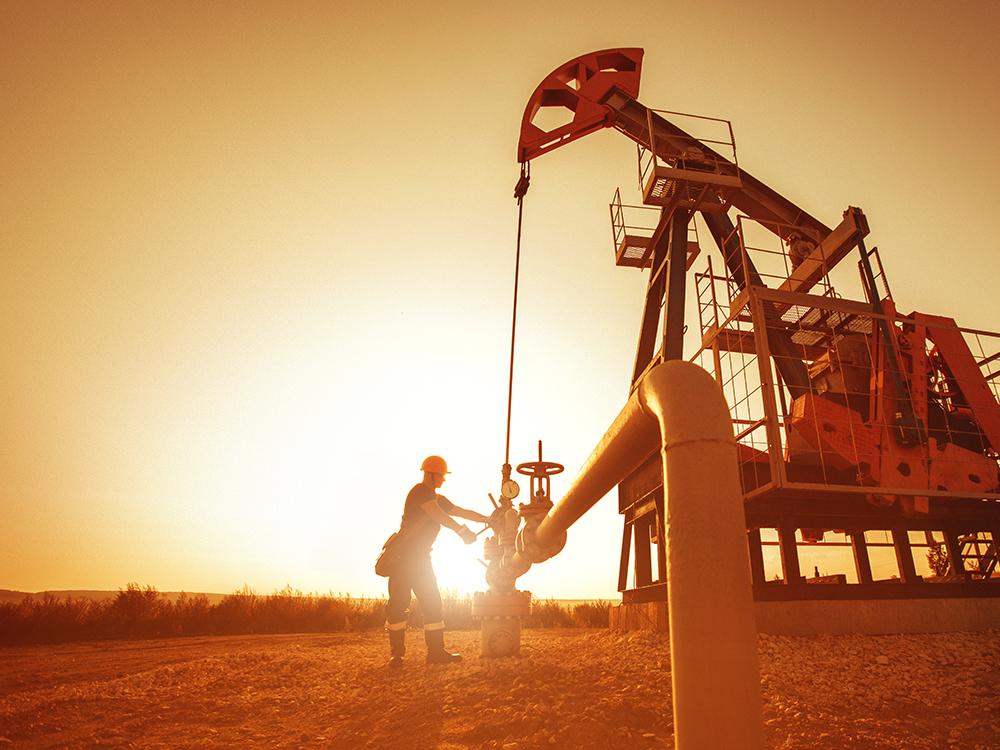 Oils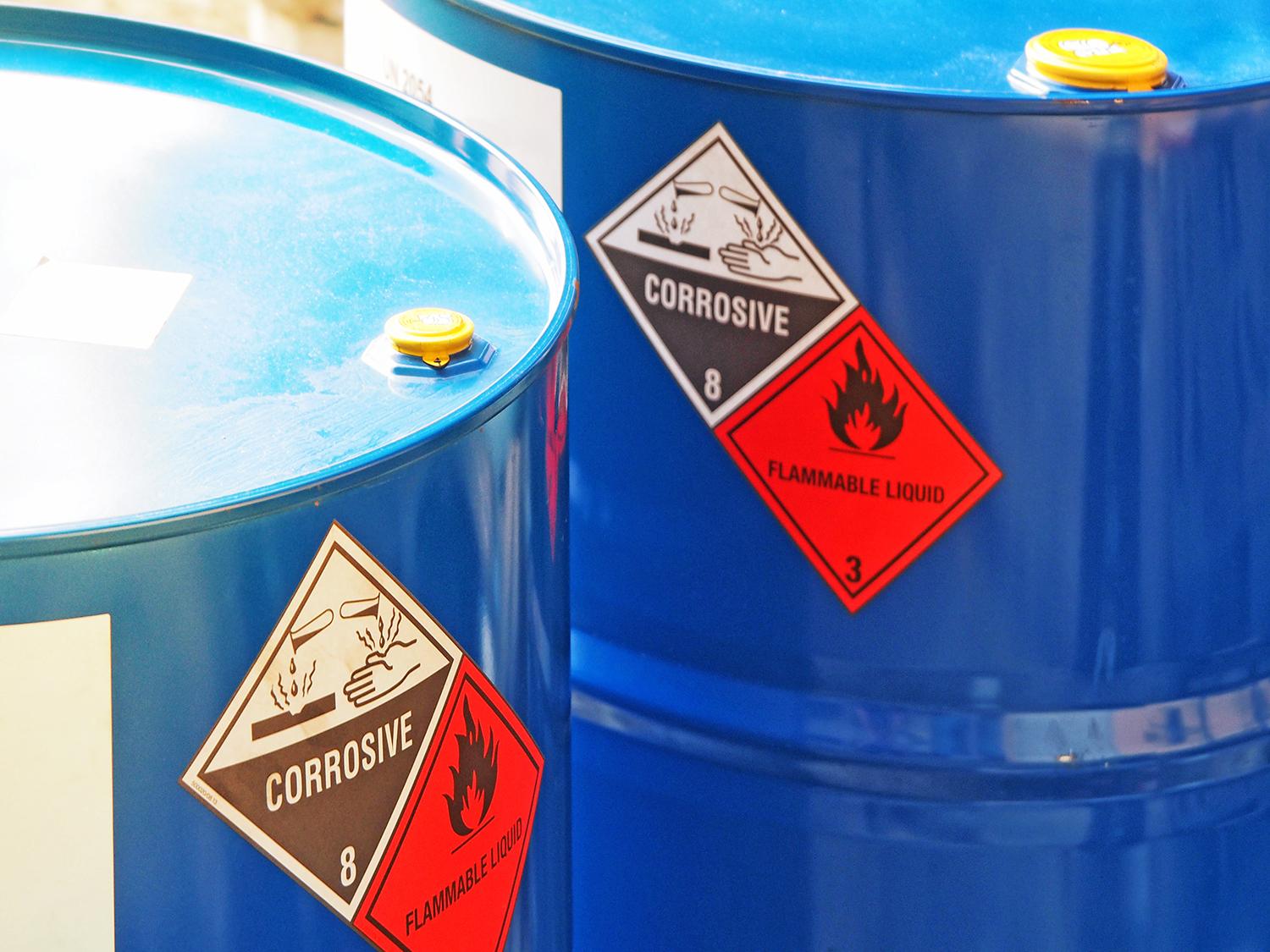 Chemicals
Lime milk hoses

Concrete

Dry, highly abrasive materials
Sand transfer hoses
Dust extraction hoses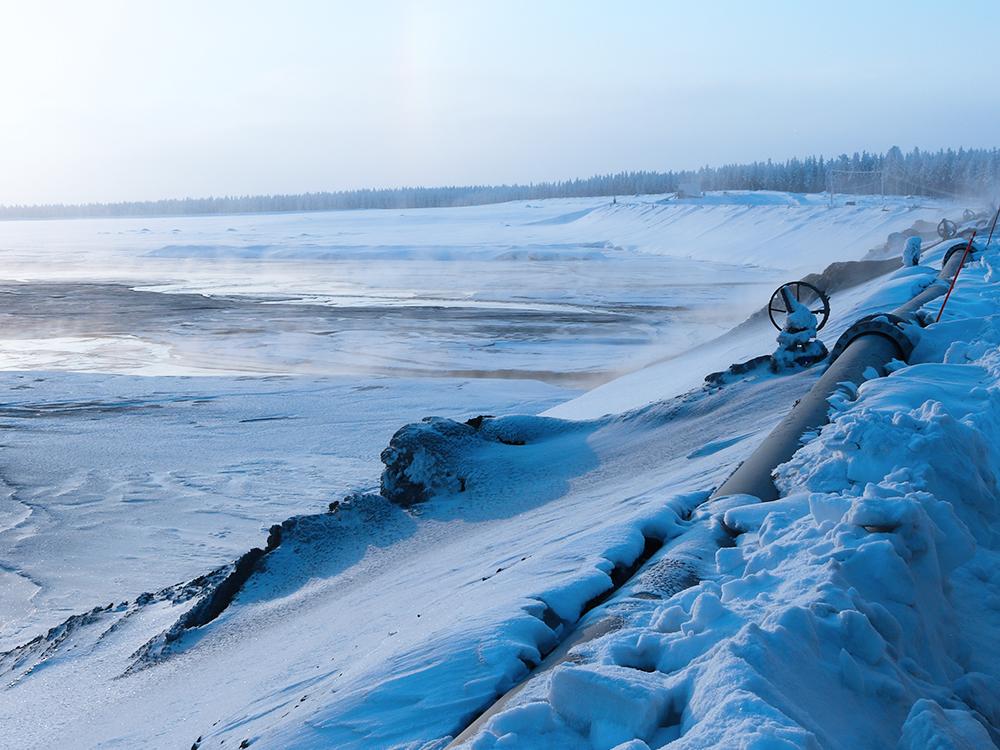 Extreme weather conditions
Hose bends according to custom dimensions and requirements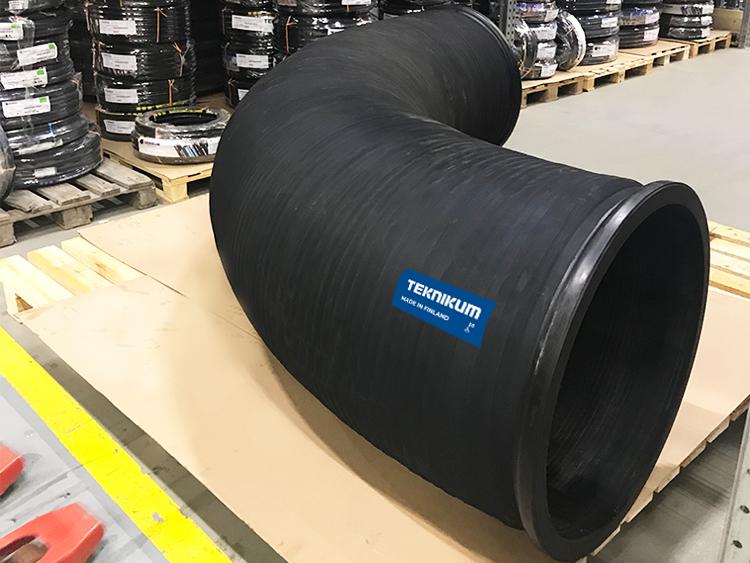 Large material transfer hoses with PLUS flange
Made-to-measure
The fixed PLUS flange system ensures free and central flow at the joint
Custom high-pressure resistant hose couplings are tightened behind the flange
Various inner lining solutions, rubber or ceramic coating, according to the customer's wishes
The advantages of the solution are reliability and durability, and no separate seals are required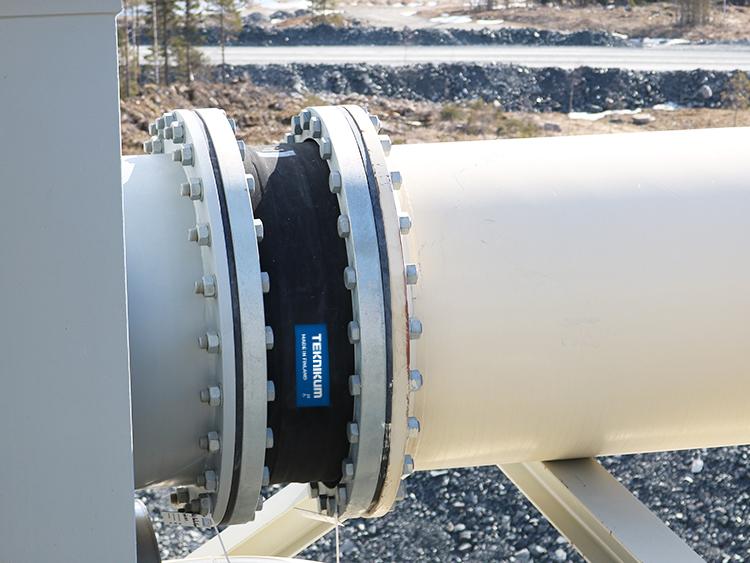 Connecting hoses
Made-to-measure
Optionally standard couplings or fixed PLUS flange solution
Various inner lining solutions, rubber or ceramic coating, according to the customer's wishes
Hose bends 45-90 degrees
Compensators
Bellows
Valve hoses
INNER LINING OPTIONS
Rubber grades (NR, SBR, EPDM)
Ceramic – up to 3-10 times the life of a rubber hose or metal tube, depending on the material being transferred
CONNECTORS
Teknikum GRANIT Select – for corrugated hoses
Teknikum TITAN Select – for smooth hoses
Custom couplings according to the dimensions of the PLUS flange system
Safety couplings
Standard couplings
Hose clamps
We serve agilely in customer-specific solutions
Heavy process industry and mining industry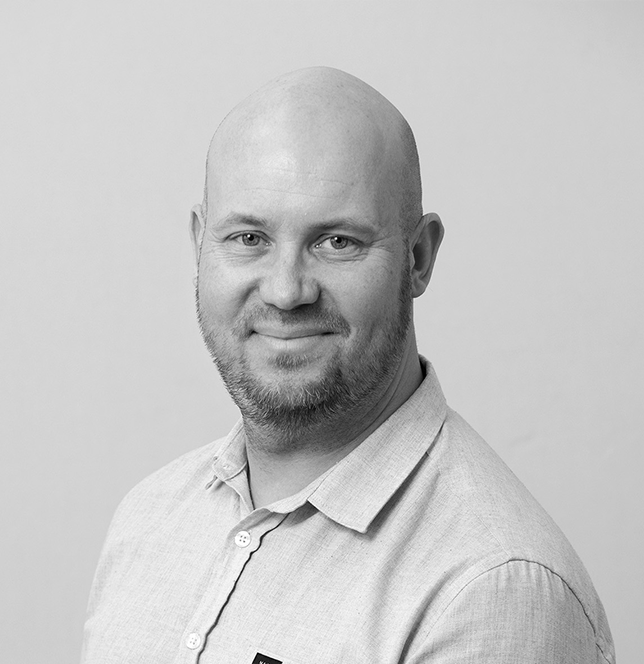 Jani Lampinen
Sales Manager, Industrial hoses BU
Teknikum Group Ltd
firstname.lastname@teknikum.com
+358 50 411 7810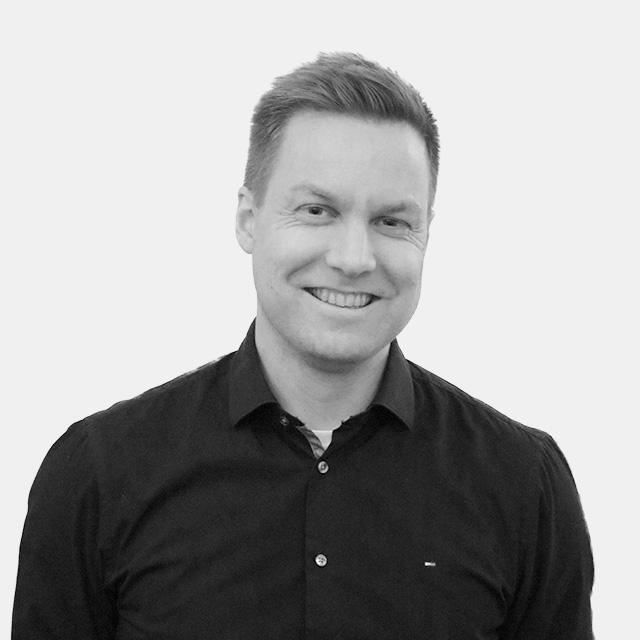 Timo Kokkonen
Director, Hoses Business Unit
Teknikum Group Ltd
firstname.lastname@teknikum.com
+358 45 7881 3197