Our connecting hoses are manufactured and delivered by order
The flange-equipped connecting hoses are used for preventing and absorbing vibration, tremors, and sound, as well as for compensating for thermal expansion and making installation easier.
Our connecting hose selection includes different valve hoses, taper connection hoses, curved flange hoses and delivery coupling hoses, and large-scale compensators. Customer-specifically designed flexible connectors are used as part of pipelines in, for example, the processing and mechanical engineering industries.
The most common rubber material options for connecting hoses are NR, NBR and EPDM.
Fast delivery
We can deliver connecting hoses according to customer needs at a short notice. Our connecting, made-to-pattern hoses are designed by us and they have a proven track record in various industries.
The hoses are delivered using a suitable pallet or wooden crates, depending on size and delivery method.
3D model library for planning
Use our 3D models of versatile hose assemblies for routing and pipeline planning!
Our connecting hose business unit has a wide variety of tools at their disposal, which enables manufacturing of customer-specific products according to the customer's wishes and for many different purposes.
Any shape or size you need – we can do!
MODEL LIBRARY
3D models (.zip)
Contact us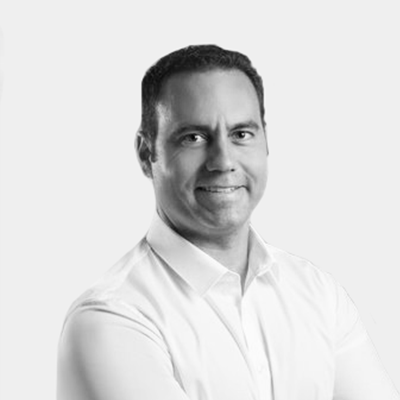 Christian Körber
Sales Manager, Central Europe
Teknikum GmbH
christian.koerber@teknikum.com
+49 162 1855263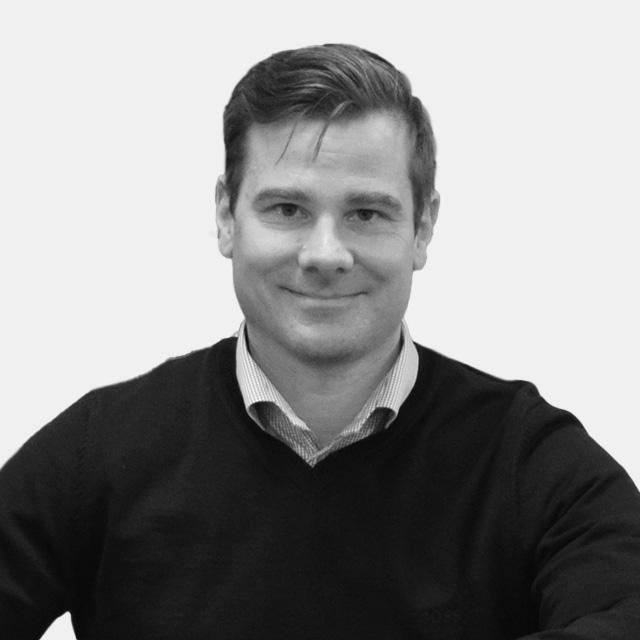 Martti Jokela
Director, New Business Development
Teknikum Group Ltd, Central Europe
firstname.lastname@teknikum.com
+358 50 306 2172
Heavy process industry and mining industry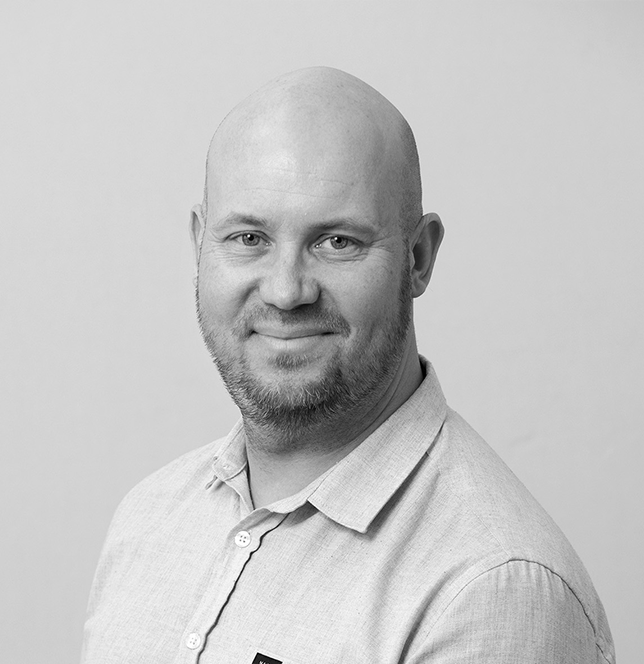 Jani Lampinen
Sales Manager, Industrial hoses BU
Teknikum Group Ltd
firstname.lastname@teknikum.com
+358 50 411 7810

TEKNIKUM® high-quality connecting hoses are Made in Finland.