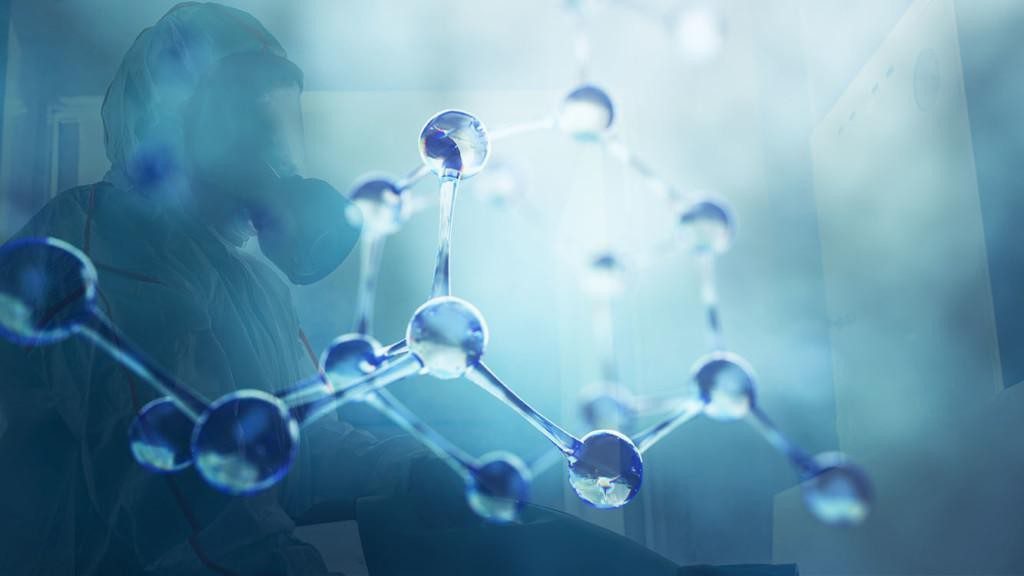 Teknikum develops bio-based personal protective equipment in a project led by Finnish LUT University
1.12.2021 – Sastamala, Finland
Free for immediate publishing
The BIOPROT project, which have aroused widespread interest, received major funding from Business Finland. The aim of the project is to develop more user-friendly and ecological personal protective equipment and to improve the self-sufficiency in production. In addition, the aim is to create an internationally competitive PPE business in Finland.
Teknikum's mission is to drive sustainable development in the polymer industry. The Group has more than 30 years of experience in the design and manufacturing of protective masks for demanding industries. The company's expertise includes safe and durable personal protective equipment, e.g. for national defence, fire fighting and construction professionals. In Finland, Teknikum is a major domestic manufacturer and developer of injection molded products from the perspective of the country's security of supply.
The project for development and use of bio-based and antimicrobial materials in protective equipment (BIOPROT), led by LUT University, received two-year funding from Business Finland. The aim of the project is to develop new, sustainable and safe material solutions that can be used, for example, in the fight against infections. Research will focus in particular on respirators and surgical masks, as well as reusable protectors for industrial use.
"Everyday protective equipment used in healthcare, such as disposable surgical masks, surgical drapes or work clothes, is made mainly of synthetic fossil-derived raw materials in Asia," says Ms. Katri Laatikainen, a researcher at Finnish LUT University and LAB University of Applied Sciences.
"Finland has the potential to be self-sufficient in protective equipment and produce them from bio-based materials."
According to Ms. Laatikainen, the BIOPROT project combines three innovative technologies: bio-based materials, nature-based antiviral solutions and digitalisation. Competitive advantage over other products on the market is sought with natural and antiviral components added to the materials.
Ms. Susanna Tella, a leading expert at Finnish LAB University of Applied Sciences, says that the products are developed in close cooperation with healthcare professionals:
"Studies show that long-term use of the mask can cause carbon dioxide to build up in the body, as well as headaches or increased respiratory rate, among other things. That is why special attention is now being paid to security. "
The goal is to develop new products as quickly as possible
The purpose of the BIOPROT project is to create an internationally competitive business in Finland, to improve security of supply and to make protective equipment even more ecological, efficient and safer to use. Business Finland is financing 60 percent of the EUR 5.2 million project. There are 15 organizations involved.
Mr. Raimo Pakkanen, Business Finland's leading expert, emphasizes that the project provides excellent support for economic growth and sustainable development in Finland.
"BIOPROT is implemented in close collaboration with research organizations and companies. We expect the project to produce research results that will enable companies to develop innovative and sustainable products based on bio-based raw materials for the international market, "says Mr. Pakkanen.
Teknikum Group's Molded products Business Unit Director Mr. Riku Sivula expects the project to succeed:
"Our goal is to have an alternative, safe and environmentally friendly material for our production that is suitable for demanding personal protective equipment."
Teknikum Group is committed to sustainable development and is known in the industry for its product innovations.
"We recently committed to ambitious climate action through the international Science Based Targets Initiative (SBTi). We also take into account the life cycle impacts of our products as a whole, e.g. with the help of the Environmental Product Declaration (EPD)", Mr. Sivula tells.
Research organizations that received funding: LUT University, LAB University of Applied Sciences, VTT, University of Jyväskylä, Natural Resources Institute Finland (Luke) and University of Helsinki
Companies that received funding: Lifa-Air, Teknikum, Teknos and Premix
Parties involved in the work: Suominen Corporation, Berner, HUS, Mehiläinen and Optitune
More information:
Riku Sivula
Business Unit Director, Moulded products
Teknikum Group Ltd
riku.sivula@teknikum.com
+358 50 445 2255
Mira Juutilainen
R&D Manager, Teknikum Group Ltd
mira.juutilainen@teknikum.com
Read more:
Teknikum – a full-service provider of polymer technology
We serve industrial customers in demanding rubber, silicone, plastic and foam solutions. Our factories and sales offices are located in Finland, Hungary, Germany and Russia. Our offering includes high-quality technical foam products, reliable premium industrial hoses and contract manufacturing services of the polymer industry. Teknikum Group's values ​​are safety, sustainability and sincerity. www.teknikum.com
Instagram: @teknikumgroup
Our goal is to have an alternative, safe and environmentally friendly material for our production that is suitable for demanding personal protective equipment.
Contact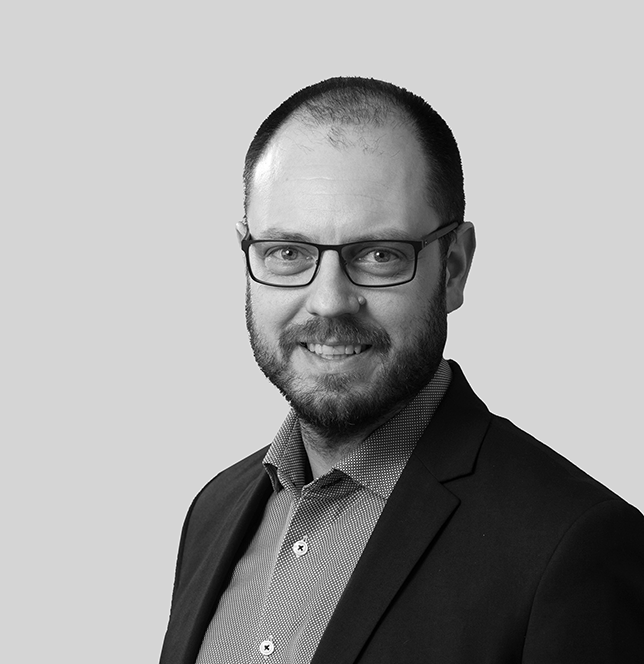 Riku Sivula
Director, Moulded products & Linings Business Unit
Teknikum Group Ltd
firstname.lastname@teknikum.com
+358 50 445 2255