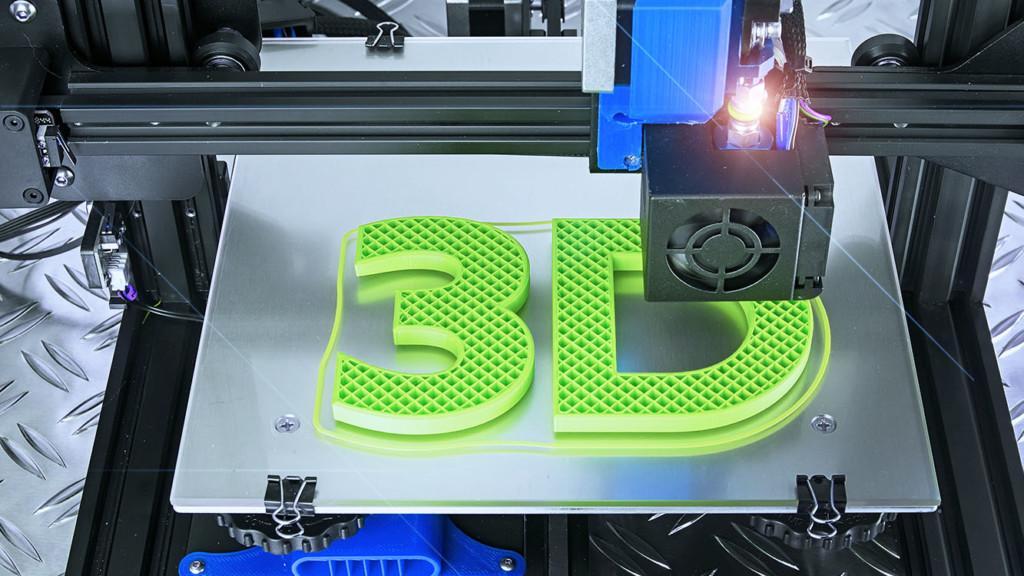 Teknikum expands its service offering to 3D printing of plastic products
Teknikum Group manufactures customer-specific plastic products in Finland and Hungary. In Finland, the service offering is expanding with 3D printing.
Mr. Ilkka Nieminen, Teknikum Group's Plastic BU Director, sees the benefits of the new manufacturing technology for the customer base.
"We have a long history of manufacturing demanding plastic products, for example for the rail and automotive industries. 3D printing offers the opportunity for more agile product development, prototype testing and mass production start."
Suitable plastic materials for 3D printing include TPU, PA and PP. For printing metal parts, AlSi10Mg, 316L, Maraging Steel, Ti6Al4V, IN718 and Invar36 are suitable.
3D printing finalizes the product development phase, enables test assemblies and savings on start-up costs
At Teknikum's product development department in Finland a computer-simulated tests for the durability, assembly of parts and reduction of risk points are carried out as typical phases of product development project. The production start-up is sped up and simplified by 3D printing, when no mould costs incur.
"3D printing technology is an economical solution for producing even smaller batch sizes compared to injection molding production, which requires always a mould tool," says Mr. Nieminen.
Contact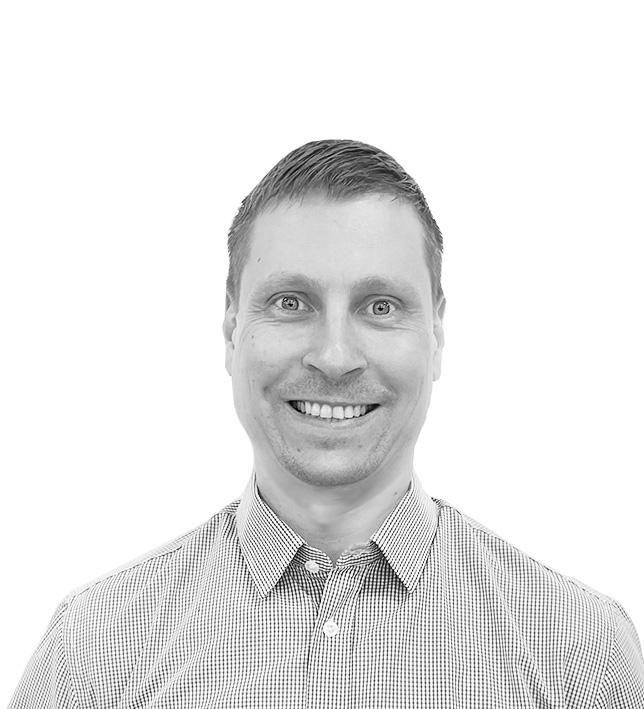 Ilkka Nieminen
Director, Plastics Business Unit
Teknikum Group Ltd
firstname.lastname@teknikum.com
+358 40 5101 868