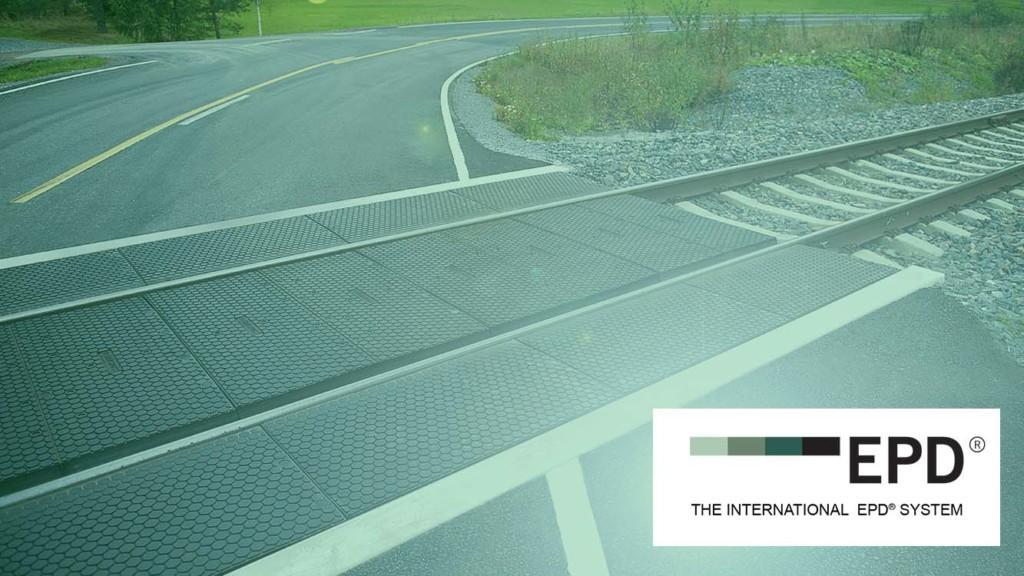 Teknikum's TEKNICROSS Rubber Level Crossing element system gets Environmental Product Declaration (EPD) as First in the Industry
An Environmental Product Declaration (EPD) is an independently verified and registered document that communicates transparent and comparable information about the life-cycle environmental impact of products in a credible way. The International EPD® System is a global programme for environmental declarations, rooted in the Nordics dealing with regional environmental challenges since 1998. As of today, +400 organisations from almost 50 countries publish their EPDs via the programme.
Where the EPD is the final report, the foundation of any EPD is a lifecycle assessment (LCA). The LCA allows companies to evaluate their product's environmental performance over its entire life-cycle. It takes into consideration the full value chain, from material extraction through to manufactured product, its usage stage and end of life.
Mr. Riku Sivula, Moulded products Business Unit Director of Teknikum Group, is excited to share the news of TEKNICROSS® EPD:
"This is break-through for European rubber industry, as no other even remotely similar product have an EPD available for their industrial customers", Mr. Sivula tells.
"The EDP of TEKNICROSS® is fully in alignment with our strategic mission to drive sustainability in polymer technology", he continues. "This EPD allows infra builders, rail project owners and cities to better evaluate the environmental aspects of their material options. For example, comparison to concrete or asphalt materials EPD", Mr. Sivula concludes.
Overall safety as priority
The direct benefit of Teknikum's TEKNICROSS® Rubber Level Crossing system is that it will not grumble to pieces over time and leave holes or gaps to railway and road intersections – as is the case with other building materials.  This is important aspect for the users: pedestrians, bicyclists and vehicle traffic.
The EPD of TEKNCIROSS® now adds more to the table: environmental safety. The declaration itself is very useful for the customers and also for the product development team.
"We are constantly developing Teknikum's rubber compounds recipes. TEKNICROSS® includes both recycled rubber as well as highly tested, safe surface rubber with optimal friction and durability", tells Ms. Mira Juutilainen, Product Development Manager of Teknikum  Group.
"With this EPD we are able to take into consideration the full production chain even better", Ms. Juutilainen explains.
The International EPD System is owned and operated by EPD International AB. The program is operated in accordance with a.o. ISO 14025, ISO/TS14027, ISO 14040, ISO 14044 and ISO/TS14067. For construction products, EPD programme also complies with the European standard EN 15804 (A1 and A2) as well as ISO 21930.
More information:
Jukka Pausola
Product and Sales Manager, Moulded products BU
Teknikum Group Ltd
jukka.pausola@teknikum.com
+358456399354
Contact us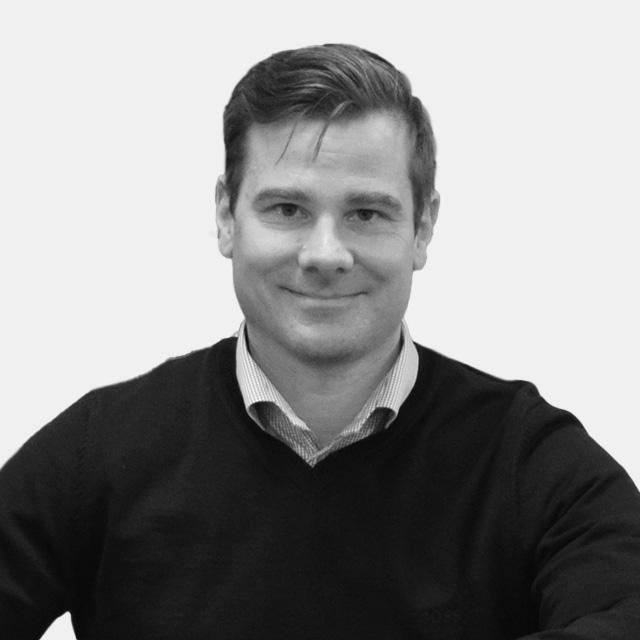 Martti Jokela
Director, New Business Development
Teknikum Group Ltd, Central Europe
firstname.lastname@teknikum.com
+358 50 306 2172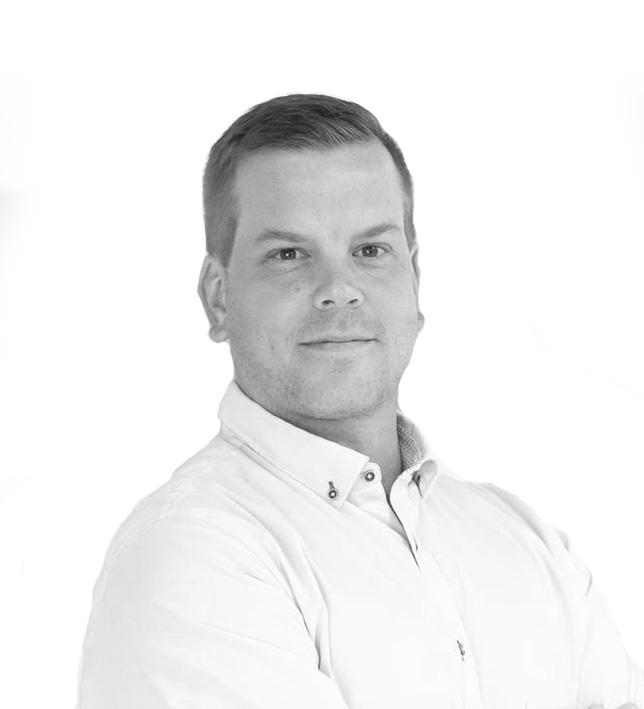 Jukka Pausola
Product and Sales Manager, Moulded products BU
firstname.lastname@teknikum.com
+358456399354
Industrial customers, Moulded products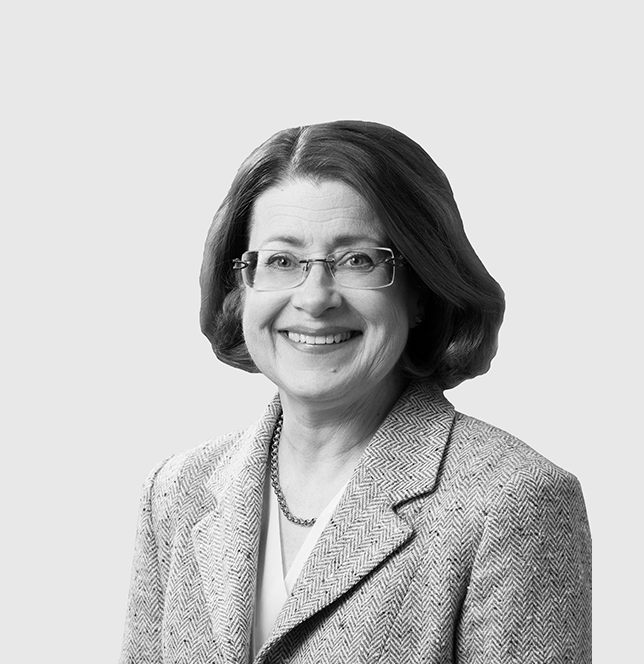 Satu Hyökki-Siltanen
Sales Manager, Moulded products BU
satu.hyokki-siltanen@teknikum.com
+358 50 468 1181