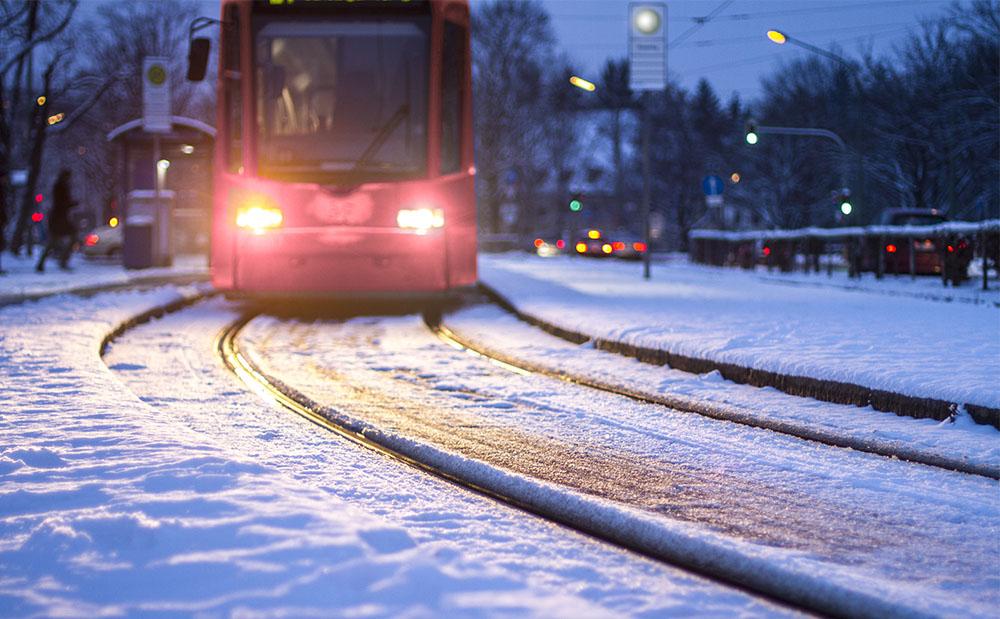 TEKNICROSS® Rubber level crossings in use at Tampere Tramway, Finland
A new tramway is been built for the city of Tampere, Finland, by Tampere Tramway Ltd. The total length of line tracks is 15 kilometers and the the number of lines is two: Hervanta line and TAYS line, connecting from the city centre to Hervanta and Tampere University Hospital. The project was started in 2017 and the tramway traffic is planned to be started by 2021. Teknikum TEKNICROSS® rubber level crossings are included in the infrastructure at several road intersections, allowing safe crossing for vehicles and pedestrians.
To meet the needs of the growing city and urban area, a modern tramway  system has been designed for Tampere.

The key goals of the tramway system include making the everyday life and transportation easier in the municipality, supporting the growth and development of the urban area, and increasing the appeal of the city.

About Tampere tramway by The Tramway Alliance
Customized solution according to rail type and environment
Teknikum Group's Business Unit Director of Moulded products, Mr. Riku Sivula, tells about the solution:
"Like we usually do, these rubber level crossings were custom designed for this project to meet the local requirements. Our modular TEKNICROSS®  elements are easy to fit for different rail types and our design library consist of hundreds of types already – so the work goes swiftly. Also, we have thought a lot about enabling easy fixing. Our elements can be attached directly to rails without specific tools needed."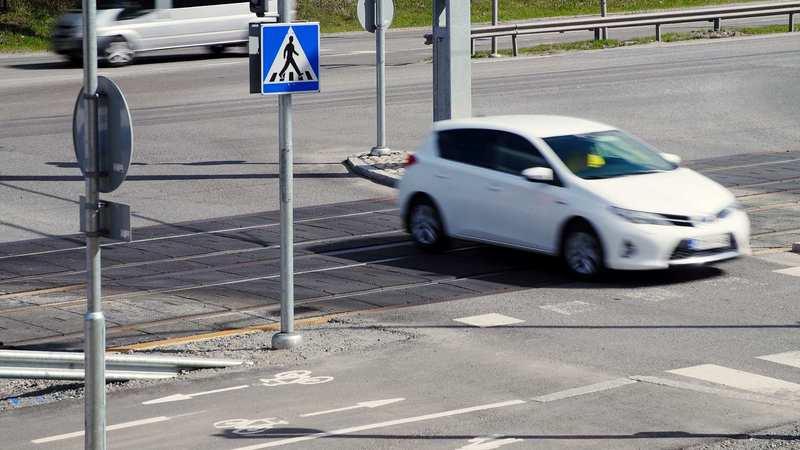 Local products to complete the system
Mr. Sivula is happy that the city of Tampere chose local products.
"Our rubber products were recently awarded with the "Made in Finland" Key Flag symbol, which tells about the high-quality and sustainability of the product. It is very special to us to have our near-by major city using our products, especially for two reasons.
Firstly, our rubber level crossing elements are designed for Nordic environment, cold icy temperatures, and come with self-cleaning features, among others.
Secondly, our rubber elements manufacturing supports sustainable economy. Our rubber compounds come from our own factory in Kerava, Finland, where chemists have taken into consideration both, great wear-resistance and EU's RoHS directive compliant features."

Watch a video clip from our production.
How is TEKNICROSS® element manufactured?
Includes views from installed Teknicross rubber level crossing elements in city of Tampere.
Focus on safety and usability, in a competitive way
"At Teknikum, we wish to manufacture safe and durable products. This means safety all the way from the manufacturing process to the safety while using the product in traffic. Our aim is to be a reliable partner and to provide excellent service for the railway and tramway project leaders in Europe.", Mr. Sivula adds.
Over the years, Teknikum has supplied hundreds of kilometers of TEKNICROSS® rubber crossing elements to Finland, Norway, Russia, Lithuania, Switzerland, Greece and Hungary, among others.
READ MORE
Contact us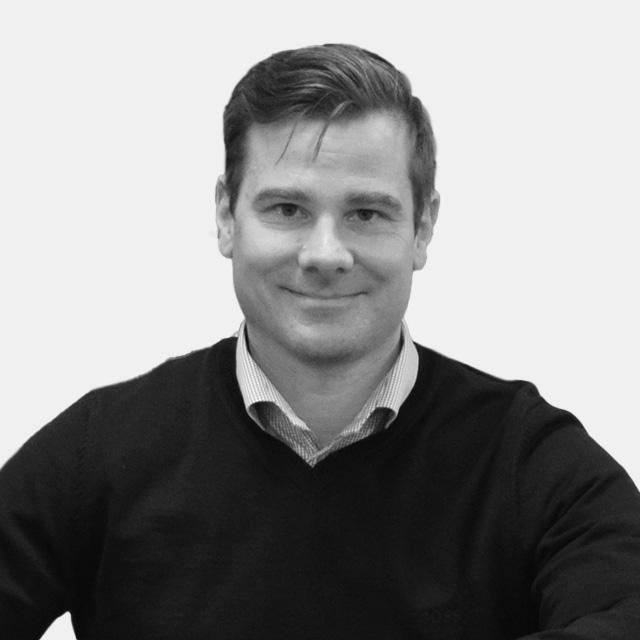 Martti Jokela
Director, New Business Development
Teknikum Group Ltd, Central Europe
firstname.lastname@teknikum.com
+358 50 306 2172
Industrial customers, Moulded products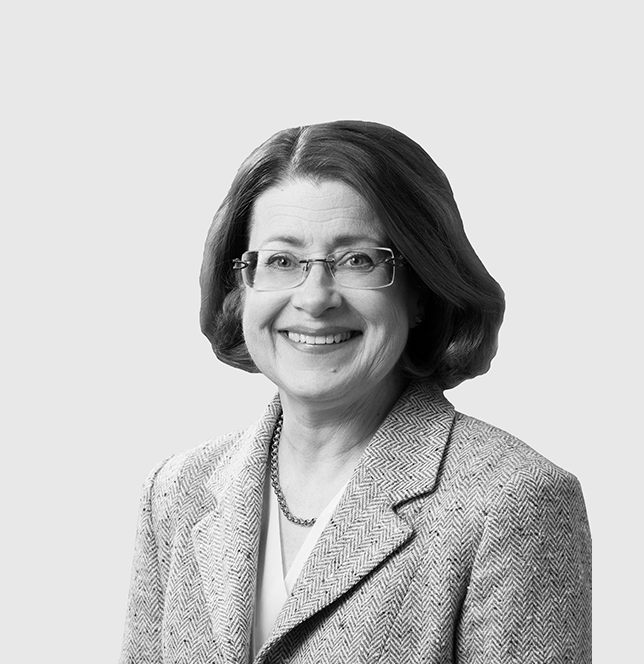 Satu Hyökki-Siltanen
Sales Manager, Moulded products BU
satu.hyokki-siltanen@teknikum.com
+358 50 468 1181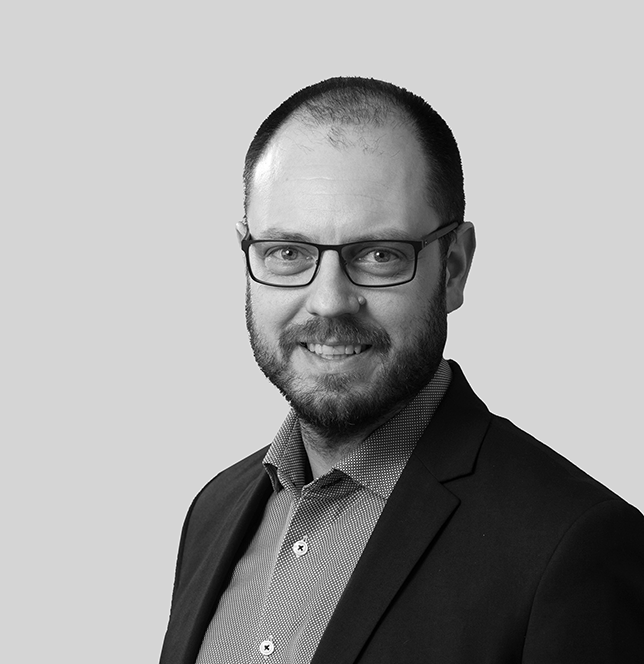 Riku Sivula
Director, Moulded products & Linings Business Unit
Teknikum Group Ltd
firstname.lastname@teknikum.com
+358 50 445 2255

TEKNICROSS® is Made in Finland.