Quality Systems and Responsible Care
We constantly develop our production processes, our personnel's know-how, and our materials.
In particular, we invest in occupational safety, the prevention of errors, and environmentally friendly operational models. A good reference of our quality level is the fact that we supply products to several international state-of-the-art technology companies.
We work in line with our documented and certified quality systems: The Teknikum plants have ISO 9001:2015 (in Hungary ISO/TS 16949) and ISO 14001:2015 certificates. Hungary plant also holds the highly demanding IATF16949:2016 certificate used in the vehicle industry.
Furthermore, Teknikum's products are compliant with industry standards.
Management quality systems
Quality Management
Finland
Hungary
ISO 9001
IATF 16949
Environmental Management
Finland
Occupational Health & Safety
Finland
Hungary
SMETA (Sedex Members Ethial Trade Audit) 4 Pillar audit with 0 observations found.
Audit record ID: ZAA415922642. Recorded good example issue number: ZAF416812154.
Audit was conducted on 8th of September 2021.
Rail Industry products
TransQ Pre-Qualification System
Registered supplier for the Level Crossings, Road Surface Units, Other Railway Materials and Equipment
Chemical Industry products
Teknikum hoses meet the requirements of chemical standard EN 12115.
Please see each product's datasheet for specific information.
Food Industry products
Teknikum food quality hoses are in compliance with the European Parliament regulation EC 1935/2004 (Materials and articles intended to come into contact with food).
Please see each product's datasheet for specific information.
About certificates
What is the meaning of the certificates issued to us and what have we done to achieve them?
How do they affect everyday activities at Teknikum?
Read about the significance of certificates to Teknikum here.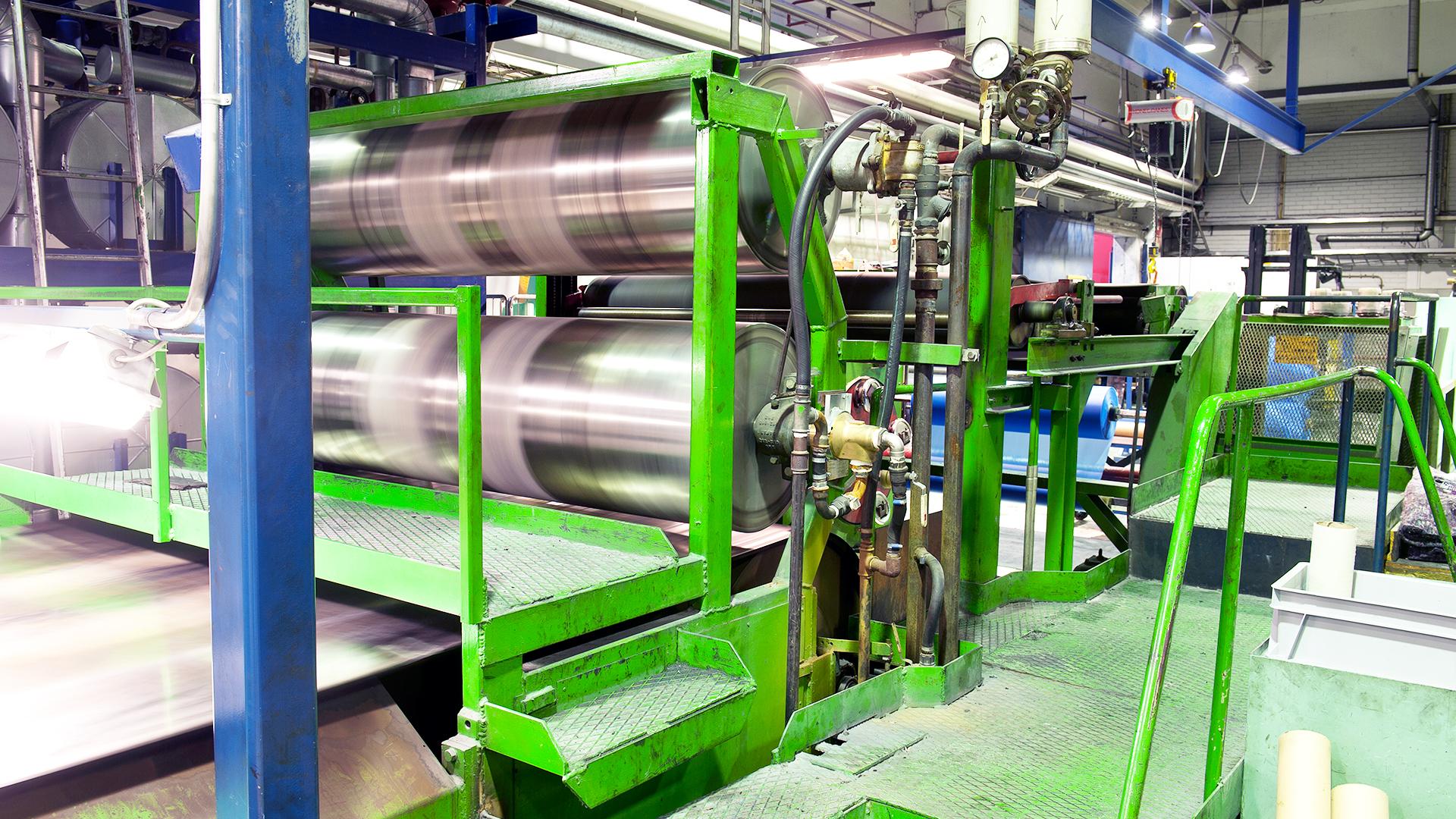 Responsibility report
We have defined principles for good administration for the board and executive group. We have also created a purchase and safety policy with which we can ensure further development of responsible operations. In addition, we have updated and unified our equality plan so that it is consistent throughout the entire group.
Some of the issues included in our responsibility report are:
Course of action with suppliers and subcontractors
Decreasing the amount of hazardous materials
Prolonging product life cycles
Equality issues
Personnel well-being
Safety issues
Managing environmental issues

We are committed to The Chemical Industry Federation of Finland's Responsible Care –environmental program that is the most long-running and renowned voluntary program supporting sustainable development.
We take into account the environmental effects in everything we do – by setting goals that make our operations even more environmentally friendly. Safety, for environment, our customers and employees, is our top priority.