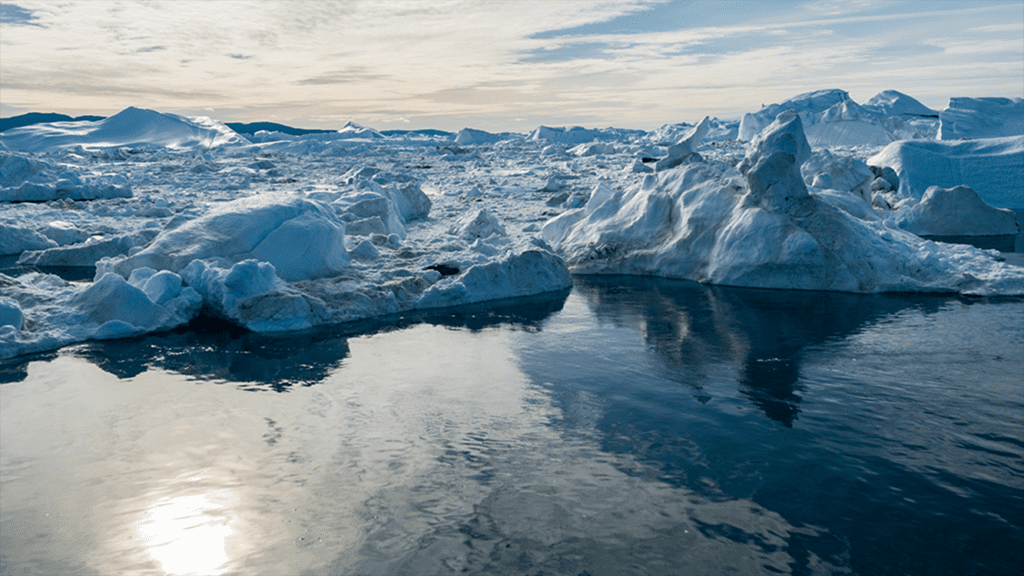 Teknikum Group announces its SBTi-approved climate targets
September 6, 2023 – Sastamala, Finland
Free for immediate release
Teknikum Group manufactures industrial polymer products in Finland and Hungary. In 2021, the company made a commitment through the Science Based Targets initiative to reduce emissions by implementing measures that science dictates as necessary to avoid the devastating impacts of climate change on society and nature. The SBTi is a collaborative project between the CDP, the UN Global Compact initiative, the World Resources Institute (WRI) and the World Wildlife Fund (WWF). The project aims to involve companies in reducing global emissions to zero by 2050 at the latest and limiting global warming to 1.5°C. In May 2023, the SBTi organization approved Teknikum Group's climate targets in accordance with 1.5°C emission scenarios and the Science Based Target initiative's criteria and recommendations.
The green transition at the core of the business strategy
Teknikum Group's mission is to lead the way in sustainable development in its sector. Its business strategy relies on the green transition and product development investments. Safe solutions in the polymer industry typically stem from materials development, which is one of Teknikum Group's strengths.
"Teknikum's Vammala and Kerava plants have developed rubber compounds since the 1950s, when the company was still part of the Nokia Group's Technical Rubber business. In recent decades, our personnel have further developed materials expertise in several highly demanding application environments that are critical to the functions of society. These include material handling solutions in the rail, process and mining industries, for example. In addition, Teknikum manufactures personal protective equipment for the defense, security and construction sectors," says Jani Hämäläinen, the CEO of Teknikum Group.
The Science Based Targets initiative proved to be the best tool for promoting product development. Several major industrial corporations in Finland and around the world have found its science-based calculation methods and indicators to be highly effective. Teknikum Group's choice was also supported by the consistency of the methods and indicators and their comparability with the indicators used by important customer companies.
"The EU requires large companies to report on their emissions, but there is no actual obligation for the green transition. The company's vision and level of ambition determine whether it beats its competitors in the market with new modern solutions. Teknikum aims to lead the way, so that we can help our European customers ensure safe and environmentally friendly processes in demanding operating environments," says Hämäläinen.
Ambitious targets for all emission categories
The Greenhouse Gas Protocol (GHGP) is an internationally recognized accounting and reporting standard for determining and managing greenhouse gas emissions. According to the SBTi criteria, companies' targets must cover GHGP emission categories scope 1 and 2, which include direct and indirect greenhouse gas emissions from their operations. Some companies must also set targets for scope 3 emissions, which result from the company's operations, but the sources of emissions are not directly owned or controlled by the company.
Teknikum Group is committed to reducing its scopes 1 and 2 greenhouse gas emissions by 50% by 2030 compared with 2020. The Group is also committed to reducing emissions from its purchased goods and services and investment goods by 25% over the same period.
Improvements in energy efficiency, use of renewable energy and cooperation with suppliers
Scope 3 is the largest source of emissions for Teknikum and many other industrial manufacturers. When calculating Teknikum Group's key indicators, it became clear that most of its emissions were associated with purchased products and services.
"Cooperation with suppliers plays a key role in identifying emissions reduction opportunities and implementing reduction measures in the supply chain," says Esko Mäntyharju, Director, HSQE, who is in charge of developing emission indicators at Teknikum Group.
"Effective development measures include promoting the procurement of materials with a lower carbon footprint, reducing transport emissions and optimizing packaging."
In other emission categories, the most effective development measures are related to electricity consumption and the use of self-generated energy in particular.
"We will achieve concrete improvements through energy-saving measures such as the replacement of equipment and machinery, better insulation, and the installation of energy-efficient lighting. We will also need to transfer to renewable energy sources such as solar, wind, biogas or geothermal electricity to the extent that these energy sources are not yet used in our operations," Mäntyharju explains.
Going forward, Teknikum Group will report on the progress of its climate work annually in its own communication channels and on the SBTi website at https://sciencebasedtargets.org/companies-taking-action#dashboard.
Teknikum Group is Sastamala's largest employer and one of the region's largest energy users. Its climate work has a significant impact on the implementation of the green transition in the Tampere Region and in the wider Finnish chemical industry.
Teknikum: a pioneer in sustainable development in polymer technology
Teknikum serves industry in demanding customer-specific rubber, plastic, silicone and foam product solutions. Its high-quality and reliable industrial hoses under the Finnish Key Flag symbol, competitive contract manufacturing services for mold products, and comprehensive rubber and mill lining services ensure efficient processes and competitiveness for customers. Teknikum's plants and offices are located in Finland, Hungary and Germany. The Group's operations are guided by three core values: safety, sustainability and sincerity.
www.teknikum.com
Instagram: @ teknikumgroup
Photo: Maridav – stock.adobe.com
More information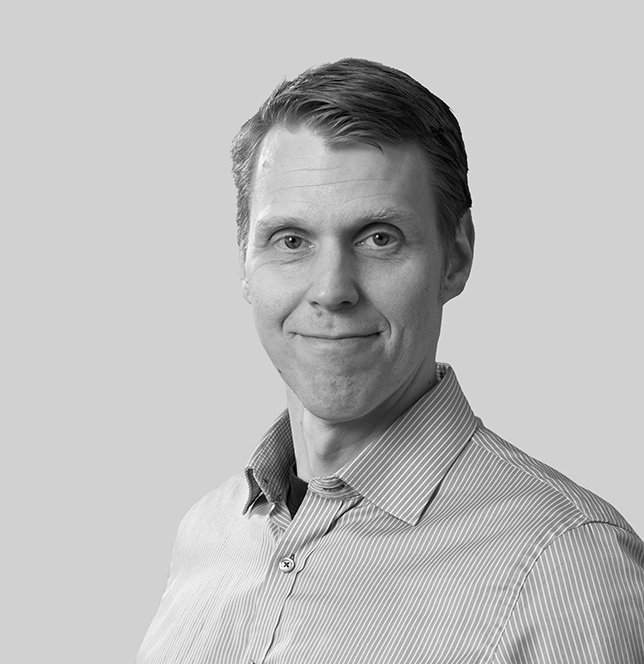 Esko Mäntyharju
Director, HSQE
Teknikum Group Ltd
firstname.lastname@teknikum.com
+358 50 344 5765