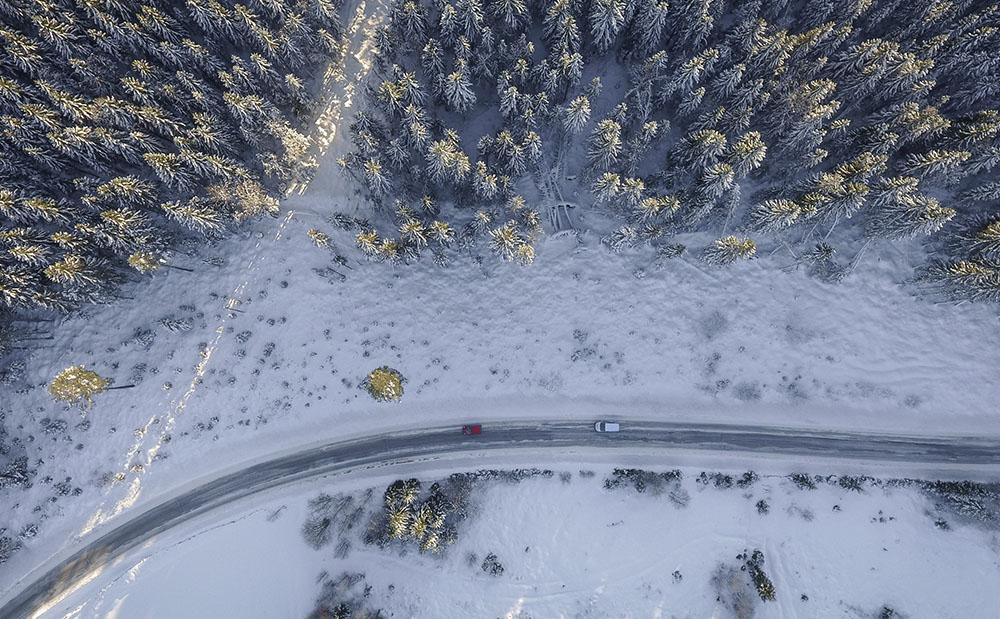 Teknikum begins contract manufacturing of treading material for Nokian Heavy Tyres
Teknikum Ltd and Nokian Heavy Tyres have signed a contract on 25.1.2019 to move Nokian Heavy Tyres treading material production to Teknikum as subcontractor from 1.7.2019 onwards.
Teknikum will establish a new factory in Sastamala for this production. Teknikum has rented a 2600 square metre facility in a property owned by Salmi Oy. The planning of factory facilities and conversion works will commence immediately.
Nokian Heavy Tyres provides the machinery and material for the production. Machines will get transferred to Sastamala in the summer of 2019. The factory will employ 10-12 Teknikum employees in five shifts. Recruitment and planning for training starts as soon as possible.
All brands and machinery will remain in Nokian Heavy Tyres ownership and no personnel transfers are made within this contract.