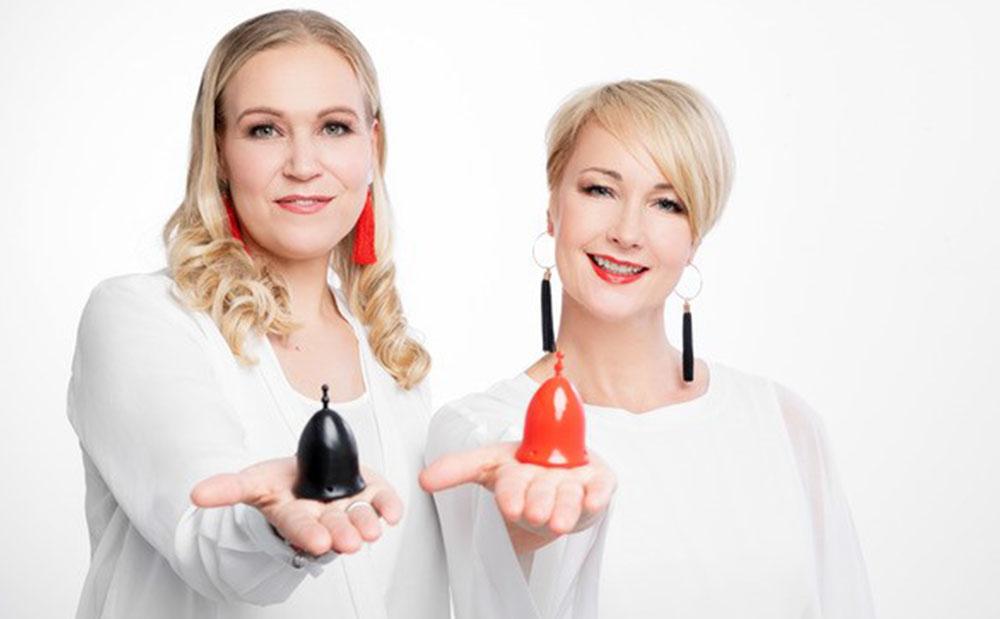 Medical silicone menstrual cup "moon cup" for Nomai
A moulded product made of medical grade silicone according to the customer's design
Nomai is a Finnish company that promotes women's health with the help of high-quality menstrual products and medical expertise. The company is run by its founders, a strong duo of gynecologists Nonna Heiskanen and a nurse Mari Kosunen.
The expertise of Finnish Teknikum corresponded to the values ​​of entrepreneurs and the technical need for service and product development
"Of the many cup brands on the market, Nomai is an option whose product development is based on strong medical expertise," say entrepreneurs gynecologist Nonna Heiskanen and nurse Mari Kosunen.
"We approached Teknikum with a paper drawing and an idea, a little unsure of how technology experts view such a product. However, we were pleasantly surprised, as the reception was very warm and we received from Teknikum the material and design expertise we just needed. At Teknikum, our products were modeled, prototyped and finally manufactured. We are very satisfied with the service and the quality of the product! ", Says Nonna Heiskanen. She is a gynecologist, doctor of medicine, docent and has a long career in women's health.
Durable, safe and environmentally friendly product
Disposable bandages and tampons generate more than 100 pounds of poorly digestible and plastic-containing waste during a woman's life. The moon cup is a plastic-free permanent menstrual pad that has a service life of several years. When it's time to replace the cup with a new one, you can dispose of the old one either in mixed waste or by burning it in the fireplace. The smooth surface is also easy to clean. The cup antenna and the grip reinforcement at the bottom increase the cup's comfort.
Read more about the company and product: https://www.nomaicup.com
Contact Teknikum
Industrial customers, Moulded products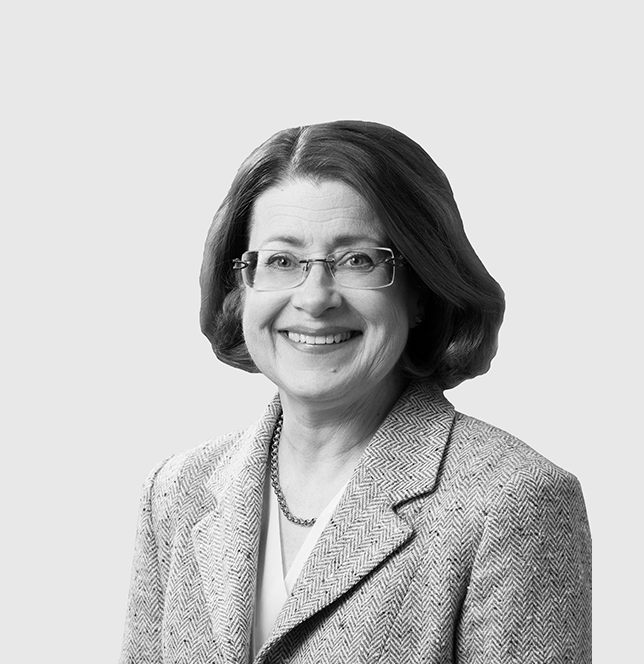 Satu Hyökki-Siltanen
Sales Manager, Moulded products BU
satu.hyokki-siltanen@teknikum.com
+358 50 468 1181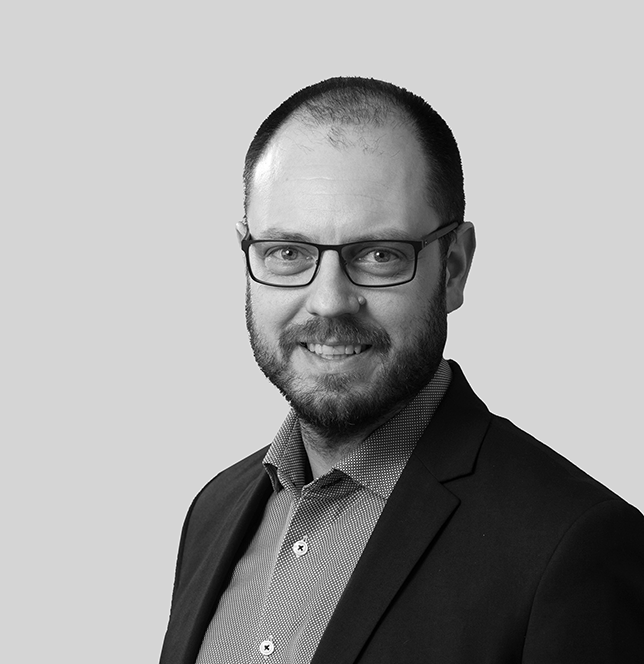 Riku Sivula
Director, Moulded products & Linings Business Unit
Teknikum Group Ltd
firstname.lastname@teknikum.com
+358 50 445 2255