1# LONGER SERVICE LIFE – BEST INVESTMENT
Teknikum® CERAMIC hoses provide 3-10 times longer service life compared to metal pipes. Flexibility of the rubber resists wear, pipeline movements and dampens vibrations! Save maintenance costs and keep your process up and running!
2# GREEN SOLUTIONS ONLY FROM US
Our special solution for environmentally cautions operators is the extremely durable GREEN & SMART hose that includes renewable and recycled rubber qualities.
Only available from Teknikum or our official channel partners in Europe!
3# STRONGER CONTROL OVER PROCESS WITH IoT
Flexible Teknikum® Smart Hoses and bends include fixed wear indicator system, enabling optimized process flow. This proven solution provides you with strong control over the material handling and hoseline.
4# KEEP CALM AND MINIMIZE VIBRATIONS
Teknikum® Rubber Bellows are used for compensating thermal expansion in pipelines as well as minimizing of noise and vibrations. Flexible material keeps your system secure and stable. We are able to provide premium standard and custom rubber compensators!
5# PAY FOR PROCESS UPTIME!
Teknikum offers flexible payment option with monthly installments for large projects! Pay for process uptime, not for stops and maintenance!
Ask more from our sales » sales@teknikum.com
TEKNIKUM®  – Everything you need for the strongest hose line and process control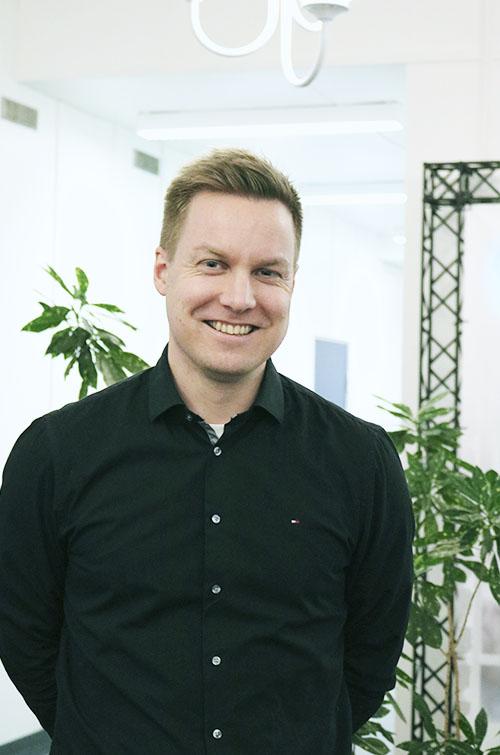 Teknikum's high-quality rubber hoses, hose bends and ceramic hoses are popular solutions in Finland and abroad due to their long service life, the best raw materials and the excellent end-product brought by our long experience and know-how.

Teknikum differs from the competition not only with the features of flexible and strongest hoses, but also through our wide range of special hoses, with great customer service and customer-specific solutions. This is how we ensure the best possible customer experience for our customers, representing various industries.

Timo Kokkonen

Director, Hoses Business Unit, Teknikum Group
Contact us to learn more!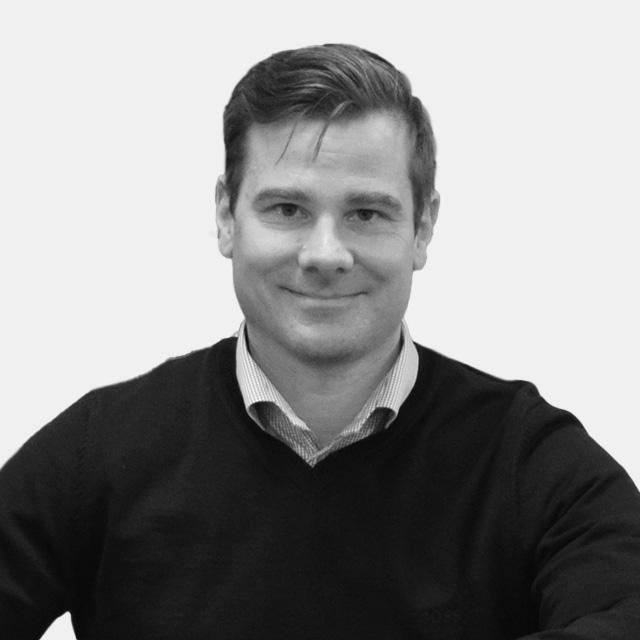 Martti Jokela
Director, New Business Development
Teknikum Group Ltd, Central Europe
firstname.lastname@teknikum.com
+358 50 306 2172
Gymnastics photos in the gallery: © Volker Minkus and © Jesse Soivala.
In the photos gymnasts Elias Koski and Joonas Kukkonen from the Finnish Men's Artistic Gymnastics national team.