Attila Kerekes appointed as General Manager for T-Plasztik Kft
1.9.2021, Sastamala, Finland – Jászladány, Hungary
Mr. Attila Kerekes will start as the General Manager of T-Plasztik, Teknikum factory in Hungary, on September 1, 2021, when Mr. Gábor Katona will finish his work as General Manager for T-Plasztik.
Mr. Kerekes joined the company in 2019 and has been working as the Head of Operations until now. Prior to joining T-Plasztik, Mr. Kerekes worked 16 years for the global household appliance company Electrolux in different managerial positions.
On behalf of the Teknikum Group, I would like to thank Mr. Katona for these years and for his dedicated work for T-Plasztik and its customers and wish Mr. Kerekes the best of success in his new role.
Jani Hämäläinen
CEO, Teknikum Group Ltd.
For further questions, please contact:
Jani Hämäläinen, jani.hamalainen@teknikum.com, +358 40 847 7587
Attila Kerekes, attila.kerekes@teknikum.com, +36 30 458 4645
Contact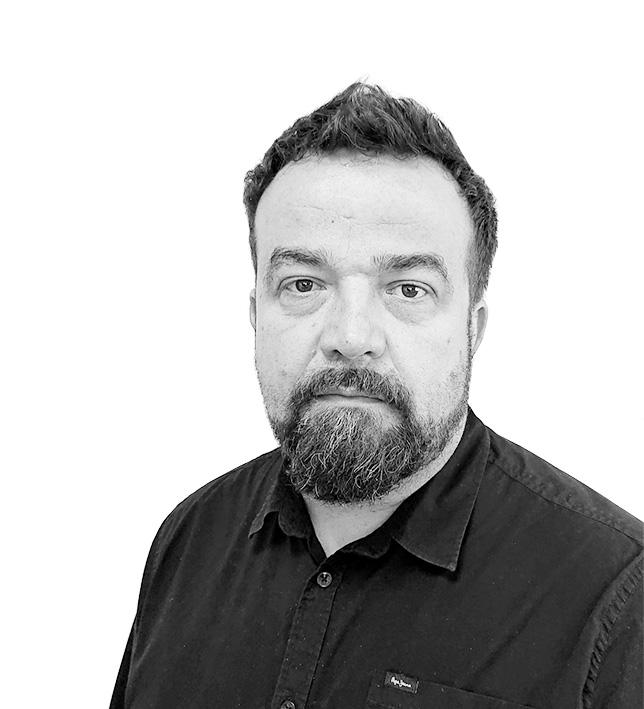 Attila Kerekes
General Manager, Hungary
Teknikum Kft
firstname.lastname@teknikum.com
+36 30 458 4645